History
PAPA Enterprises was started in many years "PAPA" himself. He started with a vision to provide quality plumbing services at fair prices to the Vancouver and Lower Mainland public. He strives to run his business with honesty, commitment, and accountability. From the initial quotes given over the phone, to our Certified Technicians visiting your home, our professional experts get the job right done with promptness and perfection.
Mission
We believe the most significant part of our business is you and that's why good customer service is our top priority. Since many years, we have stayed true to our mission of providing our customers the right repair solutions at affordable rates.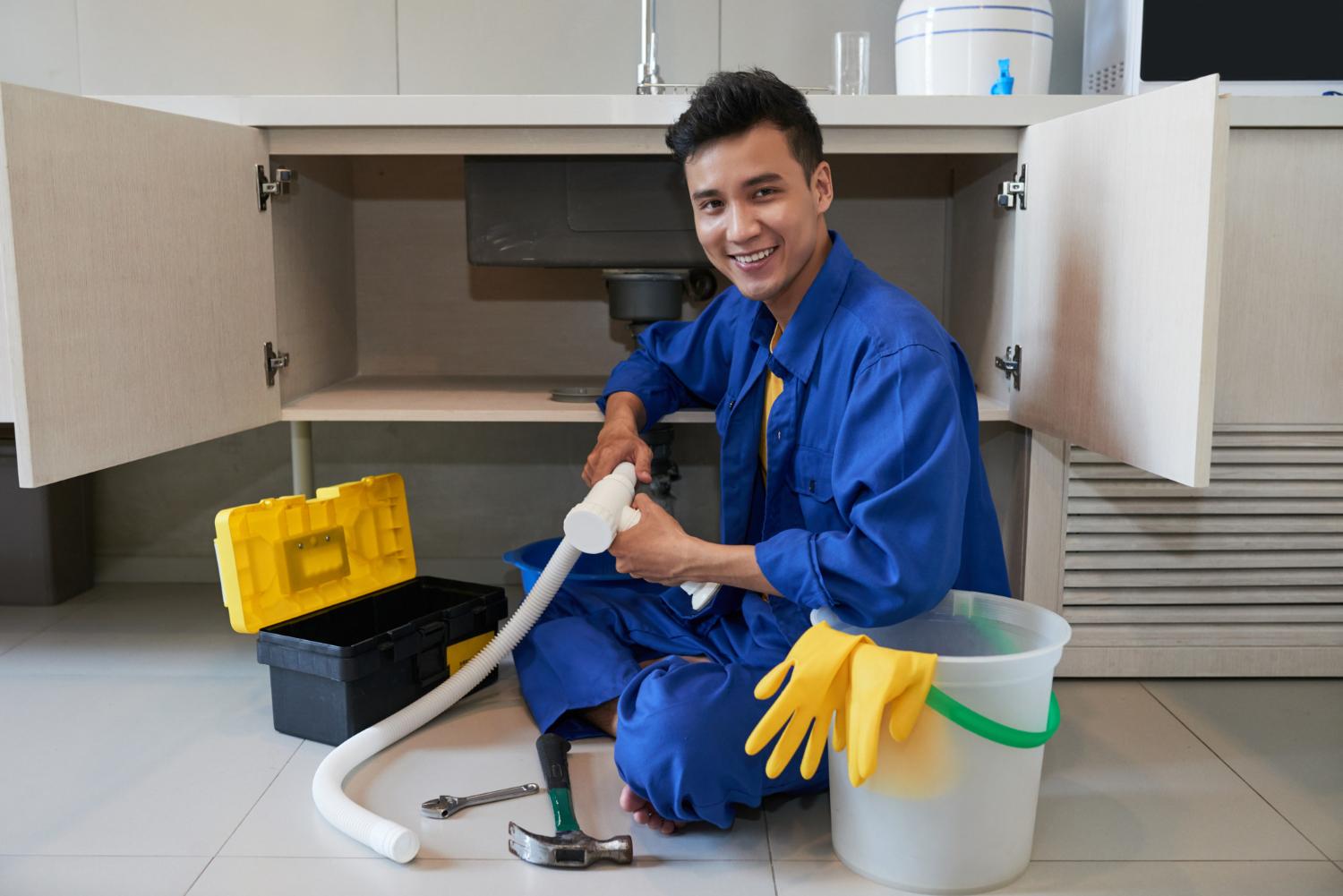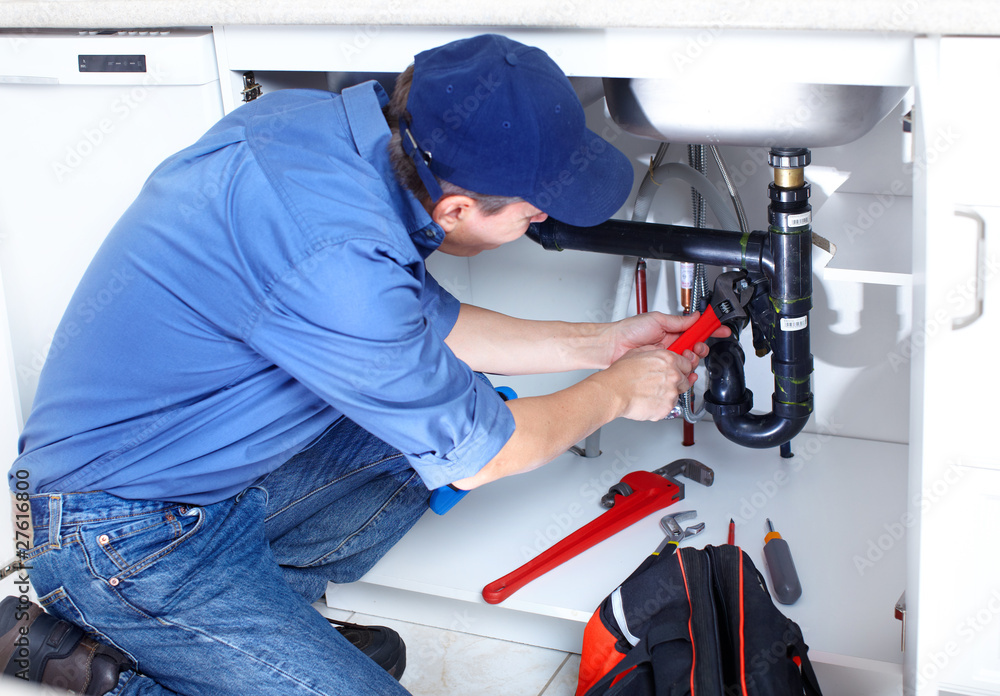 Plumbing, Heating, and Drainage Professionals
PAPA Enterprises is your local trusted plumbing contractor who specializes in residential and commercial plumbing services. With over 18 years of experience in the residential and commercial plumbing business, we are dedicated to quality and customer service. Our skilled plumbers have many years of training and certification and have worked on several different kinds of projects. Honesty, Integrity, & Trust are the foundation upon which we built our business and reputation. We treat every customer as our best customer and our work and performance on every project come with a 100% Customer Satisfaction GUARANTEE!
No matter how small or big your project is, we get the job done right. Count on Us! Let the experts at PAPA Plumbing, Heating, and Drainage do justice to your investment!
Always at your Service
We promise to stay by your side until the job is completely finished. The very moment we receive your project order, we send our expert technicians to be at your home or business at a time that is convenient to you. Our experts ensure an on-time project start, followed by its successful completion. From right at the start to the final finish, our experts make sure your job is perfectly done. PAPA Plumbing, Heating, and Drainage is also environmentally and socially conscious.