Call Papa Enterprises for all your gas and electric hot water heater services.
Do you have a gas water heater or an electric hot water heater? We have skilled technicians who can expertly and efficiently service any type of water heater. We do all makes and models of hot water tank and water heater installation, repair, and replacement. So no matter what your needs are, you can trust that Papa Enterprises will make sure those showers are running hot in no time.
Are you trying to decide between gas and electric hot water heater installation?
Here are some key points for you to consider.
Electric water heaters often cost less than gas but also take longer to warm up.
Electric makes sense if you do not already have natural gas flowing to your home.
Gas heaters have faster recovery times and do not cease operation in case of power outages.
Call Papa Enterprises and we can talk to you about hot water heaters and help you make the right choice for your situation.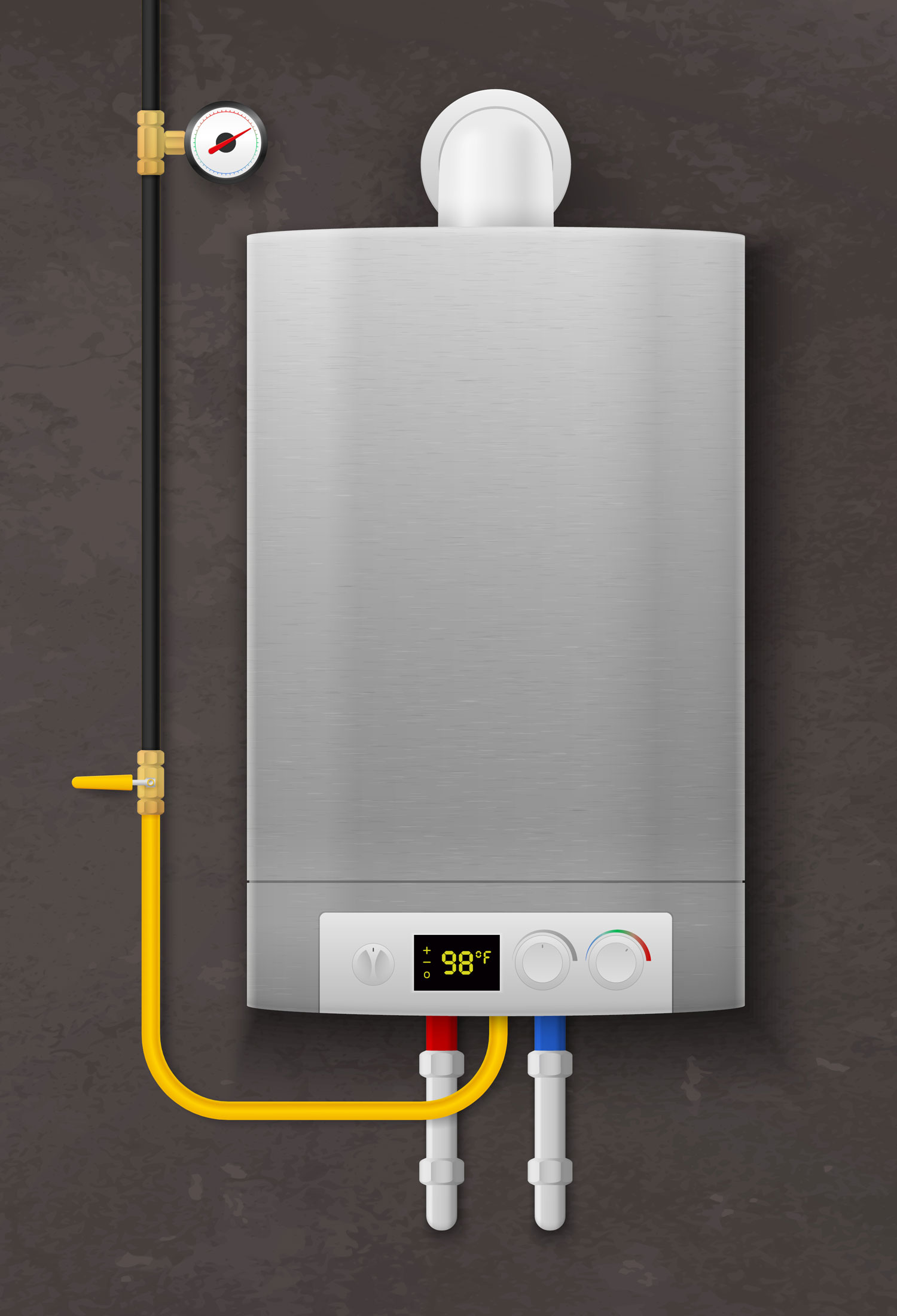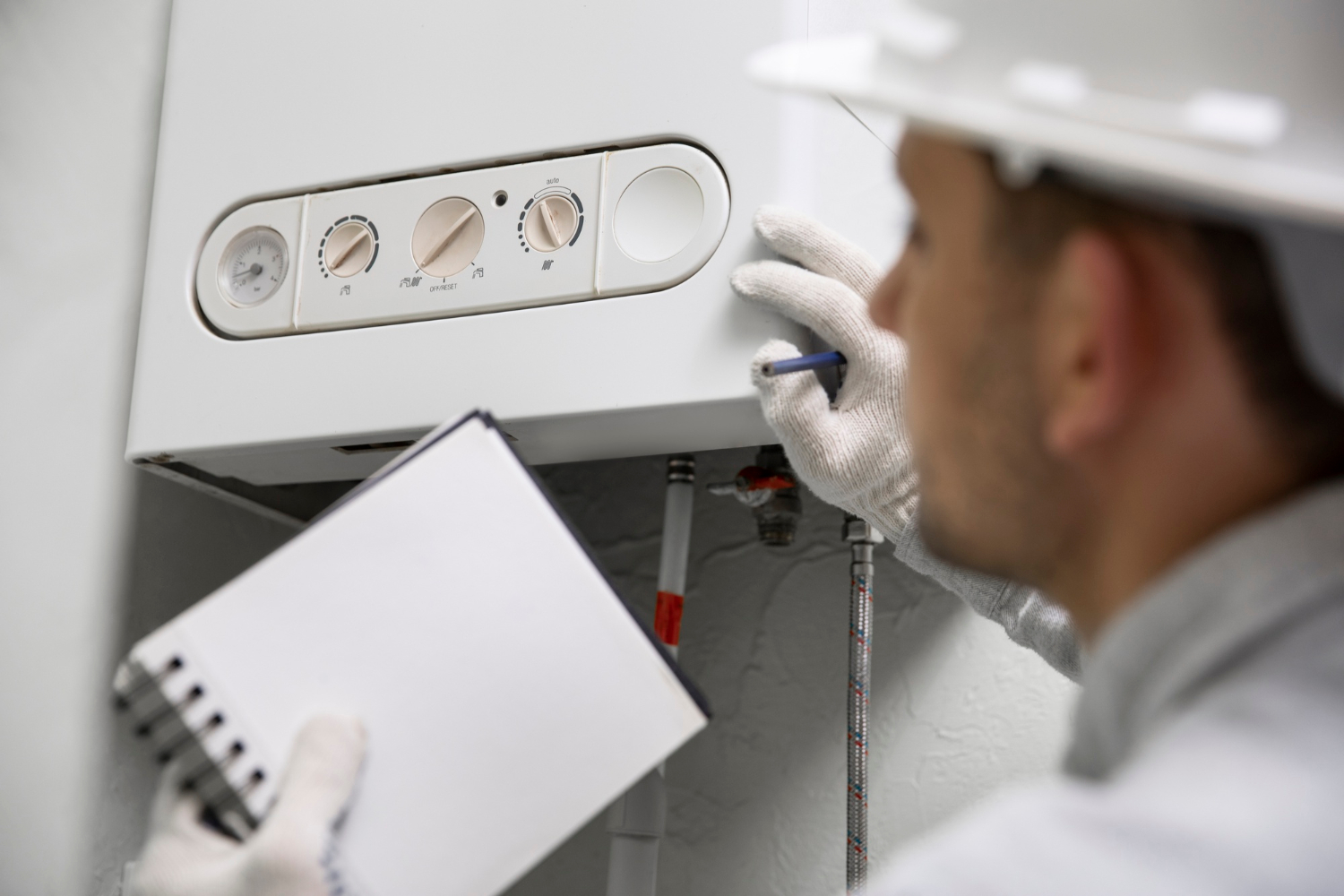 We also do tankless water heater installation, service, repair, and replacement.
Since space is at a premium these days, especially in Vancouver and the Lower Mainland, we know that you might be hesitant to install a full-size water heater. Did you know that tankless water heaters exist? If you want to save space and energy, since the tankless system only heats the water when you need it, a tankless water heater might be the right choice for you.
Call Papa Enterprises to learn more about these space-saving, on-demand tankless water heating systems.
What size of water heater do you need?
At Papa Enterprises, we're happy to answer all your questions. So if you're not sure how much water you use or what size of water heater you need, we can help you figure it out. Think about how many bedrooms and bathrooms you have. If you're in the range of 1-2 each, a 40 gallon tank is likely fine. Larger homes might need a 50 or 65 gallon tank.
If you're going tankless, we can also help you decide if you need a whole-home heater or a smaller single-use heater.
Do you have a shower or bathtub plumbing emergency?
We have a 24 hour Emergency Response team with 10 vehicles dedicated to after hours emergency services!
We can come to your residential or commercial plumbing emergency no matter what the hour or what the issue. With our large emergency fleet, you can rest easy knowing that a PAPA team member will always be available to help you with your plumbing emergencies. Our plumbing, heating, and drainage services all feature Senior Technicians who have had over 35 years experience in the industry! You are always taken care of by PAPA!
Plus, did you know that we work closely with insurance and restoration companies for leak investigations and plumbing inspections? We are your trusted source for professional leak investigations and plumbing inspections.
Do you have any questions about our plumbing repair services? Call Papa Enterprises today!