Best Plumbing Company North Vancouver
Your Trusted Local Plumbing Experts
When it comes to plumbing services in North Vancouver, trust the best. Papa Enterprises is your reliable and professional plumbing company that provides top-notch solutions. With a team of experienced plumbers and a commitment to customer satisfaction, we are here to meet all your plumbing needs.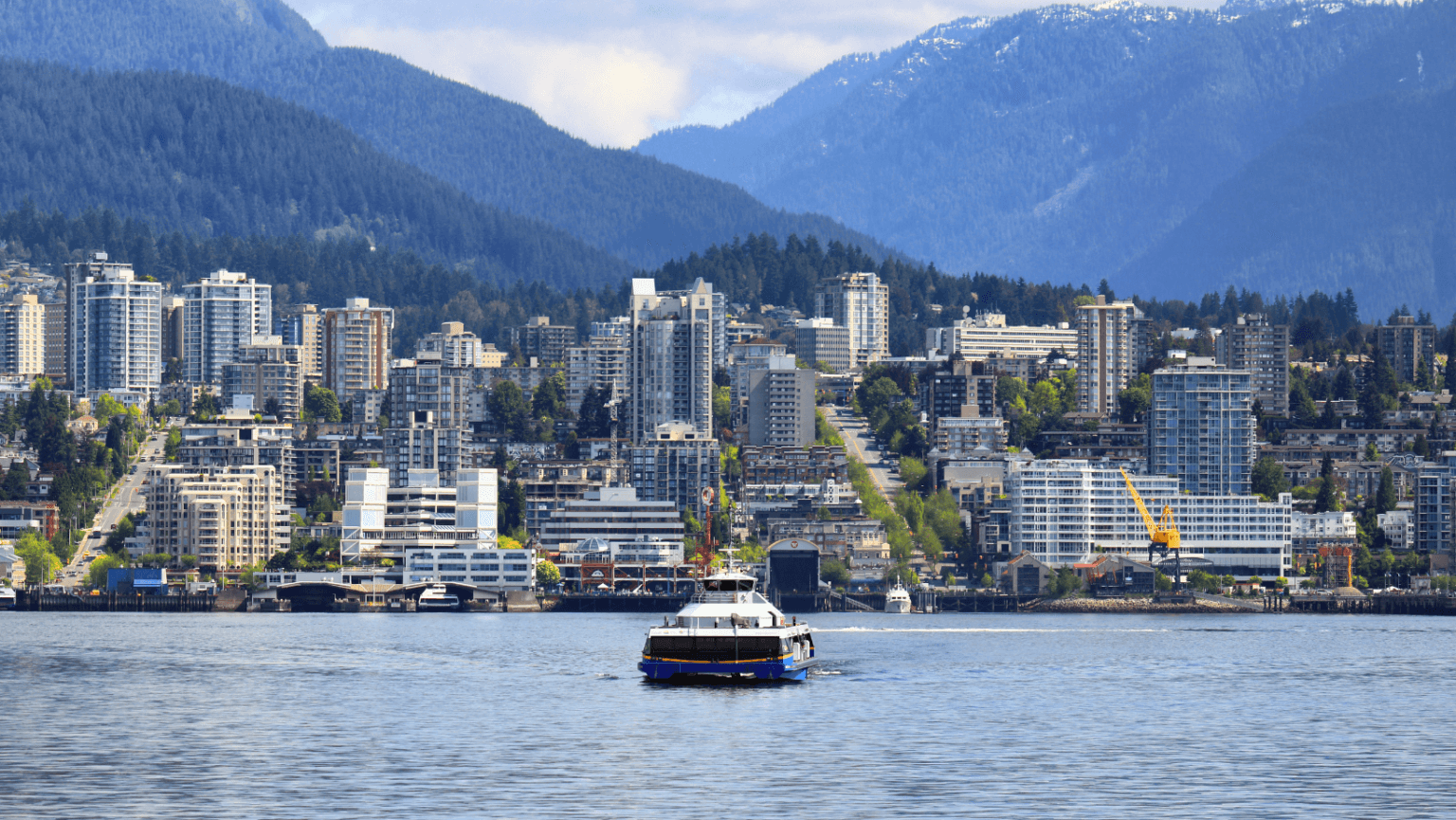 Expert Plumbing Services in North Vancouver

Comprehensive Plumbing Solutions
Papa Enterprises offers a wide range of plumbing services to residential and commercial clients in North Vancouver. Whether you need plumbing repairs, installations, or maintenance, our skilled plumbers have the expertise to handle any job with precision and efficiency. From fixing leaky faucets to unclogging drains and tackling complex plumbing projects, we are your go-to plumbing experts.
Emergency Plumbing Services
Plumbing emergencies can occur at any time, causing stress and inconvenience. That's why we provide 24-hour emergency plumbing services in North Vancouver. Our dedicated team is ready to respond promptly to your urgent plumbing needs, ensuring your issues are resolved quickly and effectively. Trust us to be there for you when you need us the most.
Commercial Plumbing Services
In addition to residential plumbing, we also specialize in commercial plumbing services. Our team has the knowledge and experience to handle the unique plumbing requirements of commercial properties in North Vancouver. From office buildings to retail spaces and restaurants, we can design, install, and maintain plumbing systems that meet the specific needs of your business.
Why Choose Papa Enterprises?
Experienced and Professional Plumbers
At Papa Enterprises, we take pride in our team of experienced and professional plumbers. Each team member is highly skilled, licensed, and trained to deliver exceptional plumbing services. With years of industry experience, we have earned a reputation for excellence in North Vancouver.
Reliable and Efficient Service
When you choose Papa Enterprises as your plumbing company, you can expect reliable and efficient service. We understand the importance of timely solutions, and our plumbers work diligently to ensure that your plumbing issues are resolved quickly and effectively. We arrive on time, equipped with the necessary tools and expertise to finish the job right the first time.
Competitive Pricing and Transparent Quotes
We believe in providing transparent and competitive pricing for all our plumbing services. When you contact us for a plumbing job in North Vancouver, we will provide a detailed and transparent quote outlining the costs involved. You can trust us to deliver high-quality plumbing solutions at fair and affordable prices.
Customer Satisfaction Guarantee
Customer satisfaction is our top priority at Papa Enterprises. We strive to exceed your expectations with every plumbing service we provide. From our friendly and courteous plumbers to our prompt and reliable service, we are committed to ensuring you are fully satisfied with the results.
Contact Papa Enterprises Today
For the best plumbing services in North Vancouver, contact Papa Enterprises. Our expert plumbers are ready to assist you with all your plumbing needs. Experience our exceptional service, reliability, and expertise. Call us today, and let us take care of your plumbing requirements.