Drain tiles and Sump Pumps
Drain Tiles & Sump Pump Installation, Maintenance & Repair Surrey
Finding professional sump pump repair services in Surrey has never been easier. When it comes to protecting your property from water damage, a reliable sump pump is essential. Papa Enterprises specializes in sump pump installation, maintenance, and repair to ensure your home or business remains safe and dry. Trust our local experts to handle all your sump pump needs in Surrey.

Drain Tiles: Protecting Your Property
For residential and commercial properties, drain tile systems are crucial in managing excess water and preventing water damage. If you have an older home or business, your drain tile system may be at risk of deterioration or blockage. PAPA Enterprises is here to help. Our experienced team can assess, repair, install, and optimize your drain tile system to ensure it functions optimally, keeping your property dry and protected.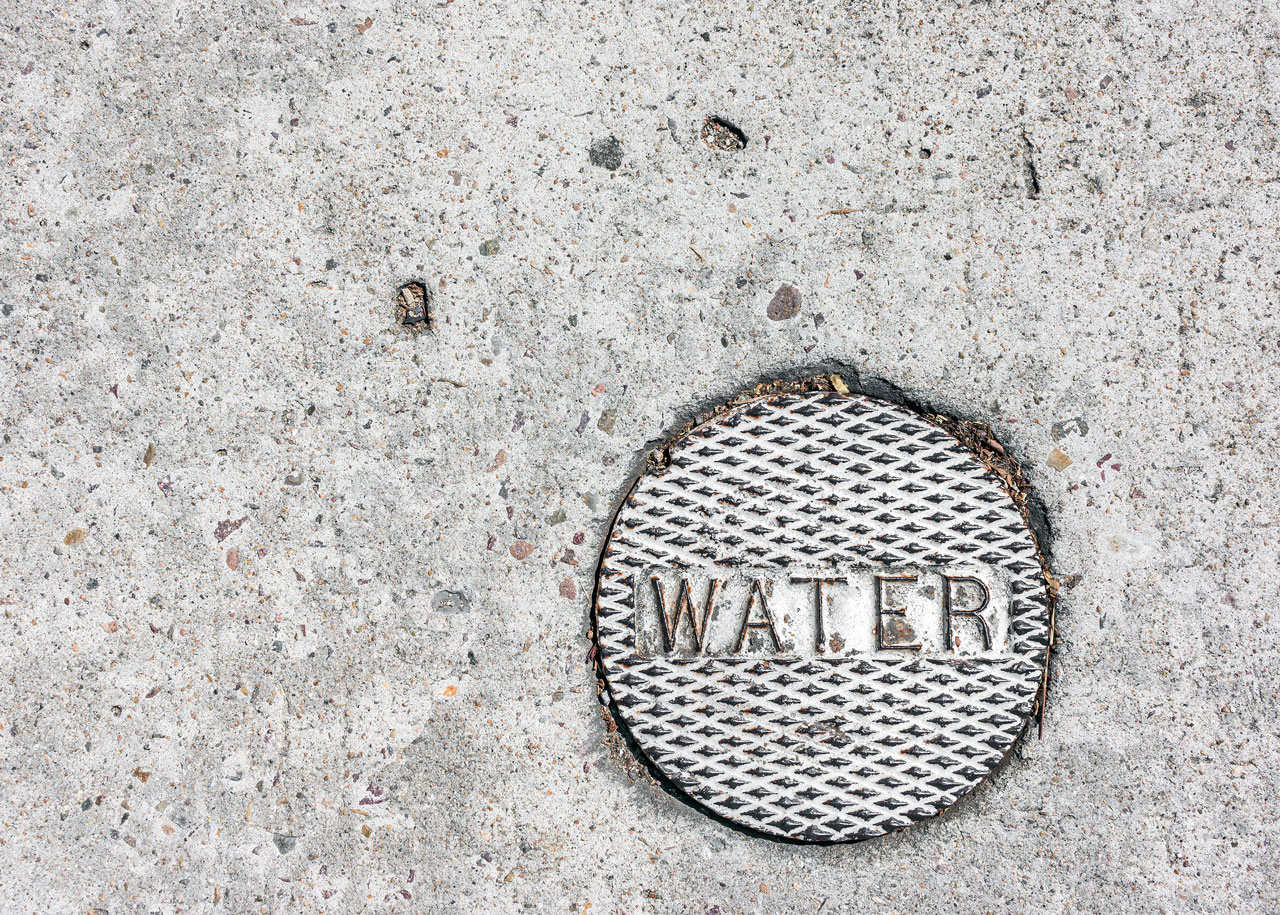 Our drain tile services include the following:

New construction drain tiles
Drain tile installation, repair, and replacement
Resolving inside and outside drainage issues
When you notice signs of excess water pooling on your property, cracks in your basement walls, or a greyish crust on your basement walls, it's crucial to address the problem promptly. Contact Papa Enterprises, and let our experts care for your drain tile needs.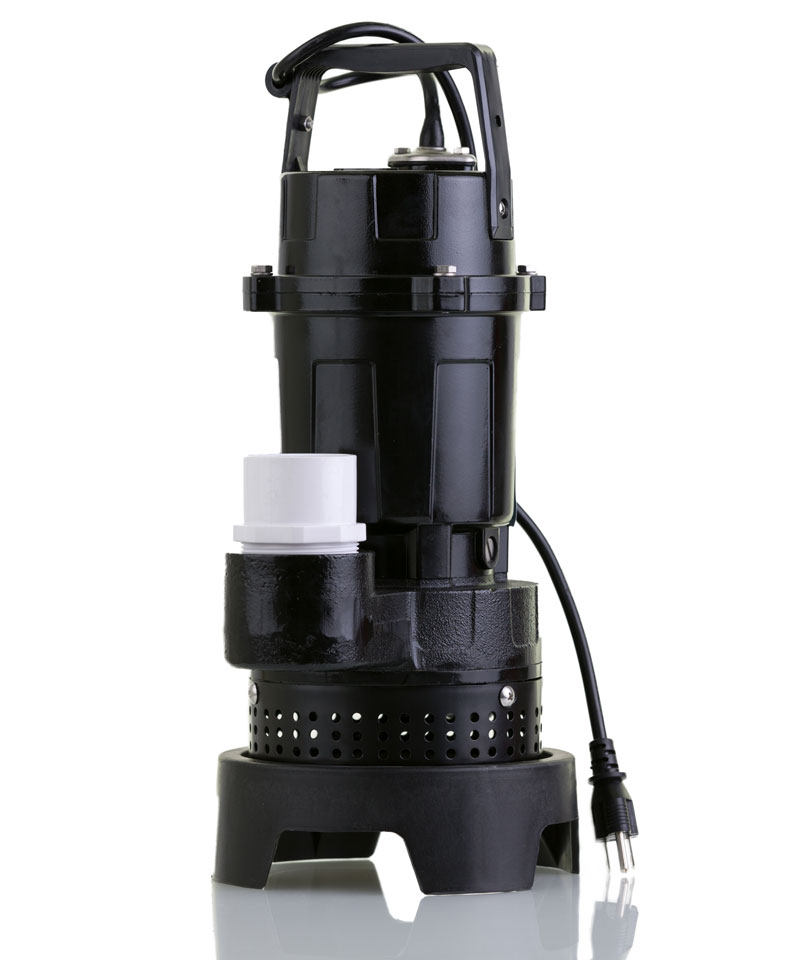 Sump Pumps: Reliable Protection Against Flooding
If you've ever experienced a basement flood, you understand the importance of a properly functioning sump pump. A sump pump is designed to remove water from your basement and redirect it away from your property. Whether you need a new sump pump installation, repair, or regular maintenance, our professional team has the expertise to ensure your sump pump is operating efficiently.
At Papa Enterprises, we prioritize your safety and peace of mind. Our experienced technicians will handle your sump pump needs with precision and professionalism. By entrusting us with your sump pump installation and repair, you can be confident that accidents and water damage will be minimized, protecting your valuable assets.
Comprehensive Services for Complexes
In addition to our residential services, we also cater to the needs of strata complexes and apartment buildings. Our team offers maintenance services for drain tiles and drains, ensuring optimal performance and preventing potential issues. Whether you're a property manager or a homeowner within a complex, you can rely on Papa Enterprises to deliver exceptional service tailored to your requirements.
Contact Papa Enterprises Today

Don't wait until it's too late to protect your property from water damage. Call Papa Enterprises for all your sump pump installation, maintenance, and repair needs. Our team of experts is committed to delivering exceptional service and ensuring your peace of mind. Contact us today and experience the reliable plumbing solutions provided by Papa Enterprises.
FAQs (Frequently Asked Questions)
1. How often should a sump pump be maintained?
Sump pumps should be inspected and tested at least once a year to ensure they are in proper working condition. Regular maintenance can help identify any issues and prevent failures when you need your sump pump.
2. Are your technicians certified and experienced?
Yes, our technicians are certified and have extensive experience in the plumbing industry. They undergo regular training to stay updated with the latest techniques and technologies, ensuring top-notch service for our customers.
3. What areas in Surrey, BC, do you serve?
We proudly serve the entire Surrey, BC area, including all neighborhoods and surrounding communities. You can rely on Papa Enterprises for professional plumbing services wherever you're located in Surrey.
4. How quickly can you respond to a sump pump emergency?
With our dedicated 24/7 emergency response team and a fleet of vehicles, we strive to provide prompt assistance for sump pump emergencies. Rest assured; we'll be there to address your emergency situation swiftly and effectively.
Emergency Response and Experienced Technicians
At Papa Enterprises, we understand that plumbing emergencies can occur anytime. That's why we have a dedicated 24/7 emergency response team to assist you. With our fleet of emergency vehicles and experienced technicians, you can rest assured that a trustworthy professional will be available to handle drainage back-ups or sump pump emergencies. We prioritize your satisfaction and safety, providing prompt and reliable service when needed.