Drain tiles and Sump Pumps
For homes and businesses, drain tile systems are essential, as they allow excess water to drain away from your building. Depending on the state of your drain tile system, older homes and businesses may be at risk of water damage. PAPA Enterprises can assess, repair, install, and ensure that your drain tile systems are functioning optimally.
We specialize in:
New construction drain tiles
Drain tile installation, repair, and replacement
All inside and outside drainage issues
Sump pumps – installation, repair, and replacement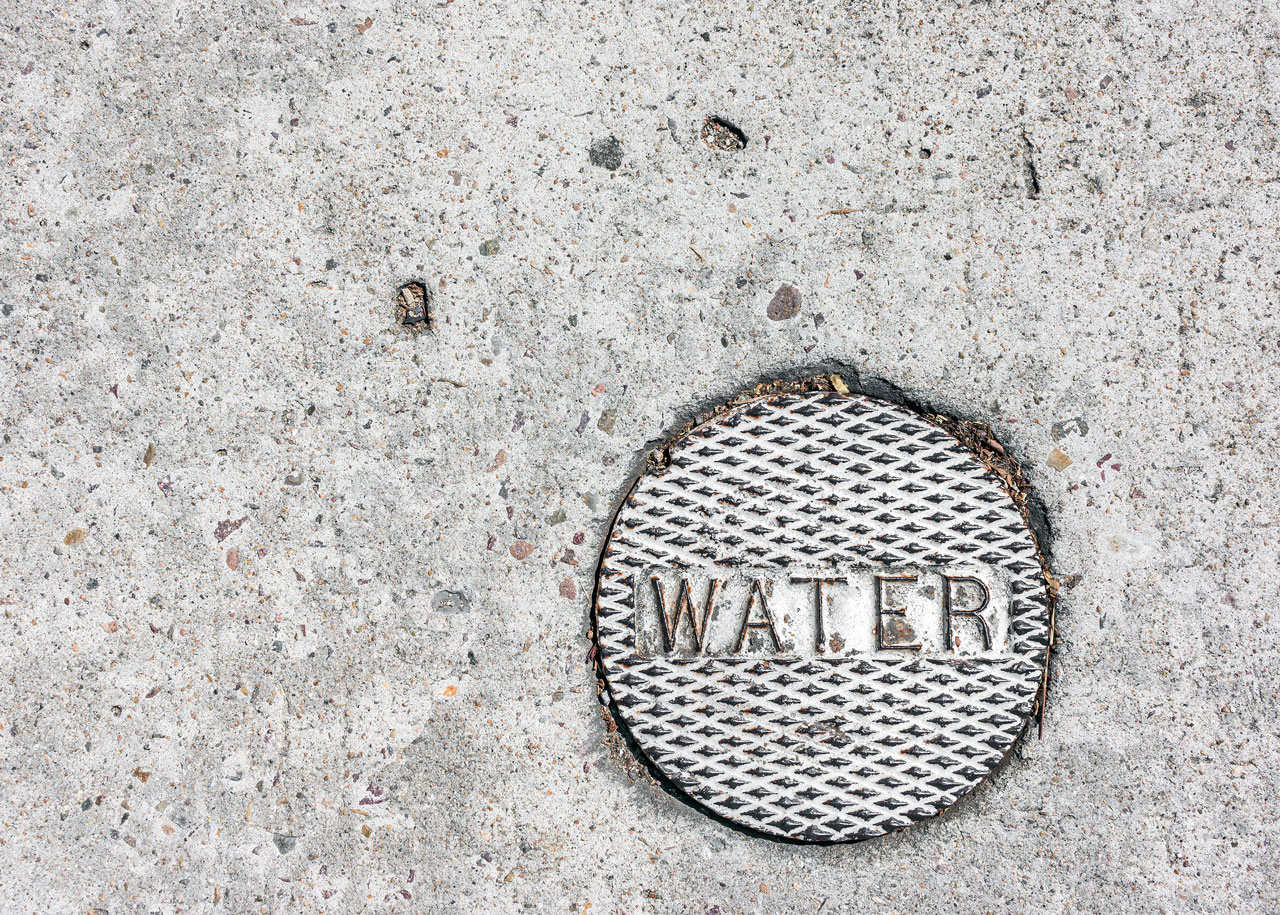 If you notice excess water pooling on your property, cracks in your basement walls, or a greyish crust on the walls of your basement, you may have a problem.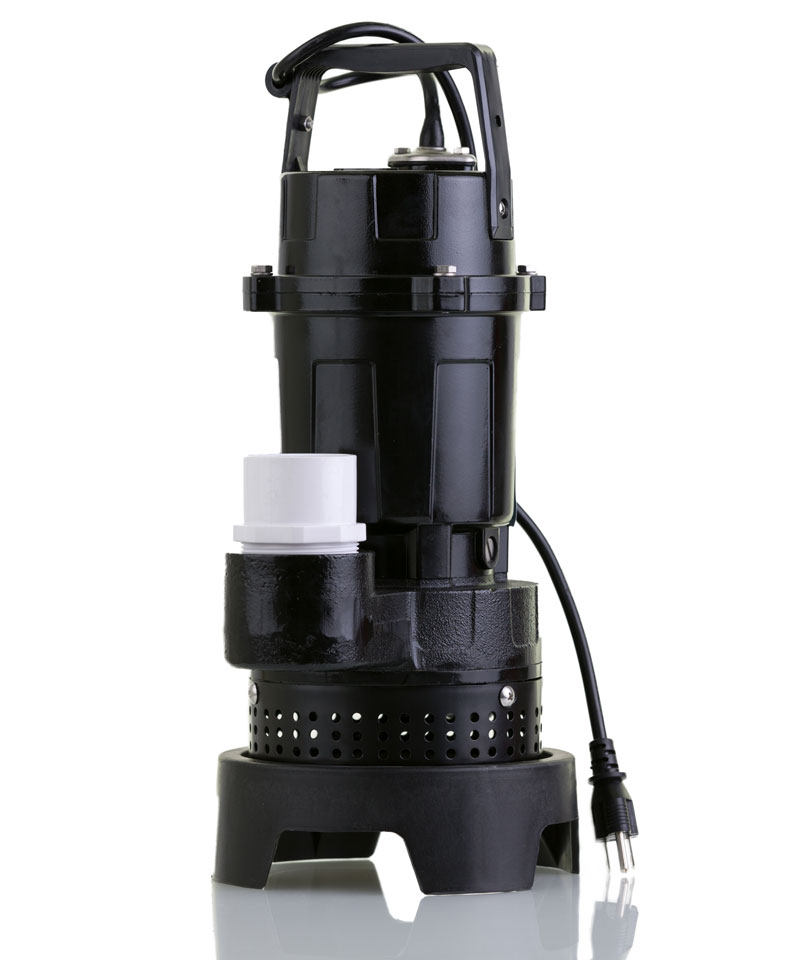 If you've ever experienced a basement flood, you know how vital it is to have a functioning sump pump. It sits either partially above or below your basement floor, and it discharges water outside. If you have, you know how important it is to have a functioning sump pump. In an ideal world, you'll never need a sump pump, but if you do, make sure it's installed and serviced by a professional to ensure that accidents don't occur.
Did you know we also feature a hot water flushing system for small/large complexes. Call us with your strata or apartment complex needs. We do maintenance on drain tiles and drains for both residential and commercial properties.
Plus, we have our Senior Technicians with over 35 years of experience in the industry feature in all our calls. With 24 Hour Emergency Response for all drainage back-ups, you can be sure you will always be taken care of by PAPA!
Call PAPA Enterprises for your drainage and pump installation and repair needs today!
PAPA Enterprises has an Emergency Response team available 24/7 for all heating calls!
PAPA Enterprises Government-Certified Technicians and Qualified Gas Fitters have been providing you with clean air since 1996. We have 24/7 response for all heating calls! With our team of Emergency Response vehicles, there is always a trustworthy PAPA Plumbing, Heating, and Drainage professional available to help! Call us today! PAPA Plumbing: Heating home and warming hearts…when your plumbing and heating is at its worst, call
604-518-5181
PAPA first!