Best Heating Repair Surrey
Do you need reliable heating repair services in Surrey, BC? Look no further than Papa Enterprises. As the leading heating repair company in the area, we provide top-quality services at competitive prices. With over 25 years of experience, our highly skilled technicians are dedicated to delivering exceptional service and ensuring your heating system functions efficiently.
Professional Heating Repair Services
At Papa Enterprises Heating & Drainage Ltd, we understand the importance of having a trustworthy heating repair company you can rely on. Our experienced technicians are committed to providing the best possible service to our customers in Vancouver and the surrounding areas. Whether you're facing issues with your furnace or heat pump, we have the expertise to diagnose and repair any problem promptly.
We pride ourselves on our dedication to customer satisfaction and will work tirelessly to meet your needs. We aim to ensure your heating system runs smoothly, providing comfort and warmth throughout the year.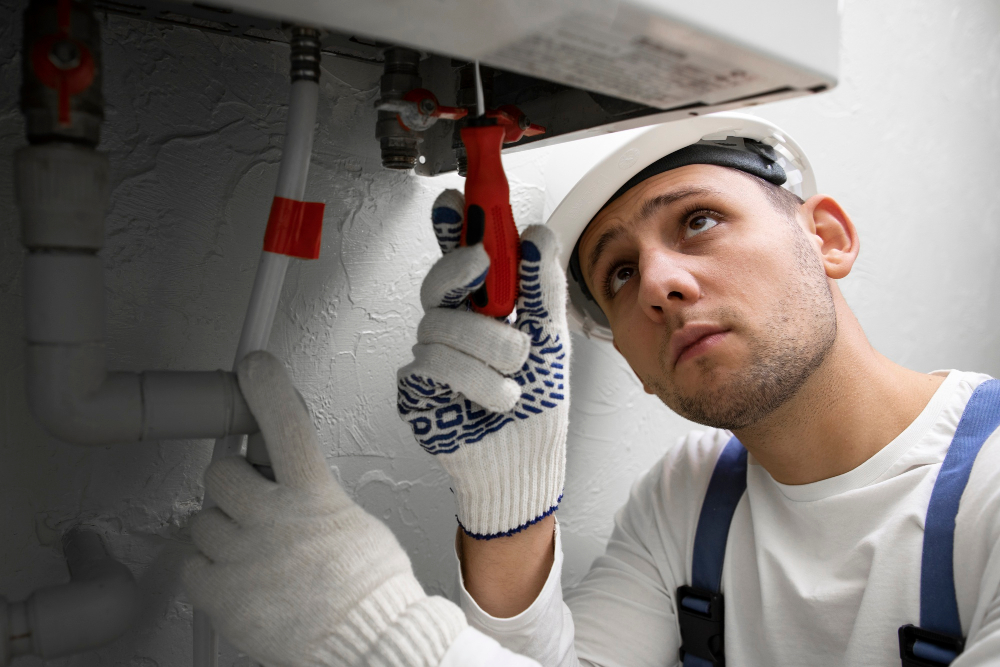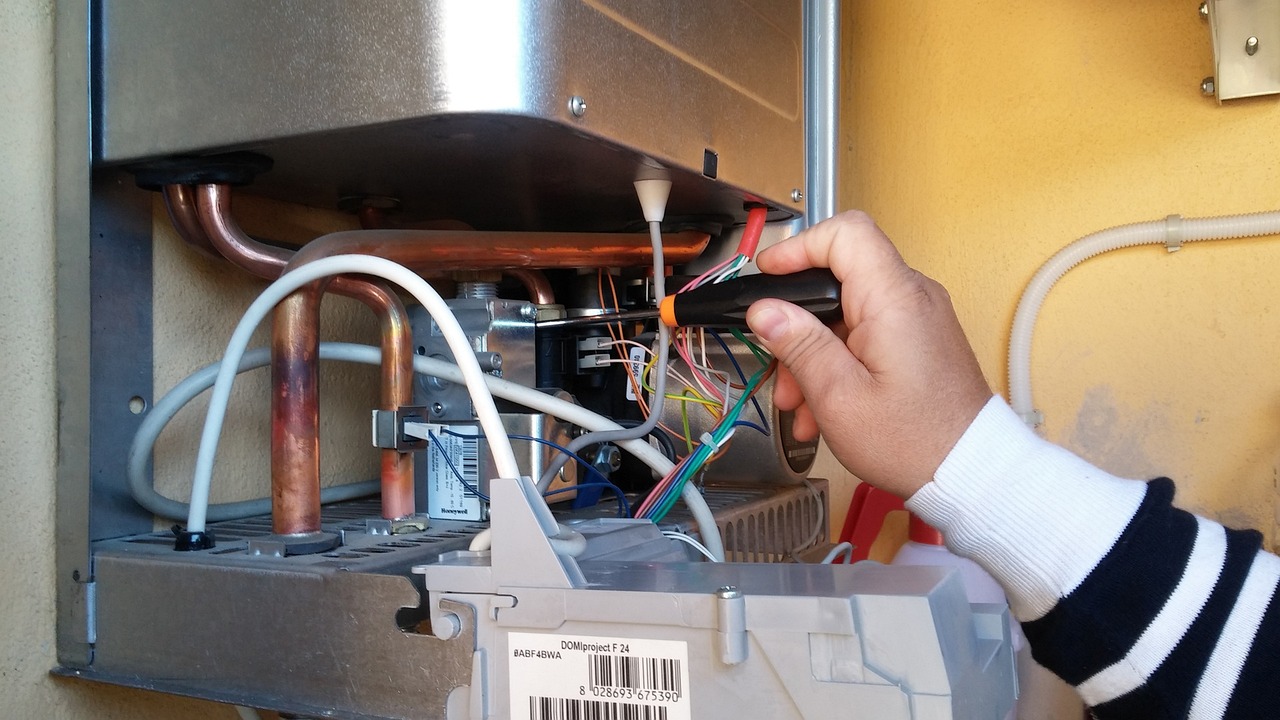 Quick and Efficient Heater Repairs
Has your heater suddenly stopped working? Don't worry, Papa Enterprises is here to help. Our technicians will promptly diagnose the issue and implement repairs to get your heater working again.
Whether the problem is a minor fix or a more complex issue, you can trust our experienced team to handle it with expertise and efficiency. Contact us today to schedule a free consultation and discover how we can help you maintain a comfortable home during the winter season.
Comprehensive Heating Services

Regarding heating issues, Papa Enterprises is the company to call. With our years of experience servicing heating systems in the area, we possess extensive knowledge and expertise in repairs of all sizes. Our wide range of heating services includes repairs, installations, and maintenance. Whether you're facing a minor or a major problem, our skilled technicians will provide the necessary solutions.
Some of the heating services we offer include:

Repairing

Installing

Maintaining – and more!
Our team will work closely with you to determine the best action for your heating needs and budget. We take pride in our commitment to quality workmanship and exceptional customer service, ensuring that the job is done right the first time.
Contact us today to discuss your heating service requirements and experience the reliable and efficient solutions provided by Papa Enterprises.
FAQs (Frequently Asked Questions)
1. How often should I have my furnace serviced?
To ensure the optimal performance of your furnace, it is recommended to have it serviced annually. Regular maintenance helps identify potential issues and ensures efficient operation, prolonging the lifespan of your furnace.
2. Can you repair all types of heating systems?
Yes, at Papa Enterprises, our skilled technicians have the expertise to repair a wide range of heating systems, including furnaces, boilers, heat pumps, and radiant piping. We stay current with the latest technologies and techniques to provide effective solutions for all heating system types.
3. How long does a heating repair service usually take?
The duration of a heating repair service depends on the issue's complexity. Minor repairs can typically be completed within a few hours, while more extensive repairs may take longer. Our technicians work efficiently to minimize any inconvenience and ensure a prompt resolution.
4. Do you offer emergency heating repair services?
Yes, we understand that heating emergencies can happen at any time. That's why we provide 24/7 emergency heating repair services. If you're facing a heating issue requiring immediate attention, don't hesitate to contact us; our team will respond promptly.