Air conditioner units and systems
Air Conditioner Units and Systems
PAPA Enterprises professionals are also air conditioning experts! We're happy to provide you with a variety of high-efficiency, economical, and environmentally-friendly options for cooling your home. Air conditioning (or AC) can be provided by either individual units or through in-home central systems. 
Individual air conditioner units are a great option for cooling smaller spaces, and they're relatively easy to install. Central air conditioning systems are more complex, but they're much more effective at cooling large homes or multiple rooms. No matter which option you choose, we'll make sure that your home stays cool and comfortable all summer long!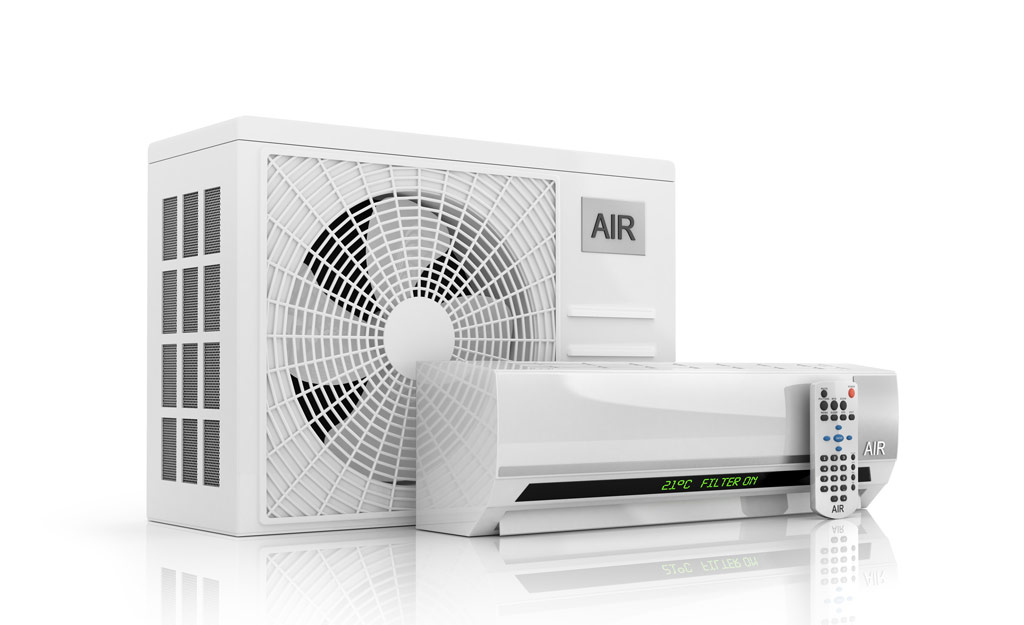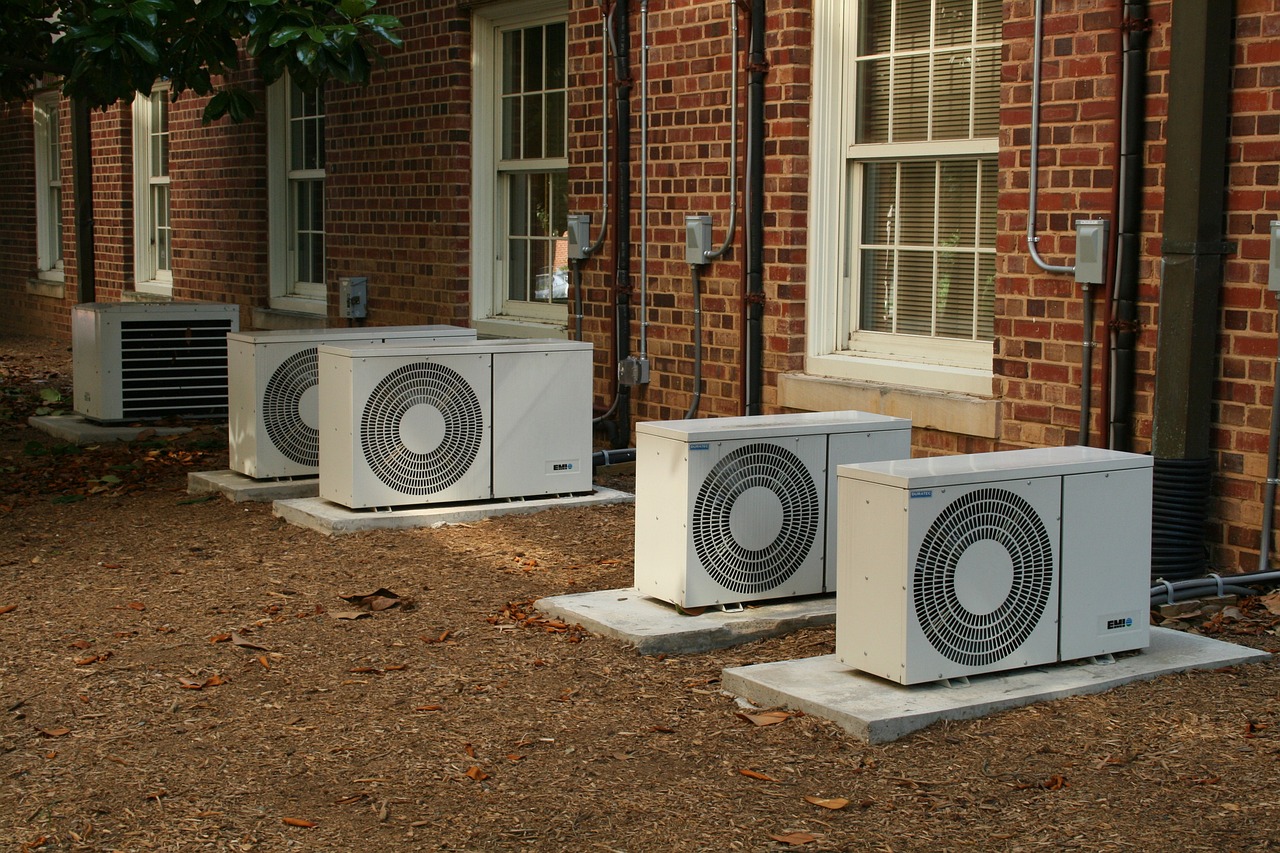 Some of our AC services include:
Air conditioner unit installation and repair
Air conditioner unit maintenance service
Air conditioner system installation and repair
Air conditioner system maintenance service
Ductless air conditioning system maintenance
High-efficiency system maintenance
Air conditioning zone control systems
Emergency AC service, 24 hours a day, 7 days a week
Does your air conditioner seem to be less-efficient or has it stopped working completely?
We do compressor repair and replacement and freon repair and replacement.
PAPA Enterprises has an Emergency Response team available 24/7 for all heating calls!
We are here to make sure that you are not only comfortable in your home or office, but healthy, and that's why we are happy to service any of your air conditioning and ventilation needs. Our Senior Technicians have over 35 years of experience in the industry! You can rest easy and comfortably, knowing that you are always taken care of by PAPA! We have an Emergency Response fleet of 10 vehicles at the ready for your residential or commercial air conditioning emergency needs. PAPA Plumbing: Heating homes and warming hearts…when your plumbing and ventilation is at its worst, call
604-518-5181
PAPA first!