Drain Cleaning & Repair Service
Cleaning Services for Clogged Drains
At Papa Enterprises, we provide rapid drain cleaning services to unclog and clear your drains so they're free-flowing. With time, varied materials can gradually build up in your drain and cause a blockage. Our hydro jetting services are an effective way to clean your drains and remove any buildup that's causing a clog.
We also offer camera inspection services to identify the source of your clog and determine the best way to clear it.
A clogged drain shouldn't have to ruin your day. Call Papa Enterprises today and let us help you!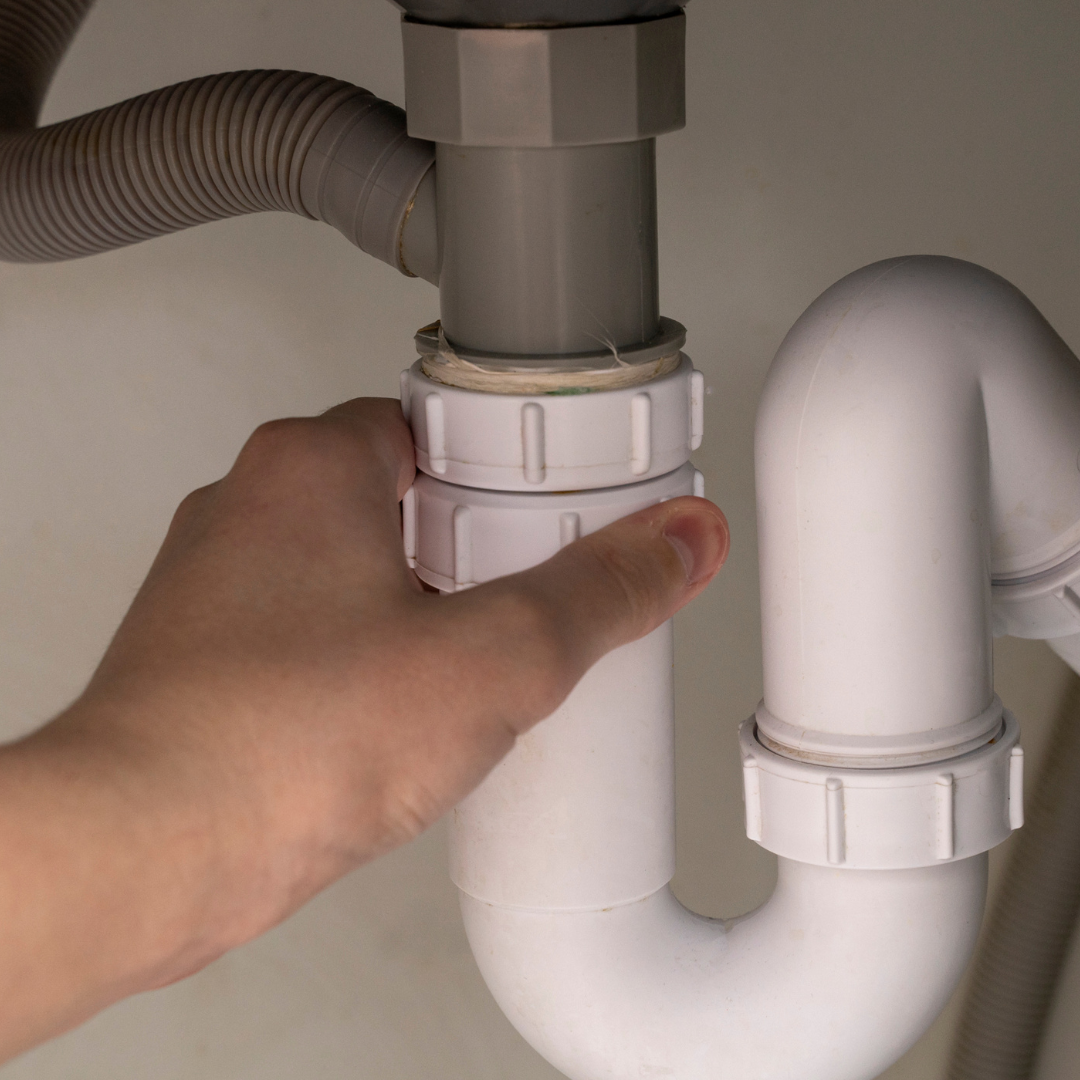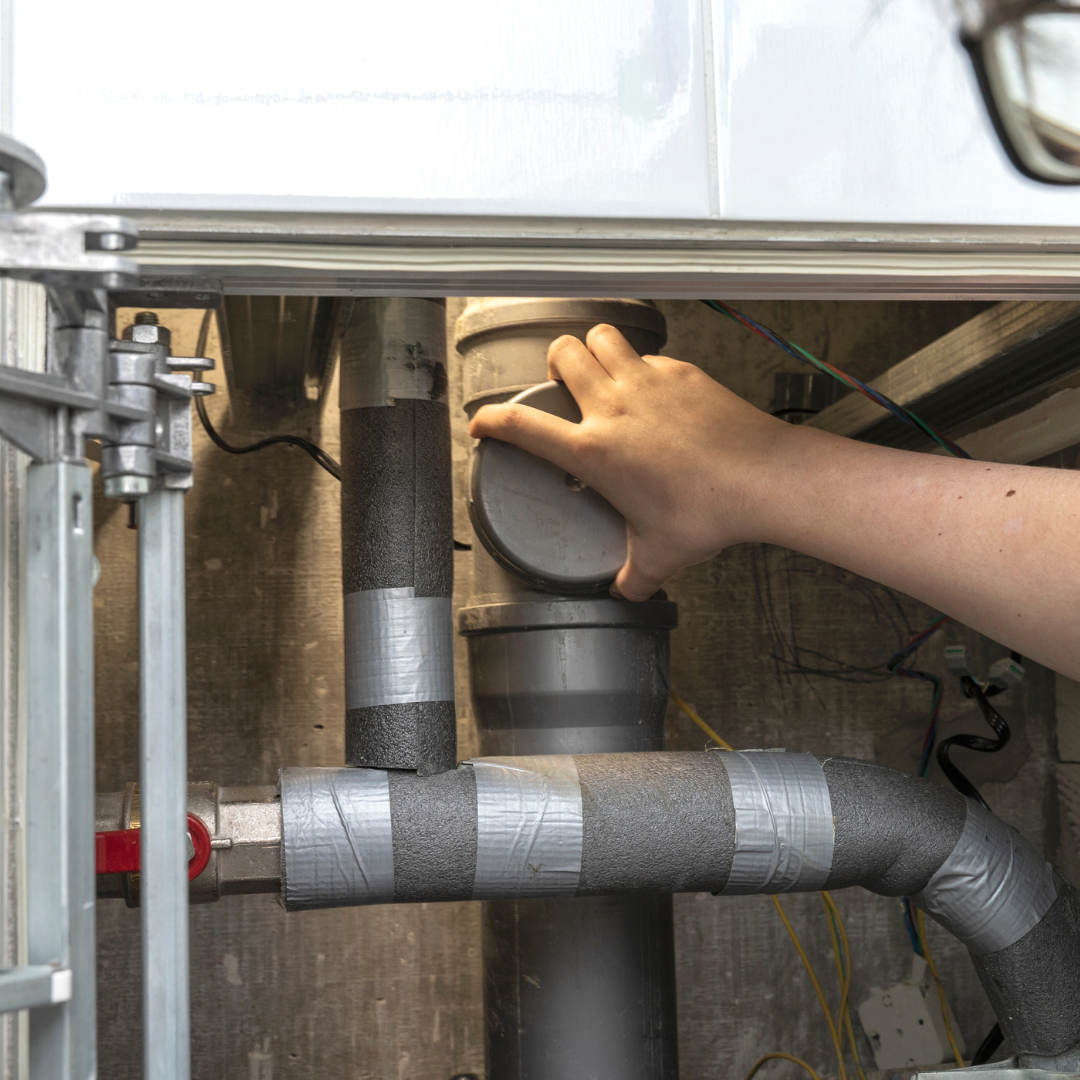 What are some common causes of clogged drains?
One of the main reasons that drains become clogged is because of grease and oil. When these substances are poured down a hot drain, they can solidify and stick to the walls of the pipe. This can cause a blockage that will eventually lead to a clogged drain.
One of the most common causes of clogged drains is when foreign objects are flushed down the toilet or poured down the sink. These objects can include things like toy parts, jewelry, or sanitary products. If they are not removed from the pipe, they can eventually grow large enough to block it entirely. This can cause a major backup of water and sewage in your home, which can be extremely messy and costly to clean up.
Advantages of Proper Clean-Out
1. Helps your home's drainage system function better and reduces the risk of flooding.
2. Keeps your home free from unpleasant odors and makes it easier to keep your home clean.
3. Helps you avoid costly repairs in the future.
Questions about getting a clean-out installed or maintained? No problem! The friendly experts at Papa Enterprises are here to help. Give us a call today!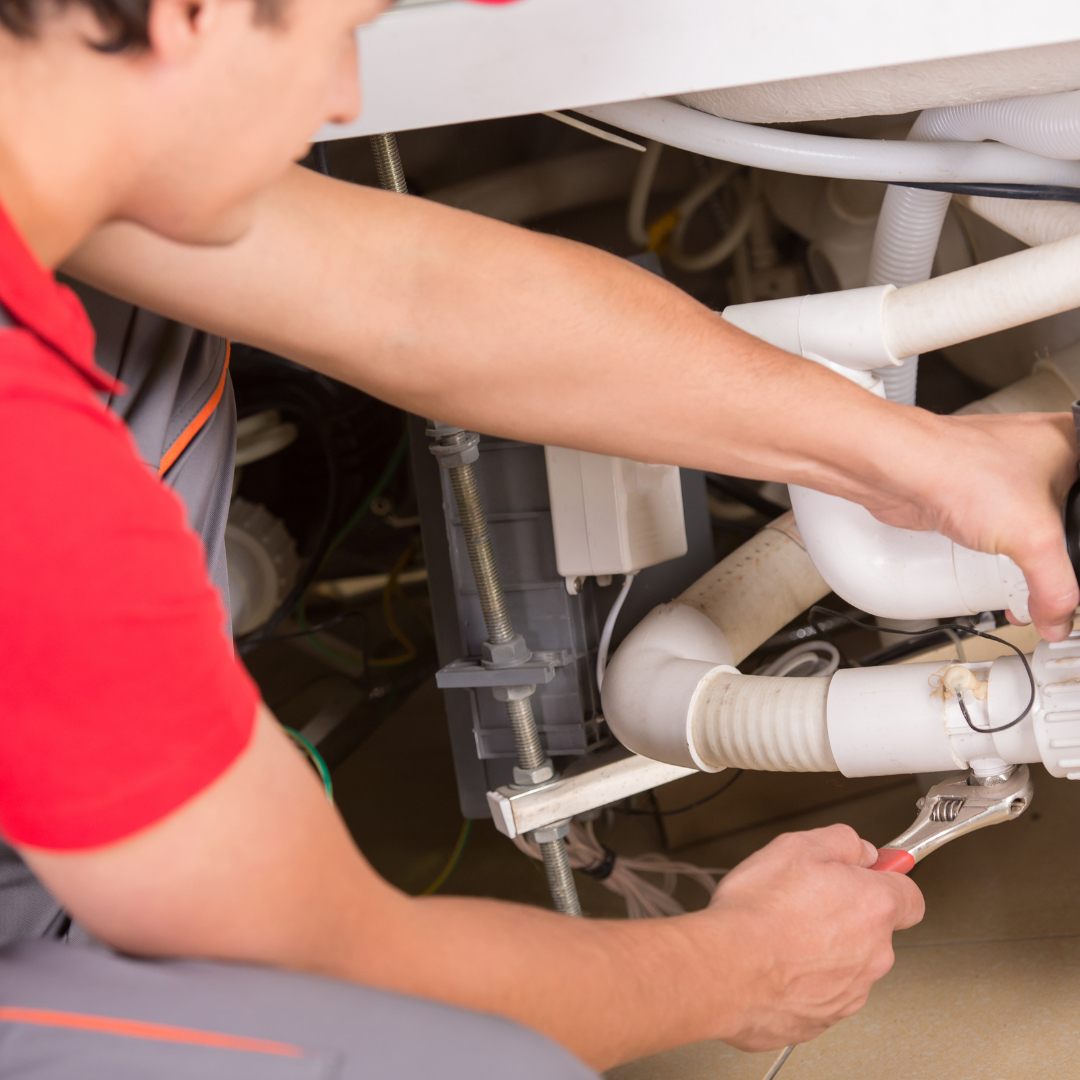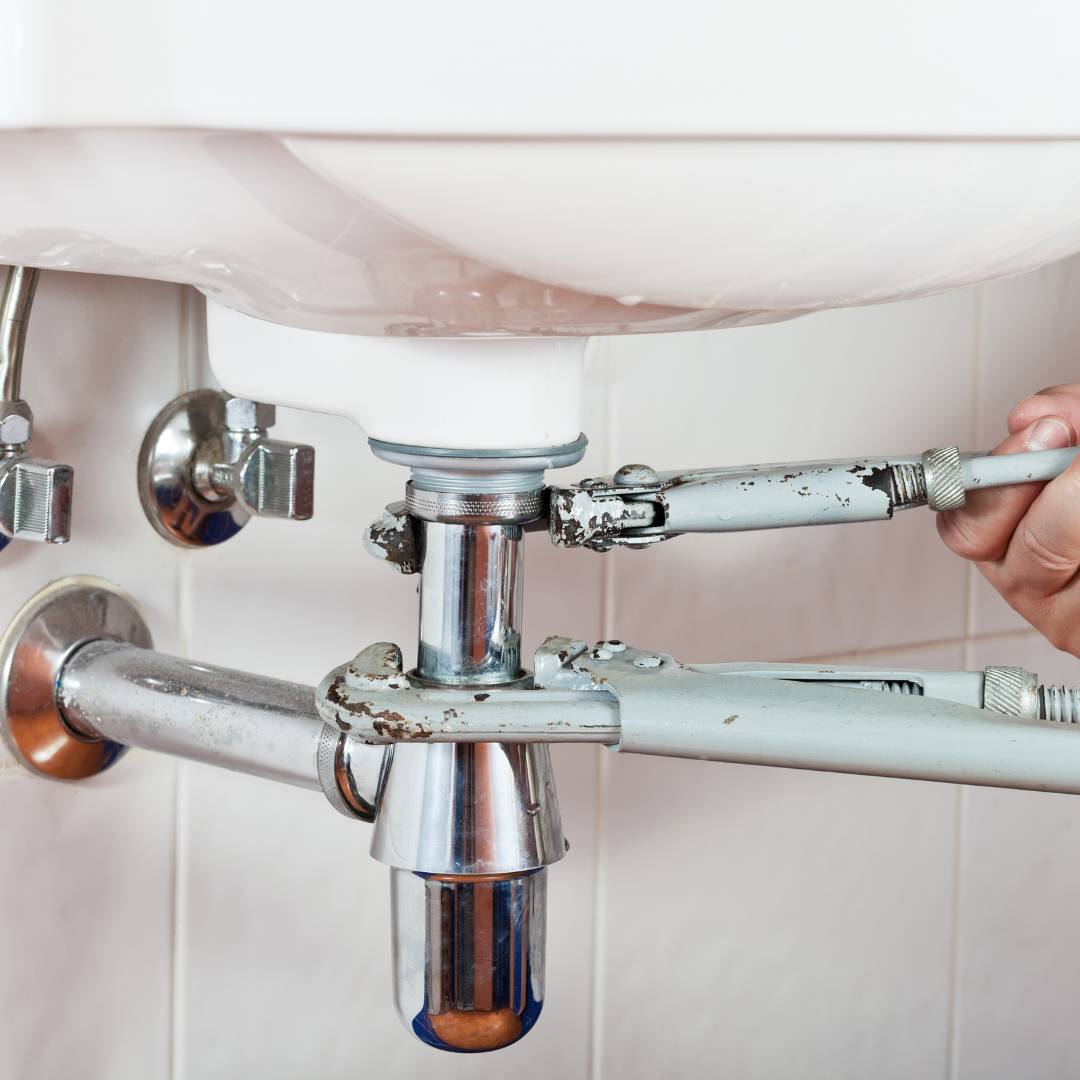 Some of our drainage repair services include:
Blocked drains
Any floods or drainage back ups
Drain cleaning
Drain tile repair and replacement
Sewer line repair and replacement
Water main repair and replacement
State-of-the-art camera inspection equipment
High pressure sewer jetting
Pumper vaccuum truck service
Sump pumps – installation, repair, and replacement
All inside and outside drainage issues
New construction drain tiles