Plumbing Repair, Heating Repair, Drain Cleaning & Repair Service and Ac / Hvac Repair
Located along Boundary Bay, White Rock, BC is a seaside resort town. A popular destination during summer, it offers a picturesque beachfront, an arts and culture scene, and a variety of irresistible eateries. It's also a great place for retirees.
White Rock's modern history is tied to the BNSF Railway, which links British Columbia with Washington state. The town is named after a large, white granite boulder that sits near the promenade.
The city is also known for its pier, which is an ideal place for fishing and crabbing. The pier has survived fires and a major overhaul. It's also home to sunset-seeking couples and is the favorite haunt of many sightseeing families.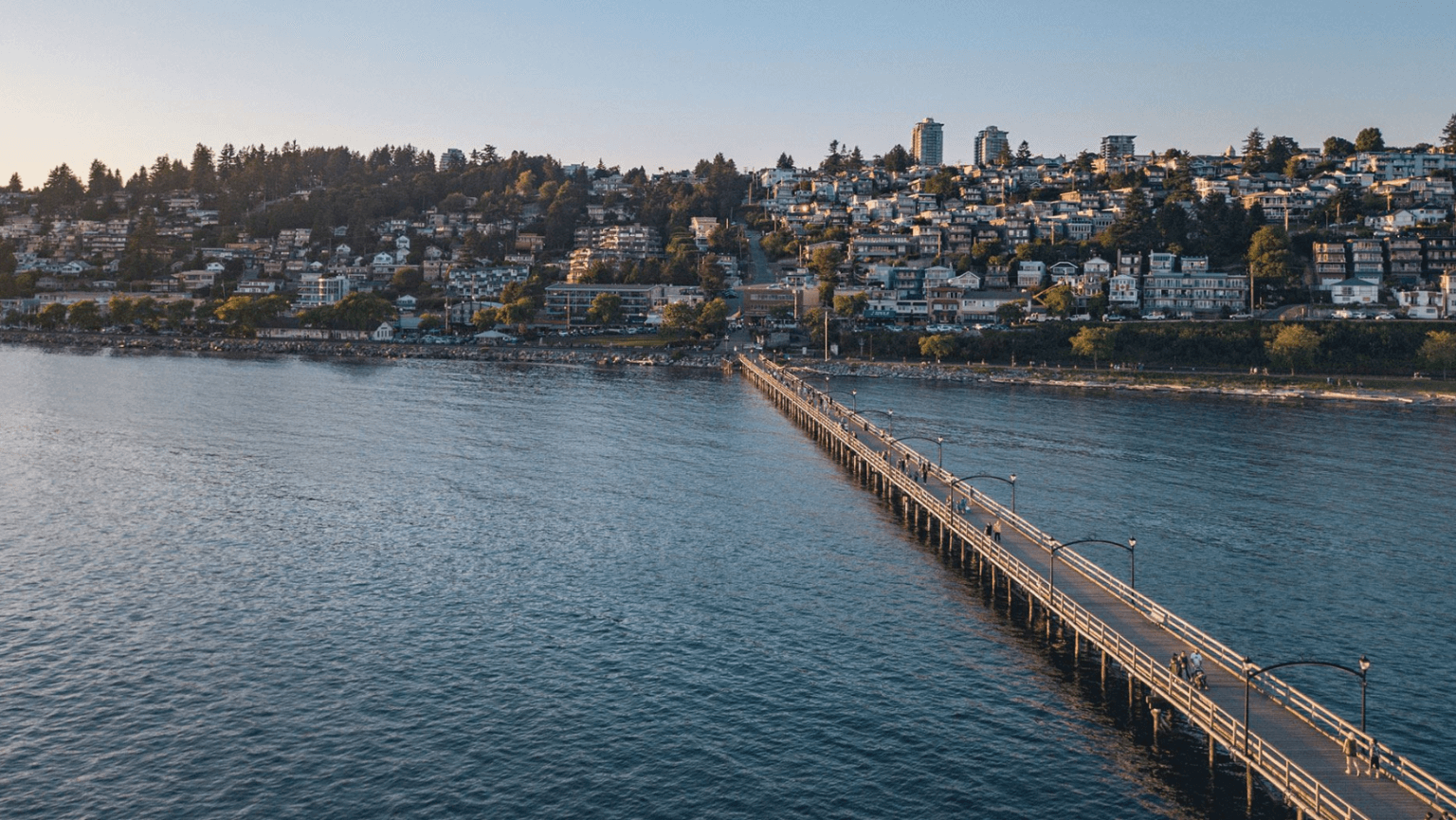 White Rock has a wide variety of housing options, from condos to summer cottages. It also offers vacation rentals and cabins, along with hotels and bed and breakfasts.
White Rock has a population of about 19,300 people. The city is home to several secondary schools. It is joined with Surrey to form the White Rock school district. Several programs are offered, including sports activities.
When you are in White Rock, it is important to have reliable plumbing services for your home and business. Papa Plumbing Heating & Drainage Ltd provides trusted plumbing, heating, and drainage solutions for the area. We are committed to providing top-notch service and quality workmanship. Our experienced team of certified technicians can help with all your plumbing needs, from leak detection and repair to drain cleaning and water heater installation. We can also assist with furnace repairs, upgrades, and maintenance for your home or commercial building.
The White Rock Community Center offers a variety of programs and activities for individuals and families, including fitness classes, art workshops, music lessons, computer classes, youth sports leagues and special events. Throughout the year there are special events to celebrate holidays or commemorate important dates in history. Free or low cost monthly activities such as movie nights and trivia competitions provide fun ways to stay engaged with the community. The center also offers outreach programs for seniors, veterans and individuals with disabilities. For those interested in renting a space for their next event or gathering, the Community Center has a number of facilities available.
East Beach is a popular beach for sunbathing, swimming, and relaxing. At low tide, it is possible to stroll along the shoreline and observe the many species of birds and other wildlife that call this area home. During summer months, visitors can play beach volleyball or go kayaking, fishing, or windsurfing on the calm waters. The nearby oceanfront boardwalk offers plenty of shops and restaurants to explore. Visitors should also take a trip to nearby Chincoteague National Wildlife Refuge for the chance to view wild ponies, or visit Assateague Island State Park for an unforgettable beach camping experience. Whether visitors are looking for a relaxing day at the beach or an outdoor adventure, East Beach has something for everyone.