Best Plumbing Company Burnaby
Welcome to Papa Enterprises, the best plumbing company in Burnaby and the surrounding areas. When it comes to your plumbing needs, trust the expertise and professionalism of our team. We are committed to providing top-quality plumbing services that meet your expectations and ensure your satisfaction.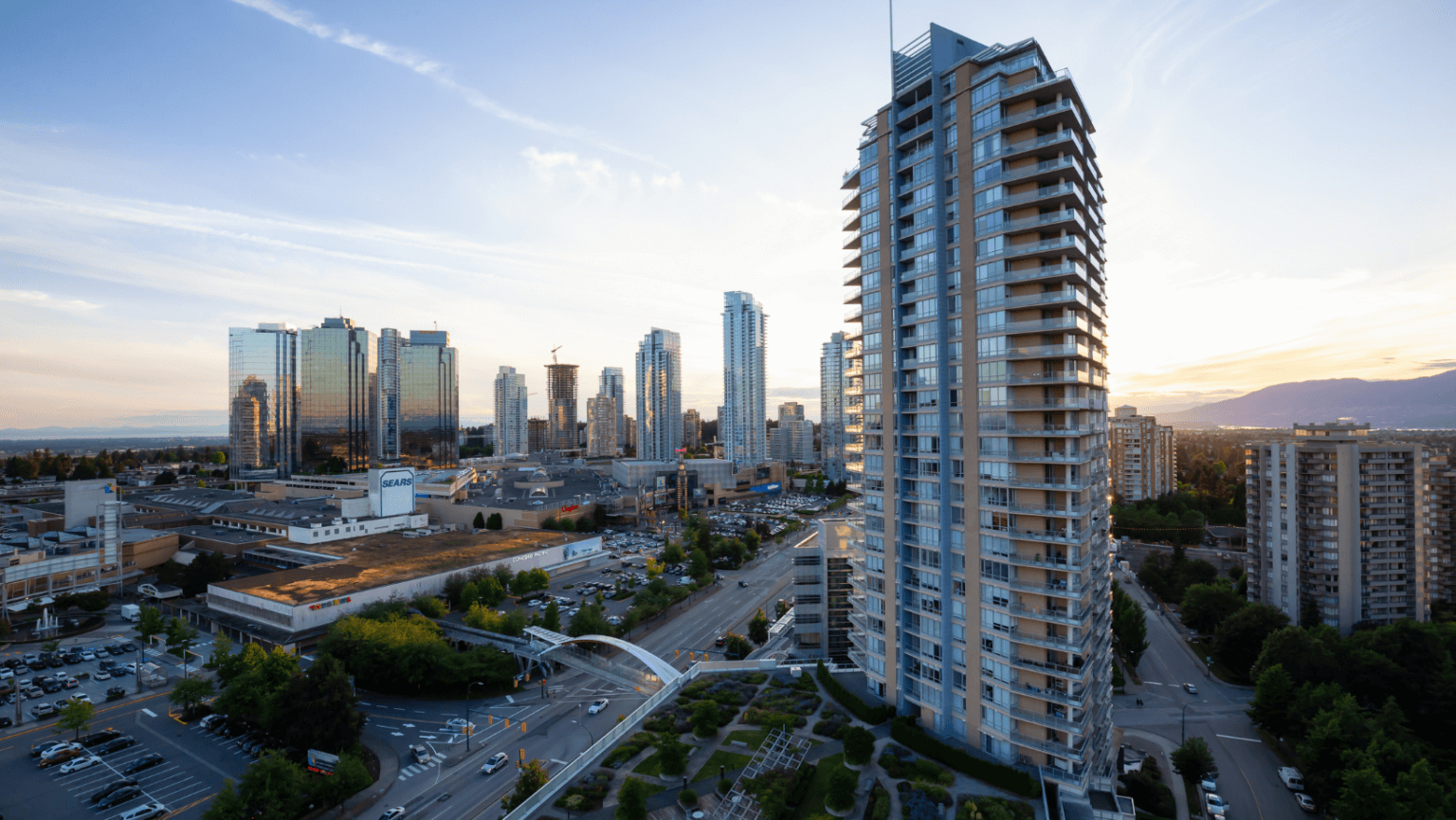 Quality Plumbing Services in Burnaby
Papa Enterprises offers a wide range of plumbing services to address all your needs. Our team of expert plumbers is highly skilled and experienced in handling various plumbing issues. From residential plumbing repairs to commercial plumbing installations, we have the knowledge, experience, and tools to handle any project with precision and efficiency.
Residential Plumbing Services
We understand the importance of a properly functioning plumbing system in your home. Our team of dedicated plumbers specializes in residential plumbing services in Burnaby. We have the expertise to fix whether you have a leaky faucet, a clogged drain, or a malfunctioning water heater. We will diagnose the issue, provide you with a clear explanation of the problem, and offer effective solutions to restore your plumbing system's functionality.
Commercial Plumbing Services
Running a business comes with challenges, and plumbing issues can disrupt your operations and affect your bottom line. That's why we offer comprehensive commercial plumbing services in Burnaby. Our team has extensive experience working with commercial establishments such as restaurants, retail stores, offices, etc. We understand the unique needs of businesses and strive to provide efficient plumbing solutions that minimize downtime and keep your operations running smoothly.
24-Hour Emergency Plumbing
Plumbing emergencies can occur anytime, causing inconvenience and potential damage to your property. That's why we provide 24-hour emergency plumbing services in Burnaby. When you face a plumbing crisis, you can rely on our team to respond promptly and resolve the issue effectively. Our emergency plumbers are available around the clock, ready to tackle burst pipes, sewer backups, water leaks, and other urgent plumbing problems.
Why Choose Papa Enterprises?
Experienced and Certified Plumbers: Our team comprises experienced and certified plumbers with rigorous training. They have the knowledge and skills to handle any plumbing project with precision and expertise.
Reliable and Efficient Service:
We take pride in delivering reliable and efficient plumbing services. Our plumbers arrive on time, assess the situation, and provide accurate solutions addressing your needs. We work diligently to complete the job promptly without compromising on quality.
Transparent Pricing:
We believe in transparency, so we offer competitive pricing upfront. Before starting any work, we provide a detailed estimate so you know exactly what to expect. There are no hidden fees or surprises along the way.
Personalized Customer Care:
Papa Enterprises values our customers and strives to provide exceptional customer care. We actively listen to your concerns, answer your questions, and keep you informed throughout the process. Your satisfaction is our top priority.
Locally Focused:
As a local business, we understand the unique plumbing needs of Burnaby and its surrounding areas. Our plumbers are familiar with the local plumbing codes and regulations, ensuring that all work is performed to the highest standards.
Contact Papa Enterprises Today
When you need reliable and professional plumbing services in Burnaby, Papa Enterprises is the company to call. Our team of expert plumbers is dedicated to providing top-quality solutions that meet your needs and exceed your expectations. Don't let plumbing issues disrupt your daily routine or business operations. Contact us today to schedule an appointment or learn more about our comprehensive plumbing services.
Remember, for the best plumbers in Burnaby, trust Papa Enterprises to deliver exceptional service and reliable solutions for all your plumbing needs.