Drain Cleaning and Repair
Drain Cleaning and Repair
With a name like PAPA Enterprises, you can be sure that drainage repair is one of the biggest parts of our business!
Whether you've experienced a blocked drain, a backed-up sewer, a broken water main, or a flood, we can help. You don't need the mess, or the hassle!
Some of our drainage repair services include:
Drain cleaning
Clearing of blocked drains
Repair and clean-up from any floods or drainage back ups
State-of-the-art camera inspection equipment to quickly and effectively assess the problem
Drain tile repair and replacement
Sewer line repair and replacement
Water main repair and replacement
Clearing of roots
High pressure sewer jetting
Pumper vacuum truck service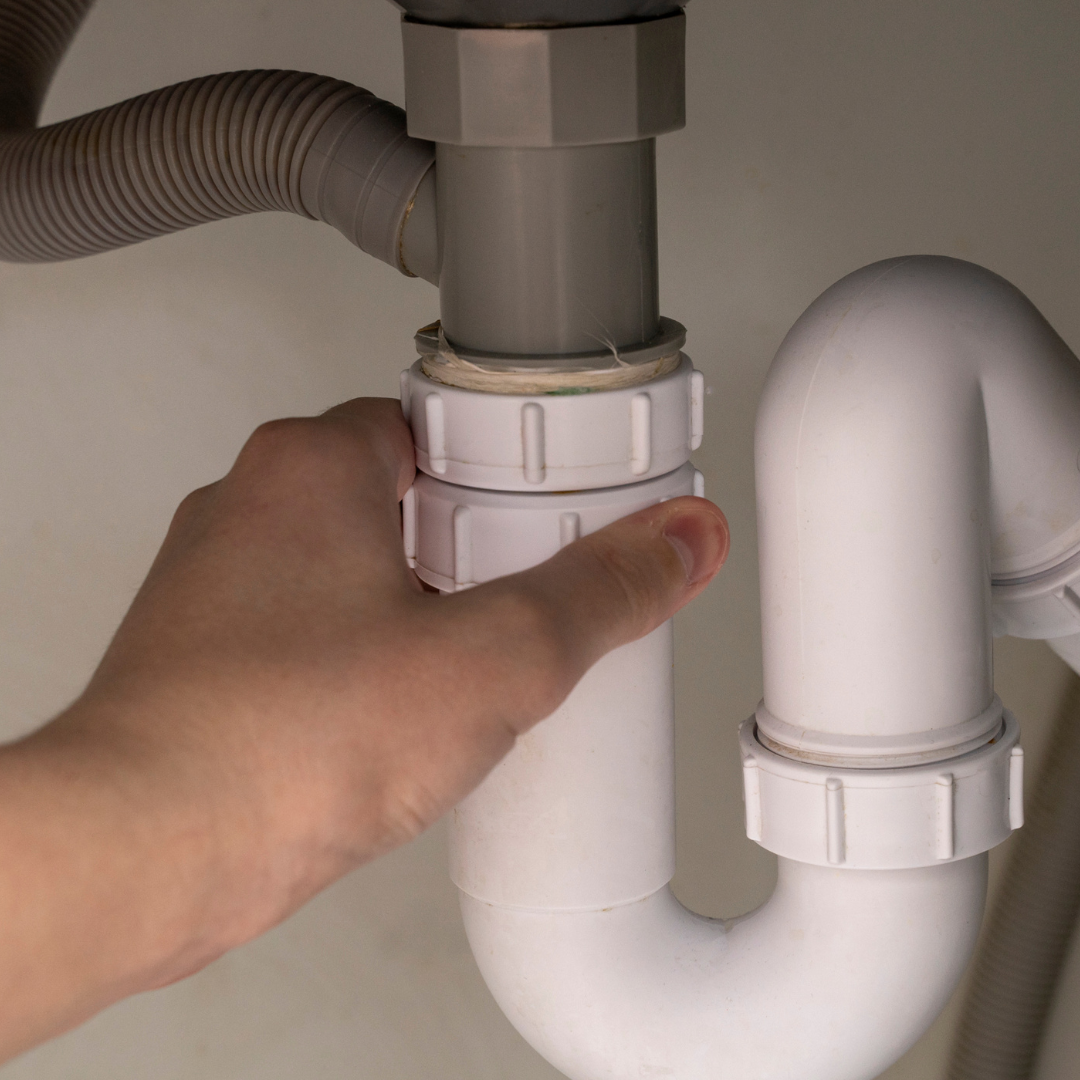 PAPA Enterprises has an Emergency Response team available 24/7 for all heating calls!
Plus, we have our Senior Technicians with over 35 years of experience in the industry feature in all our calls. With 24 Hour Emergency Response for all drainage back-ups, you can be sure you will always be taken care of by PAPA! Do you have any questions about our drainage repair services? Call PAPA Enterprises today!