Residential HVAC/AC Repair Surrey
Welcome to Papa Enterprises, your trusted local HVAC company serving Surrey, BC, and the surrounding areas. We take pride in providing top-notch heating, ventilation, and air conditioning services for residential and commercial clients in the area. Our team of skilled technicians is dedicated to offering high-quality repairs, installations, and maintenance for all major HVAC brands. Whether you need immediate repairs, a new system installation, or regular maintenance, we've got you covered.
Heating, ventilation, and air conditioning
At Papa Enterprises, we understand the importance of a comfortable living or working environment. We offer comprehensive HVAC services to meet all your heating, ventilation, and air conditioning needs. We aim to ensure that your HVAC system operates efficiently and reliably, providing you with the comfort you deserve.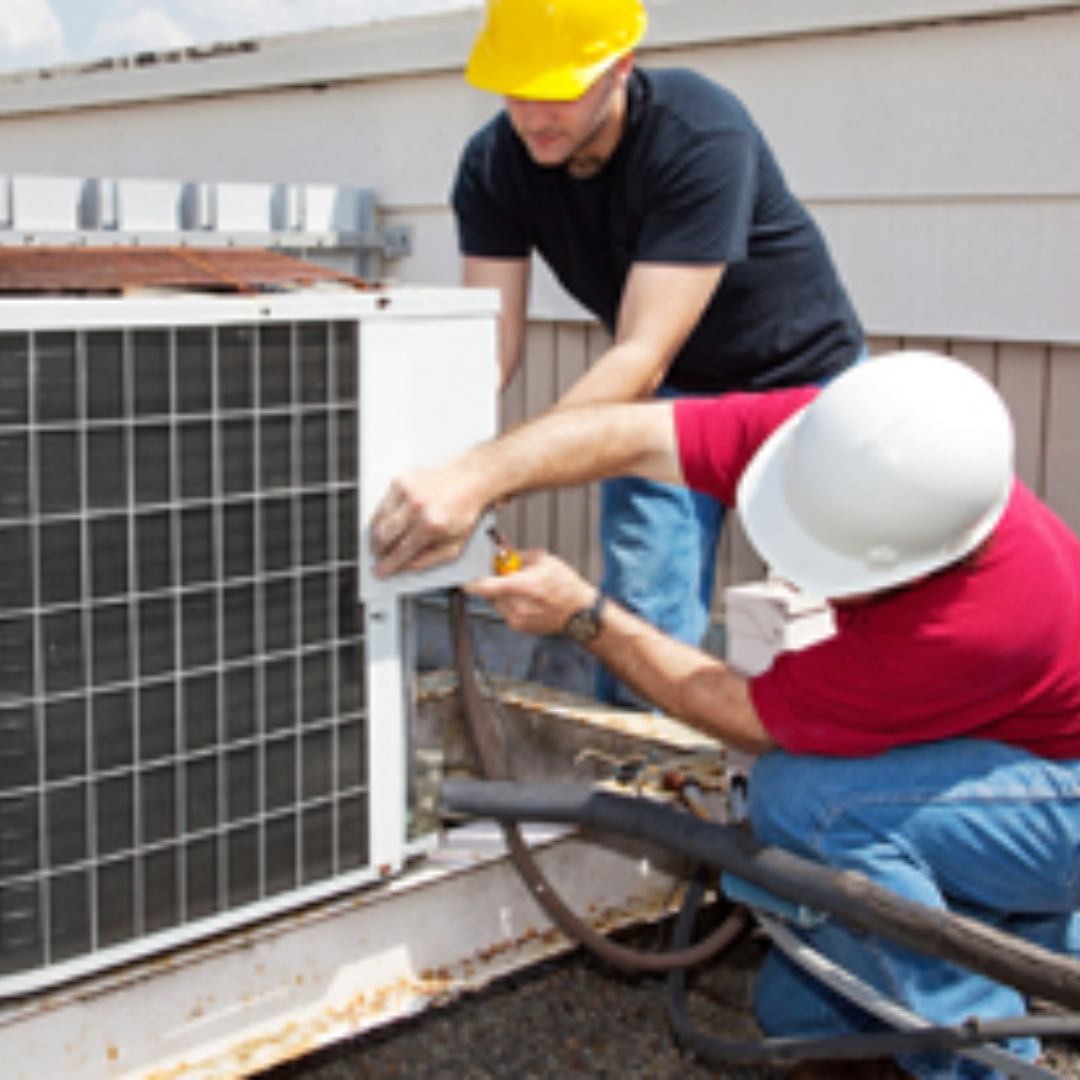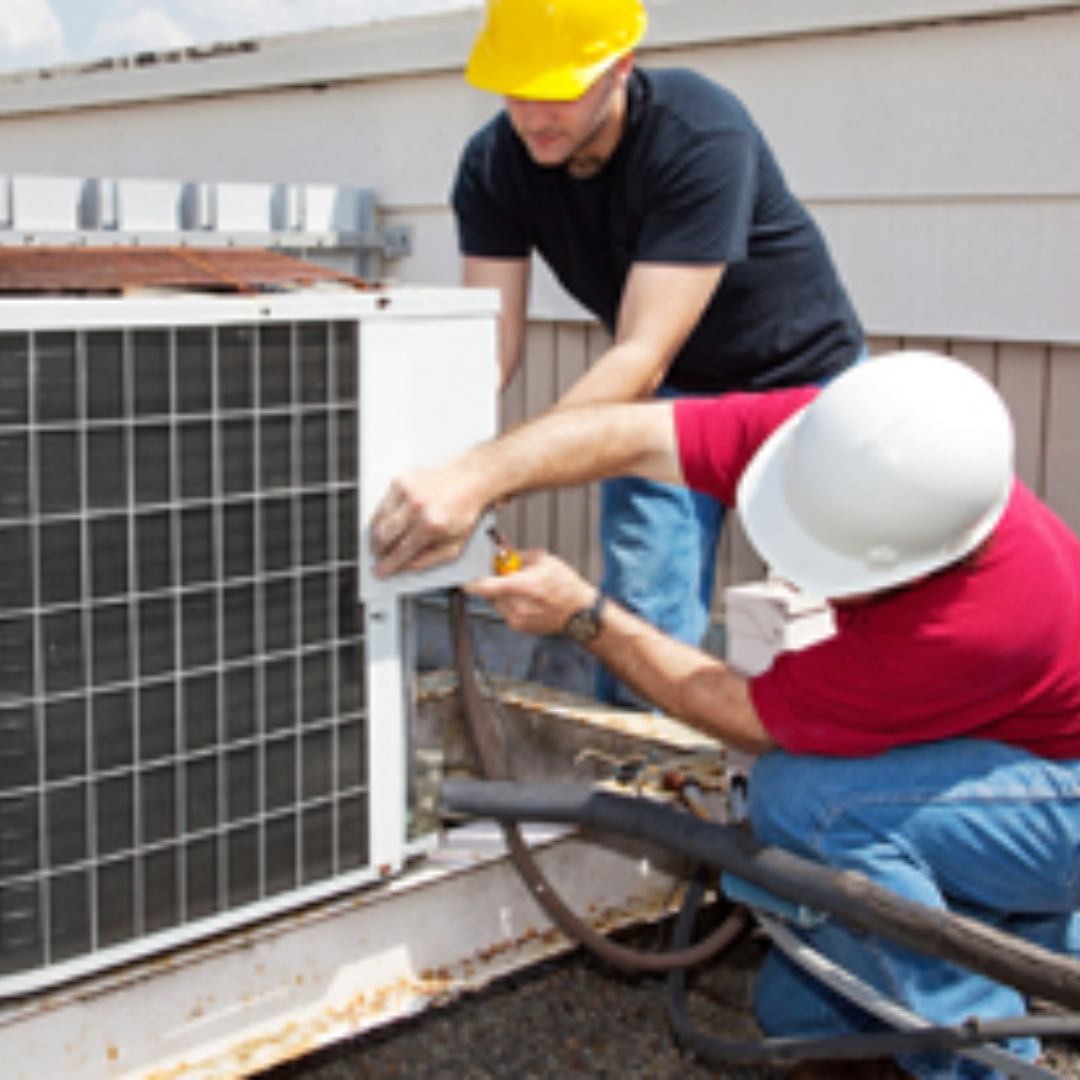 When your HVAC system malfunctions, it can be frustrating and disruptive. That's where our certified technicians come in. We specialize in HVAC repairs and can handle all major brands of equipment. With our expertise and comprehensive diagnostic approach, we quickly identify the issue and provide efficient repairs to get your system up and running again. Our team is dedicated to minimizing downtime and ensuring your comfort.
Installation of HVAC systems
If you need a new HVAC system installation, Papa Enterprises is here to help. Our team of certified specialists is experienced in installing all major equipment brands. We understand the importance of a swift installation process and work diligently to ensure your system is up and running without delay. When you choose us for your HVAC installation needs, you can rest assured that you're getting a reliable and efficient system that meets your requirements.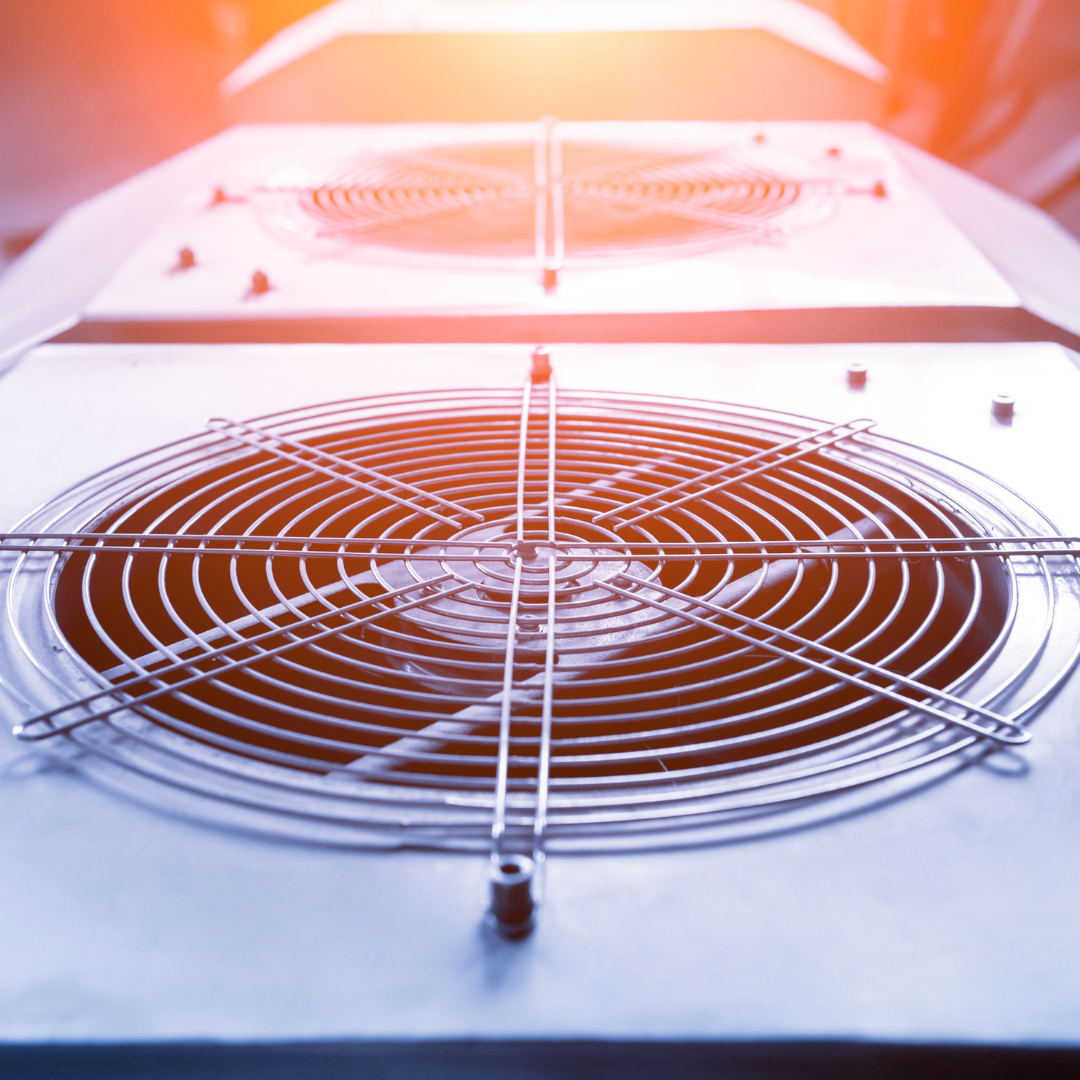 AC/HVAC Services We Offer in Surrey
Papa Enterprises offers a wide range of AC/HVAC services to cater to your specific needs. Our services include:
Air Conditioner Unit Installation and Repair
Air Conditioner Unit Maintenance Service
Air Conditioner System Installation and Repair
Air Conditioner System Maintenance Service
All Ducting and Venting Installations
Air Duct and Furnace Cleaning
Ductless Air Conditioning System Maintenance
High-Efficiency System Maintenance
Compressor Repair and Replacement
Freon Repair and Replacement
Air Conditioning Zone Control Systems
Humidifier, Dehumidifier, HEPA Filter, Ventilation, Filtration, and Air Quality Testing Services
Emergency AC Service, 24/7
Papa Enterprises is dedicated to providing top-notch HVAC and air conditioning repair services in Surrey and the surrounding areas. With our team of certified technicians, we offer reliable repairs, efficient installations, and thorough maintenance for all major HVAC brands. Your comfort and satisfaction are our priorities, and we guarantee your complete satisfaction with our services. Contact us today to schedule an appointment and experience the Papa Enterprises difference.

FAQs (Frequently Asked Questions)
1. How often should I have my HVAC system serviced?
Regular maintenance is recommended at least once a year to ensure optimal performance and longevity of your HVAC system. However, if you have specific concerns or notice any issues, scheduling a service visit promptly is best.
2. How can I improve the energy efficiency of my HVAC system?
There are several ways to improve the energy efficiency of your HVAC system. Some effective measures include regular maintenance, proper insulation, sealing air leaks, and using programmable thermostats. Our technicians can provide personalized recommendations based on your system and needs.
3. Can you help me choose the right HVAC system for my home?
Absolutely! Our experts can assess your home's size, layout, and specific cooling needs to recommend the most suitable HVAC system. We consider energy efficiency, budget, and your comfort preferences to ensure the best choice.
4. What sets Papa Enterprises apart from other HVAC companies in Surrey?
At Papa Enterprises, we prioritize customer satisfaction and strive to exceed expectations. Our team of skilled technicians, prompt emergency services, attention to detail, and commitment to quality make us the preferred choice for HVAC services in Surrey. We value your comfort and are dedicated to providing the highest level of service.