Best Plumbing Company Vancouver

Are you in need of professional plumbing services in Vancouver? Look no further! Welcome to Papa Enterprises, your trusted local plumbing experts. We pride ourselves on delivering reliable and top-quality plumbing solutions to residential and commercial clients throughout Vancouver. With our team of experienced plumbers and commitment to customer satisfaction, we are dedicated to meeting all your plumbing needs.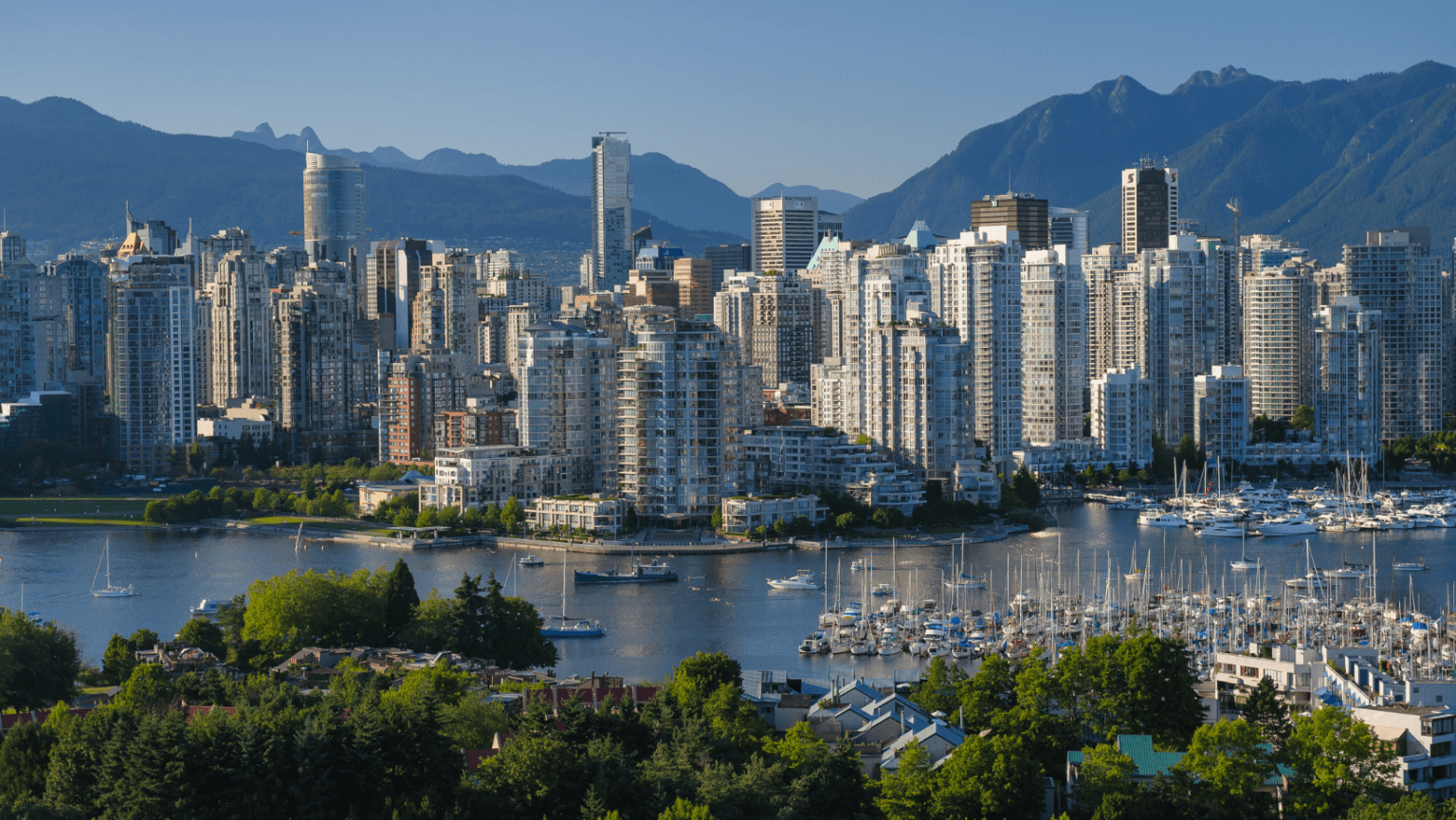 The Best Plumbers in Vancouver
Papa Enterprises stands out from the rest when finding the best plumbers in Vancouver. Our team of highly skilled and licensed plumbers has years of industry experience, ensuring that we deliver exceptional service and reliable solutions. We understand the importance of having a well-functioning plumbing system, and our plumbers are committed to providing top-notch workmanship on every job.
Comprehensive Plumbing Services
Papa Enterprises offers a wide range of comprehensive plumbing services to address all your needs. Whether you require residential or commercial plumbing solutions, we have you covered. Our services include:
Residential Plumbing Services
From minor repairs to major installations, our residential plumbing services cater to homeowners in Vancouver. We handle everything from leaky faucets and clogged drains to bathroom renovations and water heater installations. We aim to ensure your home's plumbing system operates efficiently and reliably.
Commercial Plumbing Services
For businesses in Vancouver, we provide specialized commercial plumbing services tailored to the unique requirements of commercial properties. Our skilled plumbers have experience working with various commercial establishments, including restaurants, retail spaces, offices, and industrial facilities. We offer expert plumbing installations, maintenance, and repairs to keep your business running smoothly.
Emergency Plumbing Services
Plumbing emergencies can occur at any time, causing significant disruptions. That's why we offer 24-hour emergency plumbing services in Vancouver. Our dedicated team of emergency plumbers is available around the clock to handle urgent issues promptly. Whether it's a burst pipe, a severe leak, or a backed-up sewer line, we will respond quickly to minimize damage and restore your plumbing system.
Exceptional Service and Customer Satisfaction
Papa Enterprises prioritizes customer satisfaction and strives to exceed your expectations. Here's what sets us apart:
Professionalism and Expertise
Our plumbers are highly skilled and dedicated professionals who take pride in their work. They undergo continuous training to stay updated with the latest industry practices, ensuring they deliver exceptional service and reliable solutions to every client.
Transparent Pricing and Competitive Rates
We believe in transparency when it comes to pricing. Before starting any plumbing job, we provide detailed and transparent cost estimates so you know exactly what to expect. Our rates are competitive, and we offer value for your investment by delivering high-quality workmanship.
Timely and Efficient Service
We understand the importance of prompt and efficient service, especially regarding plumbing issues. Our plumbers arrive on time, equipped with the necessary tools and expertise to tackle the job effectively. We work diligently to minimize disruption to your daily routine and complete the project in a timely manner.
Personalized Solutions
Every plumbing situation is unique, and we approach each job with a personalized solution. Our plumbers take the time to assess your specific needs, offering tailored recommendations and executing the work accordingly. We aim to provide long-lasting plumbing solutions that meet your requirements.
Contact Papa Enterprises Today
When you need reliable plumbing services in Vancouver, Papa Enterprises is the name you can trust. Our experienced team of plumbers is ready to handle all your plumbing needs, from repairs and installations to emergency situations. Experience our exceptional service, professionalism, and customer-focused approach. Contact us today to schedule an appointment or request emergency plumbing assistance.
Don't compromise when it comes to your plumbing. Choose Papa Enterprises, the best plumbing company in Vancouver, and have peace of mind knowing that your plumbing system is in capable hands.