Plumbing, Drainage, AC & Heating Repair Services Surrey
When it comes to plumbing, drainage, AC, and heating repair services in Surrey, trust the experts at Papa Enterprises. With many years of experience in the industry, we have been providing reliable and efficient solutions to the residents of Surrey. Our skilled professionals are committed to delivering top-notch services to ensure your home's comfort and functionality.
Plumbing Repair Services in Surrey

At Papa Enterprises, we understand the importance of a properly functioning plumbing system. From leaky faucets to clogged drains, our team has the expertise to handle all your plumbing repair needs. We use the latest tools and techniques to efficiently diagnose and fix plumbing issues. Whether it's a minor repair or a major plumbing overhaul, we'll ensure your plumbing system is in excellent condition.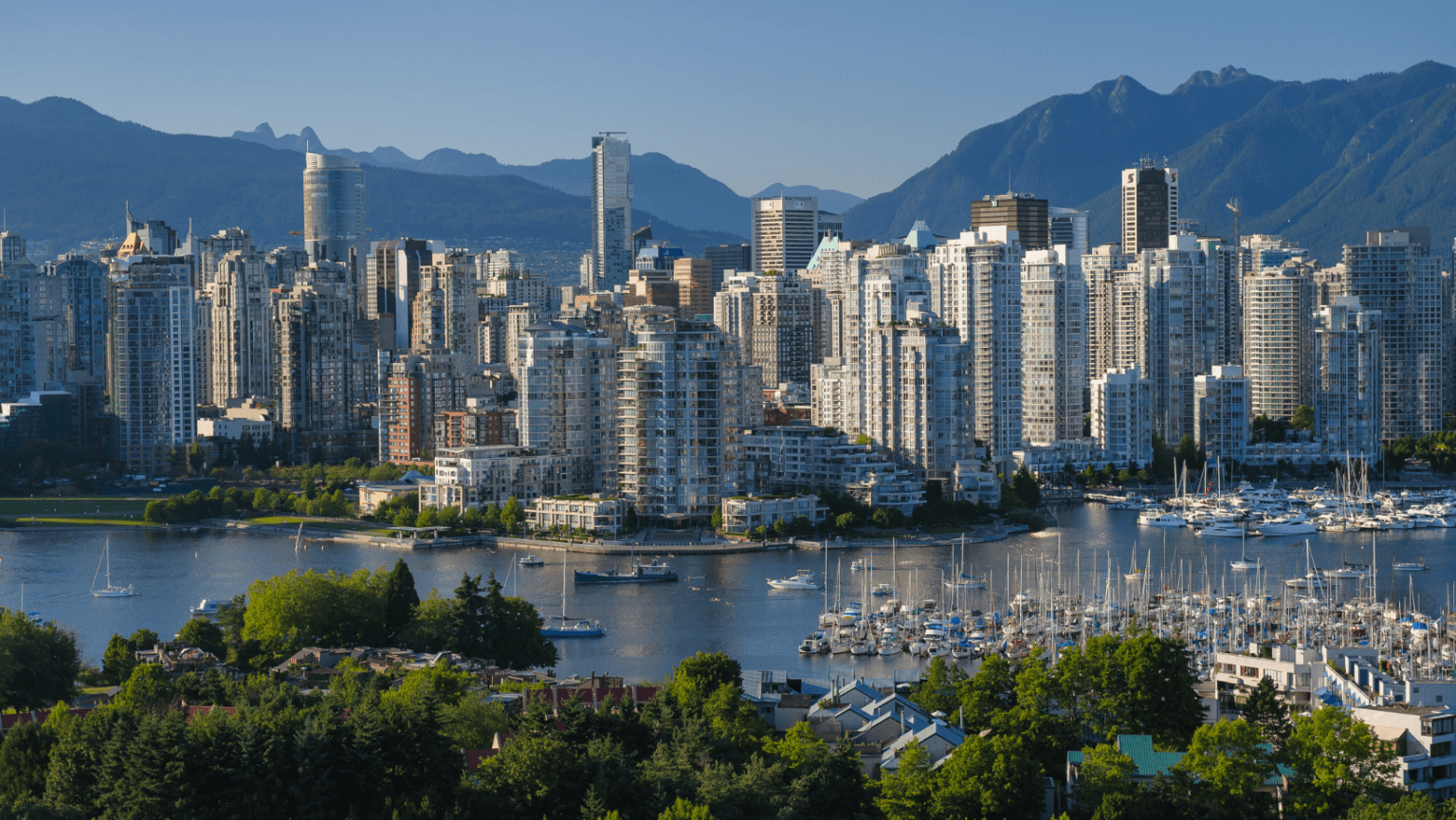 Drainage Repair Services in Surrey
A well-maintained drainage system is crucial for the proper functioning of your property. If you're facing drainage issues such as standing water, slow drainage, or foul odors, our team is here to help. We specialize in drainage repair services and can identify and resolve the root cause of the problem. With our expertise, we'll ensure that your drainage system is working flawlessly and protecting your property from water damage.
AC Repair Services in Surrey
When the summer heat arrives, a functioning air conditioning system is essential to keep your home cool and comfortable. If your AC is not performing optimally or has stopped working, our team of experts is here to assist you. We provide comprehensive AC repair services to diagnose and resolve any issues with your cooling system. Our prompt and efficient service will keep your AC up and running quickly, ensuring a comfortable indoor environment.
Heating Repair Services in Surrey

As the temperatures drop, a reliable heating system becomes a necessity. If your heating system is experiencing problems or not providing adequate warmth, Papa Enterprises is here to help. Our skilled technicians are well-versed in heating repair services and can address issues with furnaces, boilers, and heat pumps. We'll quickly diagnose the problem and provide effective solutions to restore warmth and comfort to your home.
Customer Satisfaction is Our Priority
At Papa Enterprises, customer satisfaction is our top priority. We strive to provide exceptional service, ensuring our customers' needs are met with professionalism and expertise. Our team of experienced technicians is dedicated to delivering reliable repairs and installations that stand the test of time. We take pride in our work and aim to exceed your expectations with every service call.
Contact Papa Enterprises Today
If you need plumbing, drainage, AC, or heating repair services in Surrey, please contact Papa Enterprises. Our friendly team is ready to assist you and provide the reliable solutions you deserve. Trust the experts with years of experience, and let us handle all your repair needs. Call us today at [phone number] to schedule a service appointment.