Best Plumbing Company Port Coquitlam
Welcome to Papa Enterprises, the leading provider of professional plumbing services in Port Coquitlam and the surrounding areas. As a local business that serves our community, we take pride in delivering top-quality plumbing solutions. Whether you need residential or commercial plumbing services, our team of expert plumbers is here to meet all your requirements.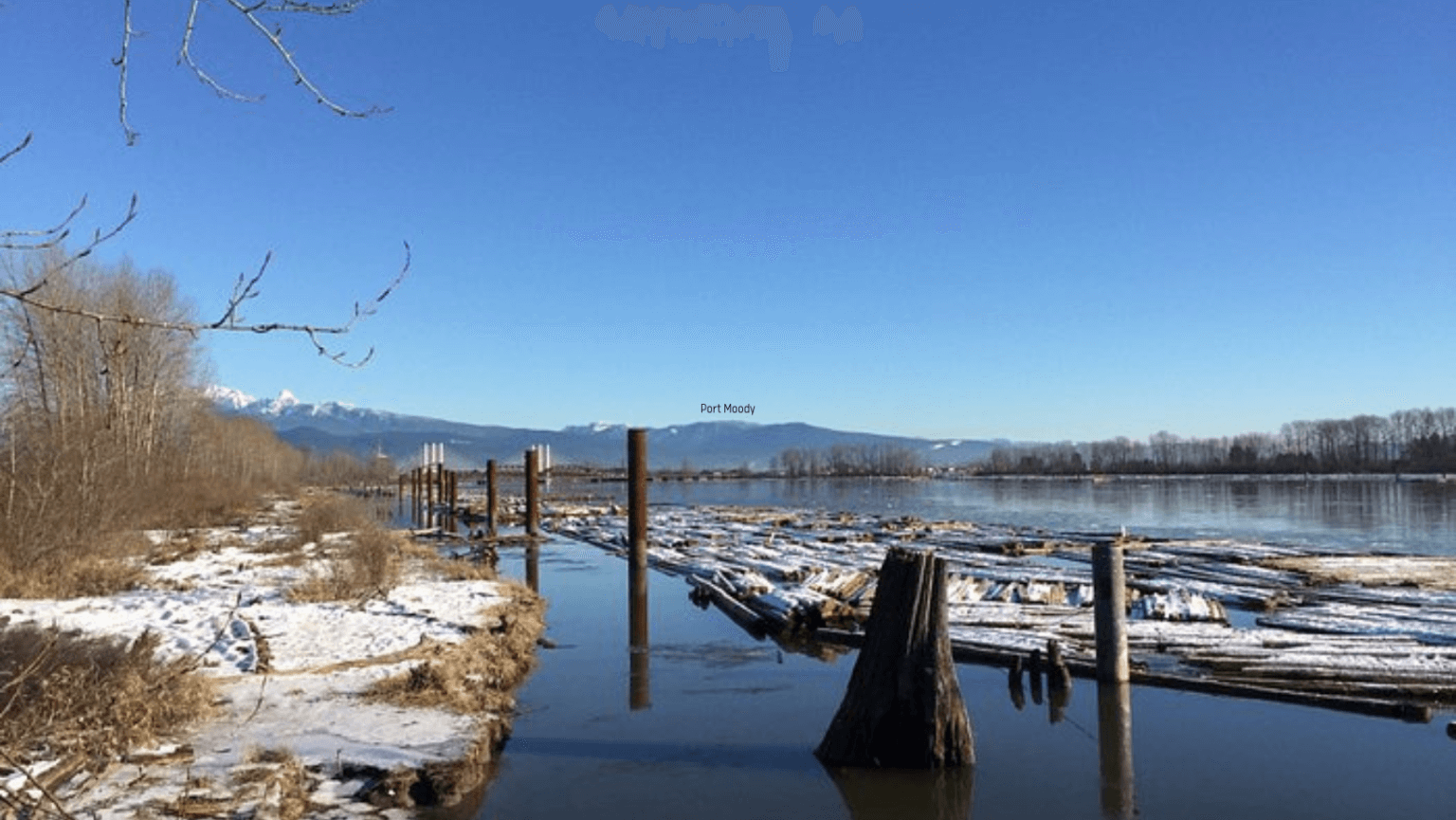 Providing Reliable Plumbing Services in Port Coquitlam
At Papa Enterprises, we understand the importance of reliable and efficient plumbing systems for your home or business. That's why we offer a comprehensive range of plumbing services delivered by our highly skilled and experienced plumbers. With their expertise and commitment to customer satisfaction, we guarantee that your plumbing needs will be handled with the utmost care and precision.
Residential Plumbing Services
Our residential plumbing services are tailored to meet the unique needs of homeowners in Port Coquitlam. Whether you're facing a leaky faucet, a clogged drain, or a plumbing emergency, our expert plumbers are here to help. We provide prompt and effective solutions to ensure your home's plumbing system runs smoothly. From repairs and installations to maintenance and inspections, we have you covered.
Commercial Plumbing Services
You need a reliable plumbing system to support your operations as a business owner. Our commercial plumbing services are designed to address the specific needs of businesses in Port Coquitlam. Whether you own a restaurant, office building, retail store, or any other commercial establishment, our skilled plumbers have the expertise to handle the job. We offer professional plumbing installations, repairs, and maintenance services to keep your business running smoothly.
24-Hour Emergency Plumbing
Plumbing emergencies can happen at any time, causing disruptions and potential damage. That's why we provide 24-hour emergency plumbing services in Port Coquitlam. Our team is available round the clock to address urgent plumbing issues promptly. Whether it's a burst pipe, a severe leak, or a blocked sewer line, our emergency plumbers will respond quickly to minimize damage and restore your plumbing system. We prioritize your safety and peace of mind.
Why Choose Papa Enterprises?
Choosing Papa Enterprises as your plumbing service provider in Port Coquitlam comes with several advantages:
Expertise:
Our team consists of licensed and experienced plumbers who deeply understand the plumbing industry. We stay up-to-date with the latest techniques and technologies to deliver the best results.
Reliability:
We pride ourselves on our reliability and punctuality. When you choose us, you can trust that we will arrive on time and complete the job efficiently and effectively.
Customer Satisfaction:
Your satisfaction is our top priority. We listen to your needs, provide personalized solutions, and ensure every project is completed satisfactorily. Your happiness is what drives us.
Transparent Pricing:
We believe in transparency when it comes to pricing. We provide detailed and accurate cost estimates before starting any project so you know exactly what to expect. No hidden fees or surprises.
Contact Papa Enterprises Today
When you need reliable and professional plumbing services in Port Coquitlam, look no further than Papa Enterprises. Our team of expert plumbers is ready to handle all your plumbing needs with precision and care. Experience the difference of working with the best plumbing company in Port Coquitlam.
Contact us today to schedule an appointment or to learn more about our comprehensive plumbing services. Your satisfaction is our guarantee.