At Papa Enterprises, we know that plumbing issues can be stressful and disruptive to your daily routine. That's why we provide expert plumbing services in a timely, professional manner. We will have your system up and running smoothly in no time if you need repairs, installation, or maintenance services.
Having a team of experienced plumbers equipped with the latest tools and techniques is our guarantee that our plumbing solutions are high-quality and meet your needs. Whether you need repairs in the middle of the night or maintenance over the weekend, our team will be available no matter what time it is.
We provide quality plumbing services and products at a reasonable price at Papa Enterprises. We are committed to providing professional service with a personal touch, and we always strive to ensure customer satisfaction. Please call us today to learn more about our services or to schedule an appointment.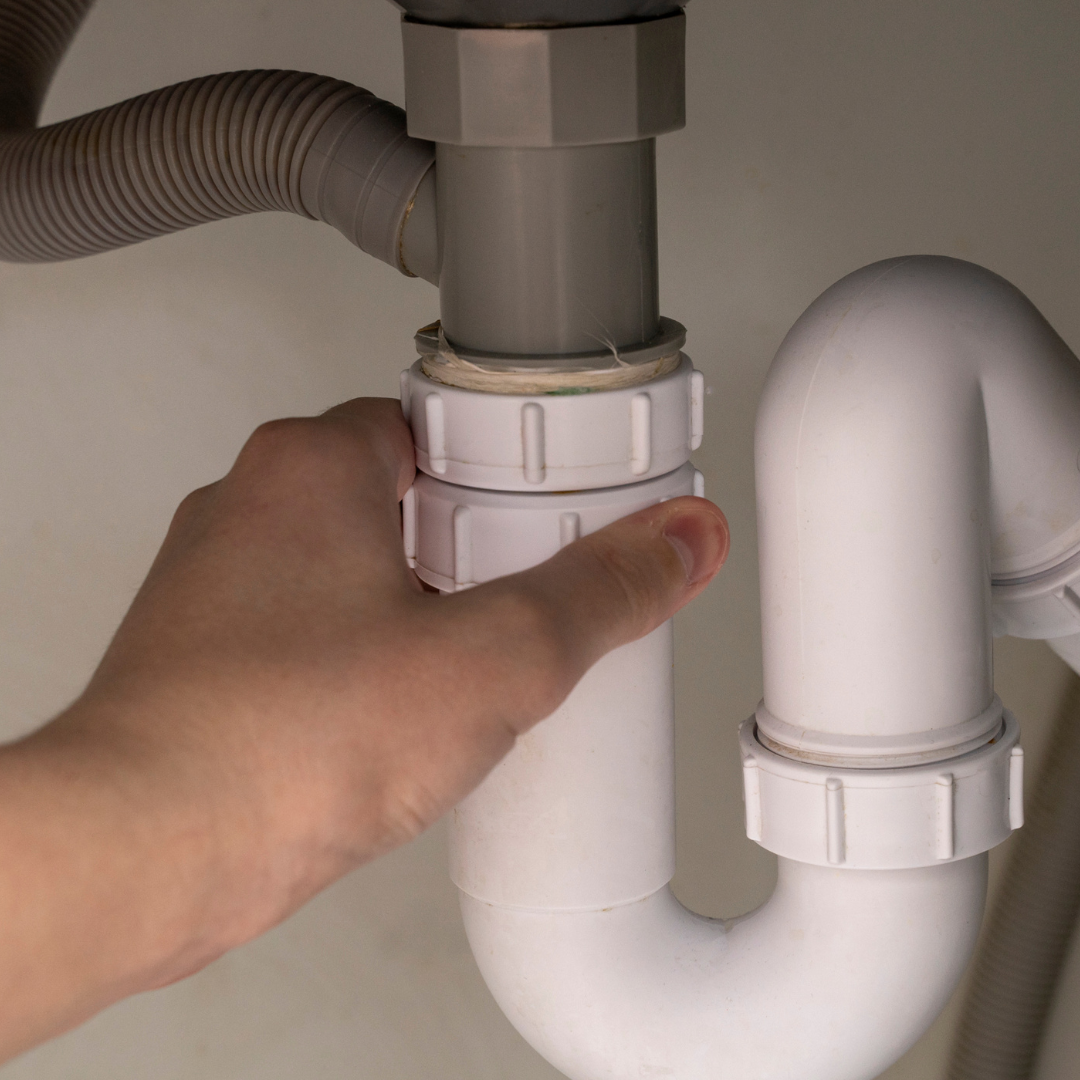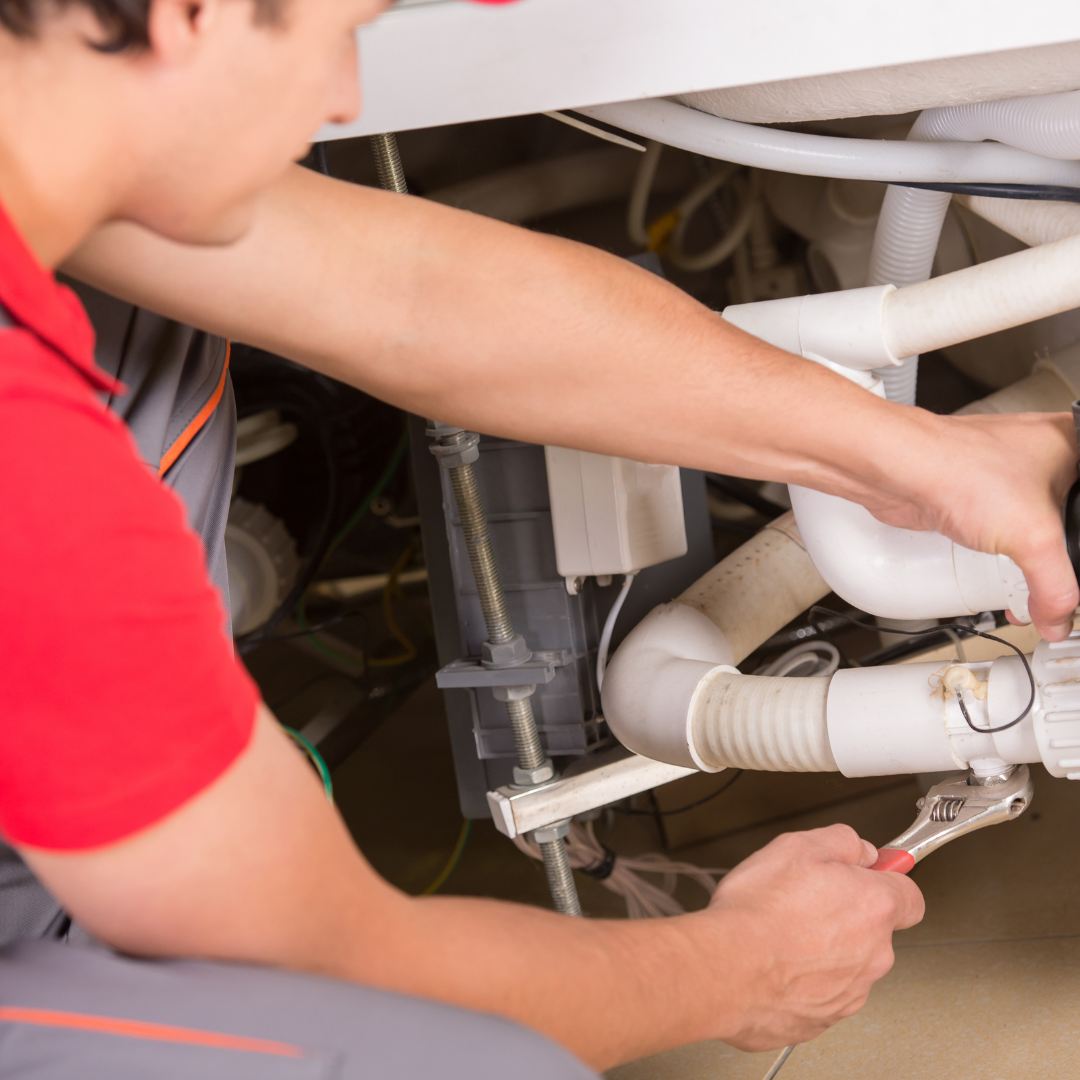 Plumbing repair and installation
Water leaks from pipes, fittings, and fixtures are a significant source of waste for many households. Without early detection and repairs, ongoing water leaks can cause a lot of damage to your home. That's where Papa Enterprise comes in. Our team has all the equipment necessary for accurate water leak detection and repair services. We can help you figure out what caused the leak and recommend various leak repair options that best suit your situation. From leaks in your plumbing to leaks in your slab, we've got you covered. We're your local experts in plumbing repair and installation, and we're here to help you with all of your needs.
We have a 24-hour Emergency Response team with 10 vehicles dedicated to after hours emergency services!
We can come to your residential or commercial plumbing emergency no matter what the hour or what the issue. With our large emergency fleet, you can rest easy knowing that a Papa Enterprises team member will always be available to help you with your plumbing emergencies. Our plumbing, heating, and drainage services all feature Senior Technicians who have had over 35 years experience in the industry! You are always taken care of by PAPA! Plus, did you know that we work closely with insurance and restoration companies for leak investigations and plumbing inspections? We are your trusted source for professional leak investigations and plumbing inspections. Do you have any questions about our plumbing repair services? Call Papa Enterprises today!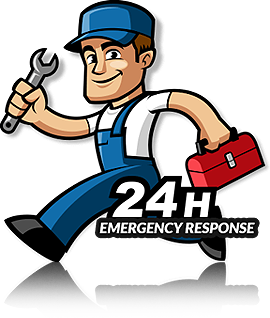 Our professional plumbing repair services include:
Leaky faucets, toilets, and sinks – repair and replacement
Shower diverters/bathtubs/showers/faucets – repair and replacement
Plumbing re-pipes – repair and replacement
Garburator repair and replacement
Hot water tank and water heater installation, repair, and replacement
Tankless water service, repair, and replacement
Leak detection and repair
Moisture readings
Water main repair and replacement
Pipe leaks – repair and replacement
Exterior faucets – hose bib repair and replacement
New residential and commercial plumbing
Strata plumbing