Residential and Commercial Plumbing Services Surrey
At Papa Enterprises, we understand that plumbing issues can be a major source of stress and disruption in your daily life. That's why we offer expert plumbing services in Surrey, BC, to address your plumbing needs promptly and professionally. Our plumbers have the latest tools and techniques to ensure high-quality solutions meet your requirements. Whether you need repairs, installations, or maintenance services, we have you covered.
Timely and Professional Plumbing Solutions
When it comes to plumbing problems, time is of the essence. That's why we prioritize delivering our services promptly. We aim to have your plumbing system running smoothly. Whether you're facing minor repairs or require extensive installation work, our dedicated team is prepared to handle the job efficiently. We understand the importance of reliable plumbing and strive to provide solutions that exceed your expectations.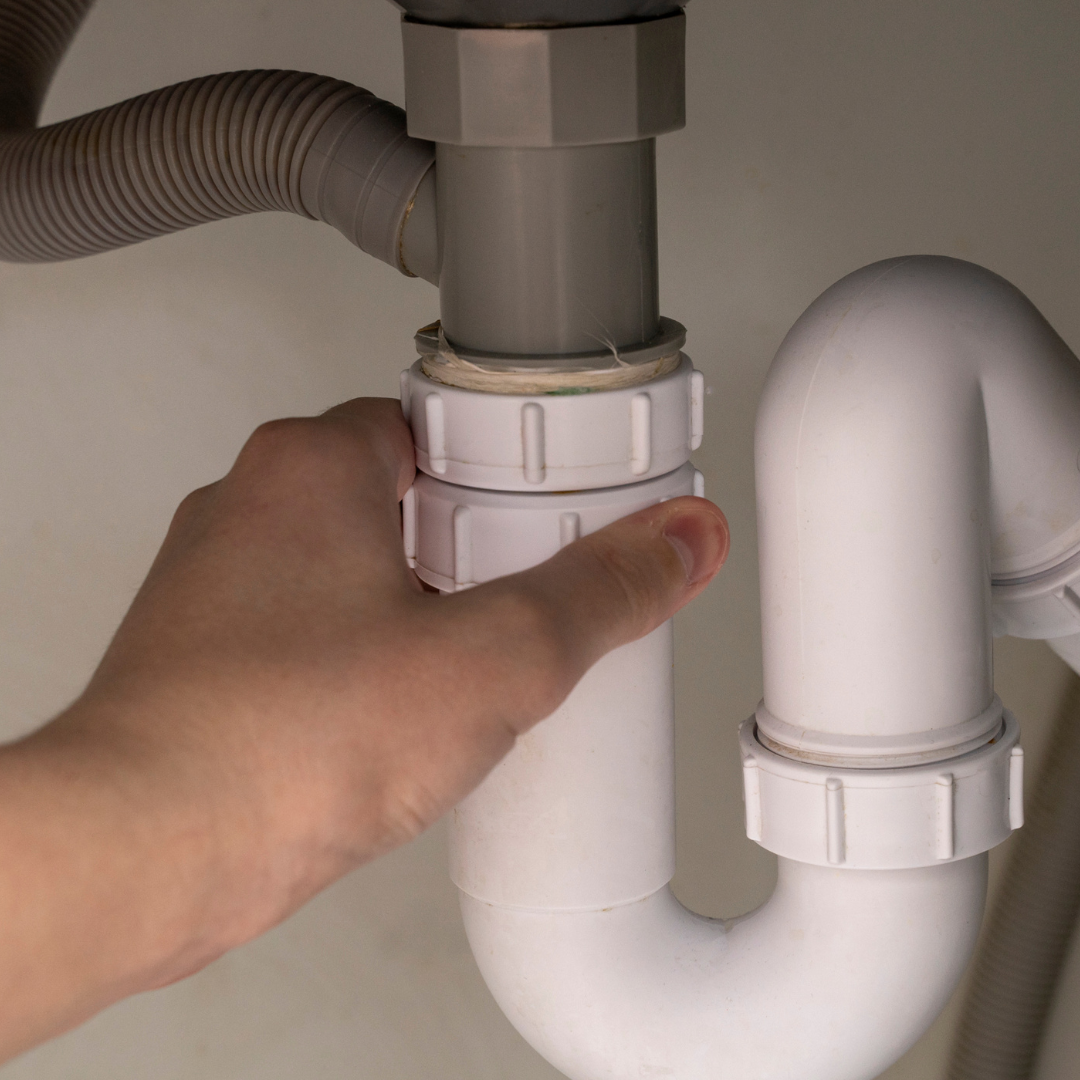 Committed to Customer Satisfaction
Papa Enterprises takes pride in delivering exceptional plumbing services at reasonable prices. Our commitment to customer satisfaction sets us apart as the best plumbing company in Surrey. We combine professional expertise with a personal touch, ensuring you receive the highest service and care. Our knowledgeable team is always available to address your questions, provide guidance, and schedule appointments at your convenience. When you choose Papa Enterprises, you can trust that your plumbing needs are in capable hands.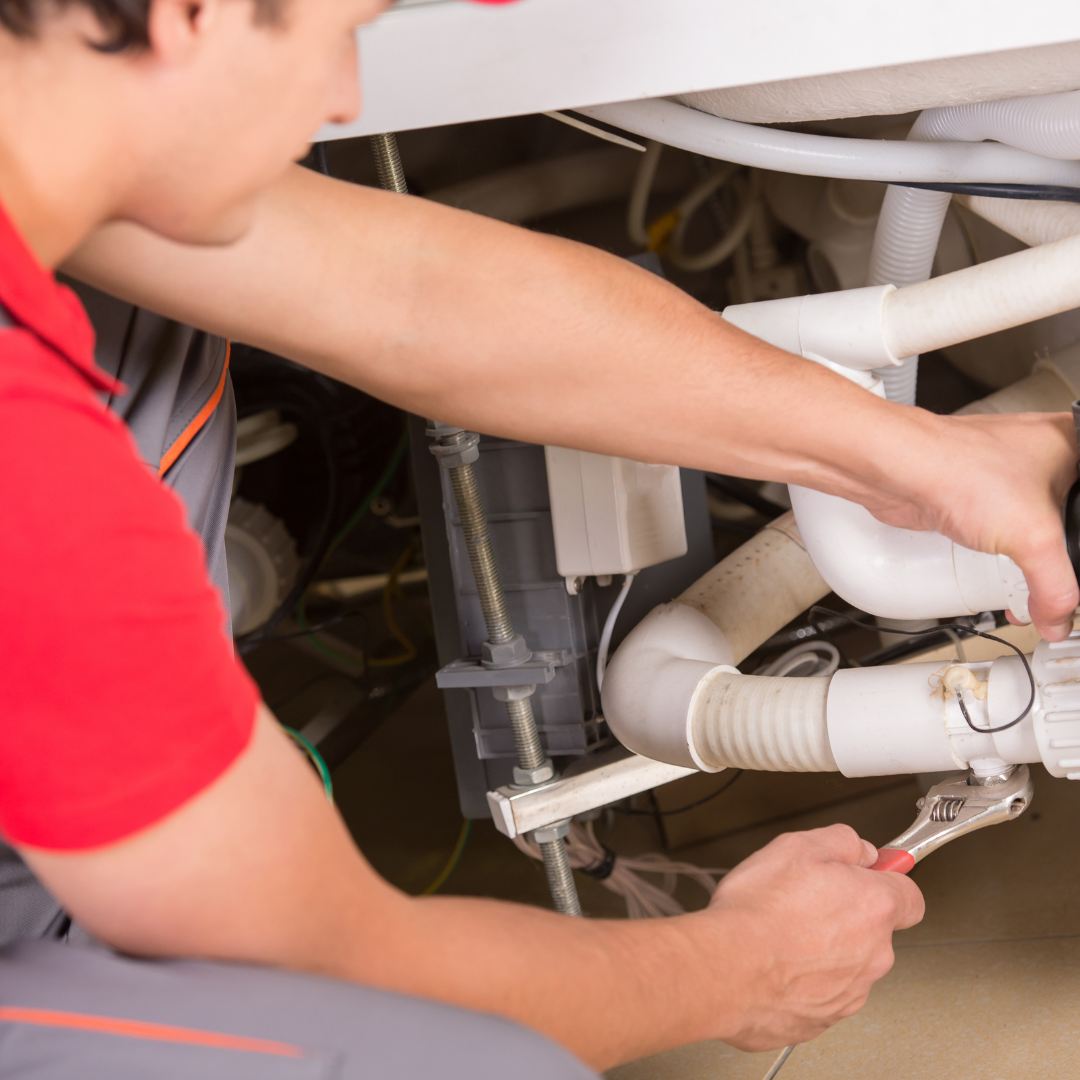 Plumbing Repair and Installation Services
Our comprehensive range of plumbing services covers everything from repairs to installations. We understand the significance of addressing water leaks promptly to prevent damage to your home. With our state-of-the-art equipment and expertise, we specialize in accurate water leak detection and efficient repairs. Whether you're dealing with plumbing leaks, slab leaks, or any other plumbing issue, our experienced team will provide effective solutions tailored to your situation. Count on us for reliable plumbing repair and installation services.
Plumbing emergencies can strike at any time, leaving you needing immediate assistance. That's why we offer a 24-hour emergency response service. Our dedicated emergency team, supported by a fleet of 10 vehicles, is ready to handle plumbing emergencies, whether residential or commercial. Regardless of the issue's time or nature, you can rely on Papa Enterprises to provide swift and reliable solutions. Our senior technicians, with over 35 years of experience in the industry, ensure that you receive top-quality service, no matter the circumstances. Additionally, we work closely with insurance and restoration companies for leak investigations and plumbing inspections, serving as your trusted source for professional assessments.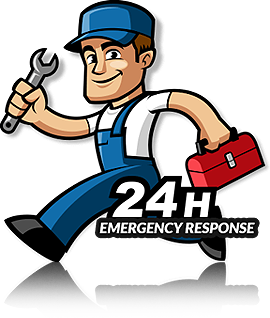 Our Professional Plumbing Services
At Papa Enterprises, we offer a wide range of professional plumbing services to meet the diverse needs of our customers. Our services include:
Leaky faucets, toilets, and sinks – repair and replacement
Shower diverters/bathtubs/showers/faucets – repair and replacement
Plumbing re-pipes – repair and replacement
Garburator repair and replacement
Hot water tank and water heater installation, repair, and replacement
Tankless water service, repair, and replacement
Leak detection and repair
Moisture readings
Water main repair and replacement
Pipe leaks – repair and replacement
Exterior faucets – hose bib repair and replacement
New residential and commercial plumbing
Strata plumbing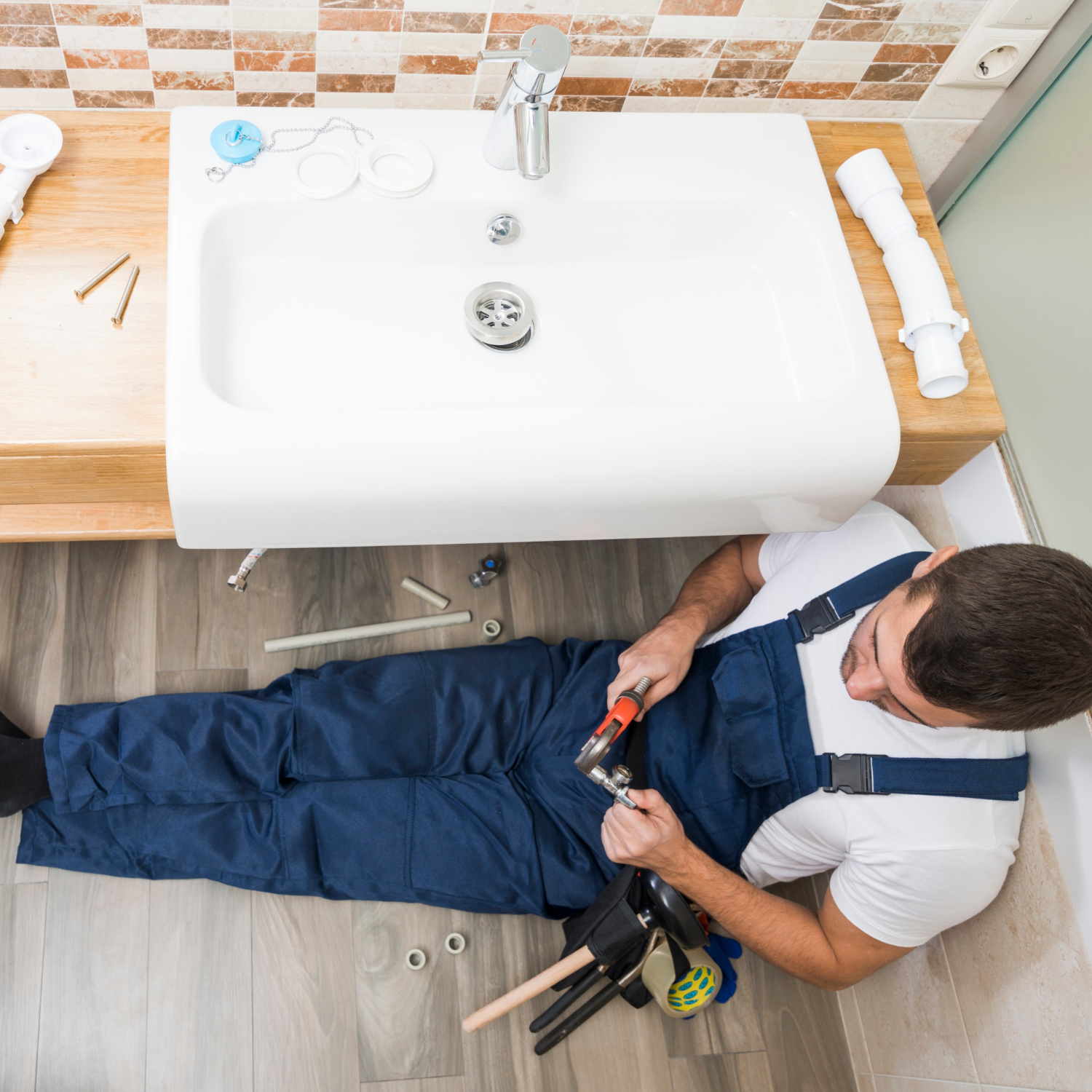 Regarding plumbing services in Surrey, Papa Enterprises is the name you can trust. Contact us today to learn more about our services, schedule an appointment, or discuss your plumbing needs with our friendly team.
FAQs (Frequently Asked Questions)
1. Are you available for plumbing emergencies in Surrey, BC?
Absolutely! Papa Enterprises has a dedicated 24/7 emergency response team ready to assist you with any plumbing emergency, no matter the time or day. Call us, and our team will promptly be dispatched to address your plumbing issues.
2. How quickly can you repair a plumbing issue?
The timeframe for plumbing repairs can vary depending on the complexity of the problem. Our experienced technicians will assess the situation and provide you with an estimated timeline during the inspection process. Rest assured that we strive to complete repairs efficiently without compromising on quality.
3. How can I contact Papa Enterprises for plumbing services in Surrey?
Getting in touch with us is easy. You can reach us by calling 604-518-5181 or visiting our website at https://papaenterprises.ca/. Our friendly team is always ready to assist you with all your plumbing needs, answer your questions, and schedule appointments. Don't hesitate to contact us today!
4. What makes Papa Enterprises the best plumbing company in Surrey?
Papa Enterprises stands out as the best plumbing company in Surrey due to our commitment to delivering exceptional service with a personal touch. Our experienced team, top-quality solutions, and customer-focused approach ensure you receive the best plumbing services tailored to your needs. We strive for customer satisfaction in every aspect of our work.