Safety Checks and Diagnosing
Safety Checks and Diagnosing
PAPA Enterprises has been keeping Vancouver and Lower Mainland residents safe from gas leaks and other potential dangers since 1996. Our Government-Certified Technicians and Qualified Gas Fitters are highly trained and experienced in safety checks and diagnostics. We take our responsibility to our customers very seriously, and we are dedicated to providing the highest level of safety and service possible. Trust us to keep your family and business safe.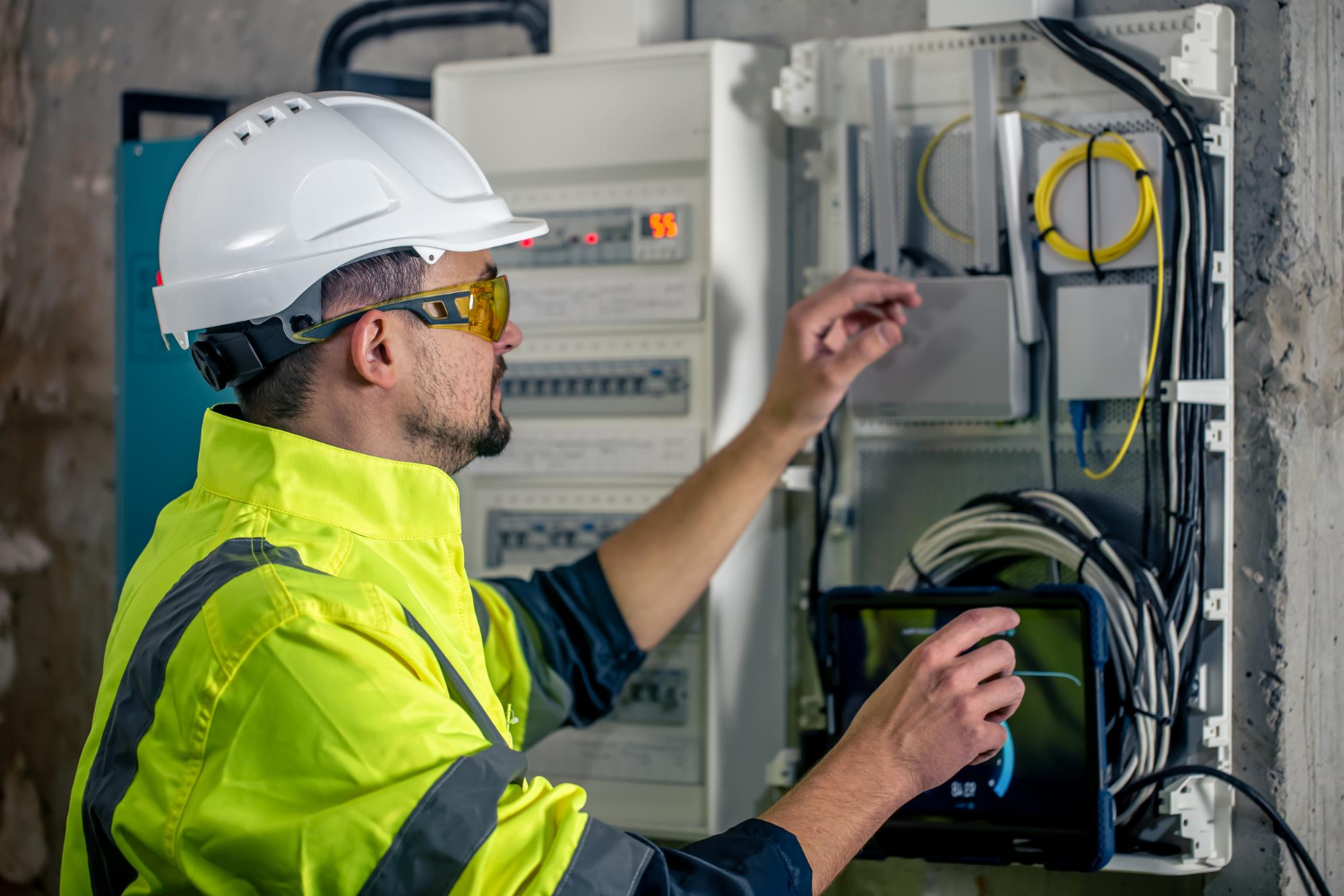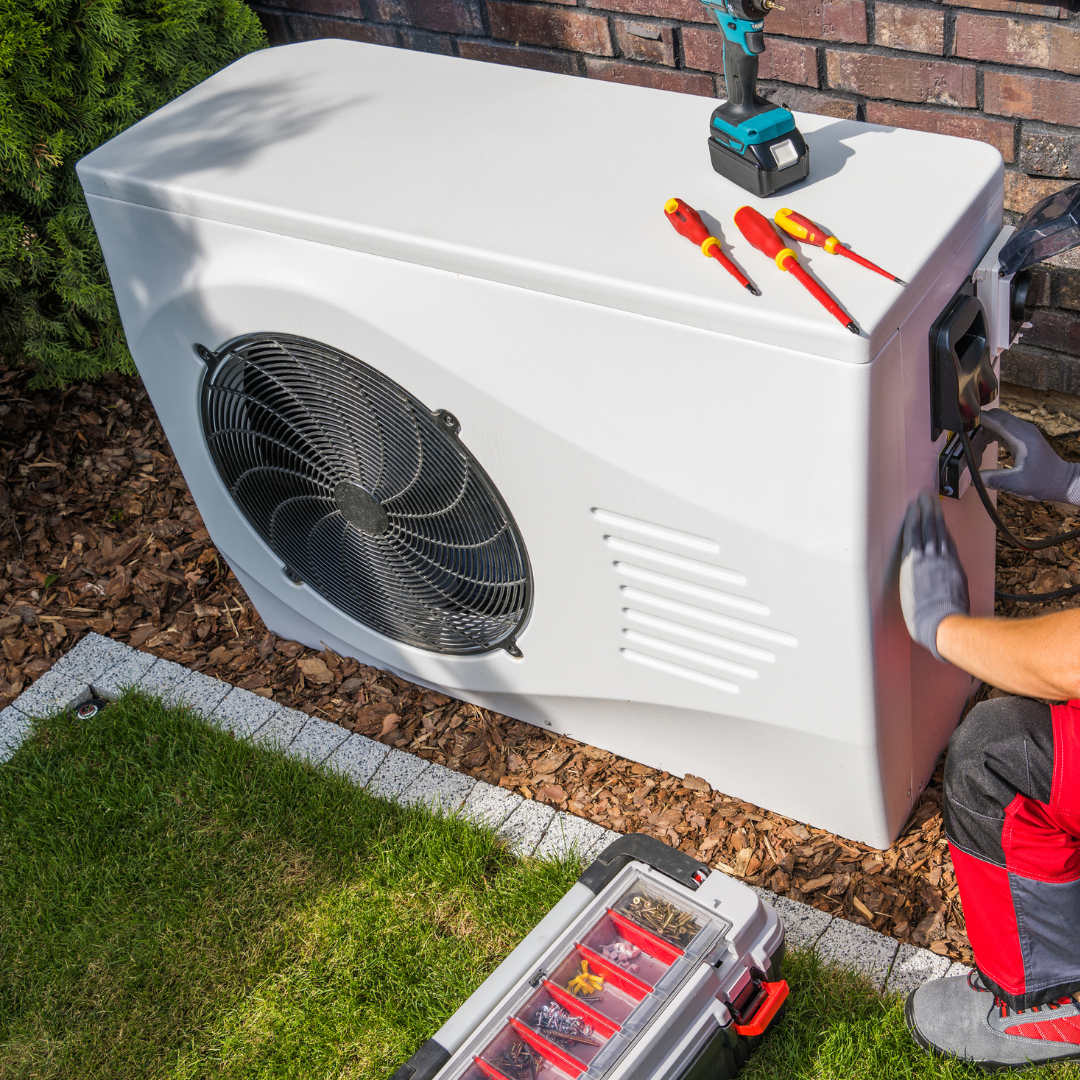 Some of our safety check and diagnostic heating and gas services include:
Furnace and boiler inspection, maintenance, repairs, and replacement
Certification of gas appliances
Diagnosing any heating issues
Camera inspection on heat exchangers for accurate diagnosing
Safety checks for carbon monoxide levels
Leaks in radiant piping – replacement, repairs, and service
Carbon monoxide (CO) is a gas that is produced when certain materials are burned. It is called the "silent killer" because it is colorless, odorless, and tasteless, and can therefore be very dangerous. CO poisoning can occur when gas appliances are not installed or maintained properly. This is why it is important to only use certified professionals for any gas appliance work. If you think you may have been exposed to CO, it is important to get fresh air immediately and seek medical attention.
You might have a problem if you:
Do you have a flickering yellow light on your gas furnace instead of blue?
Do you get inconsistent heat in different areas of your home?
Are there knocking, pounding, rattling, or scraping sounds coming from your furnace room?
Have you noticed your heating bill unusually rising for the time of year?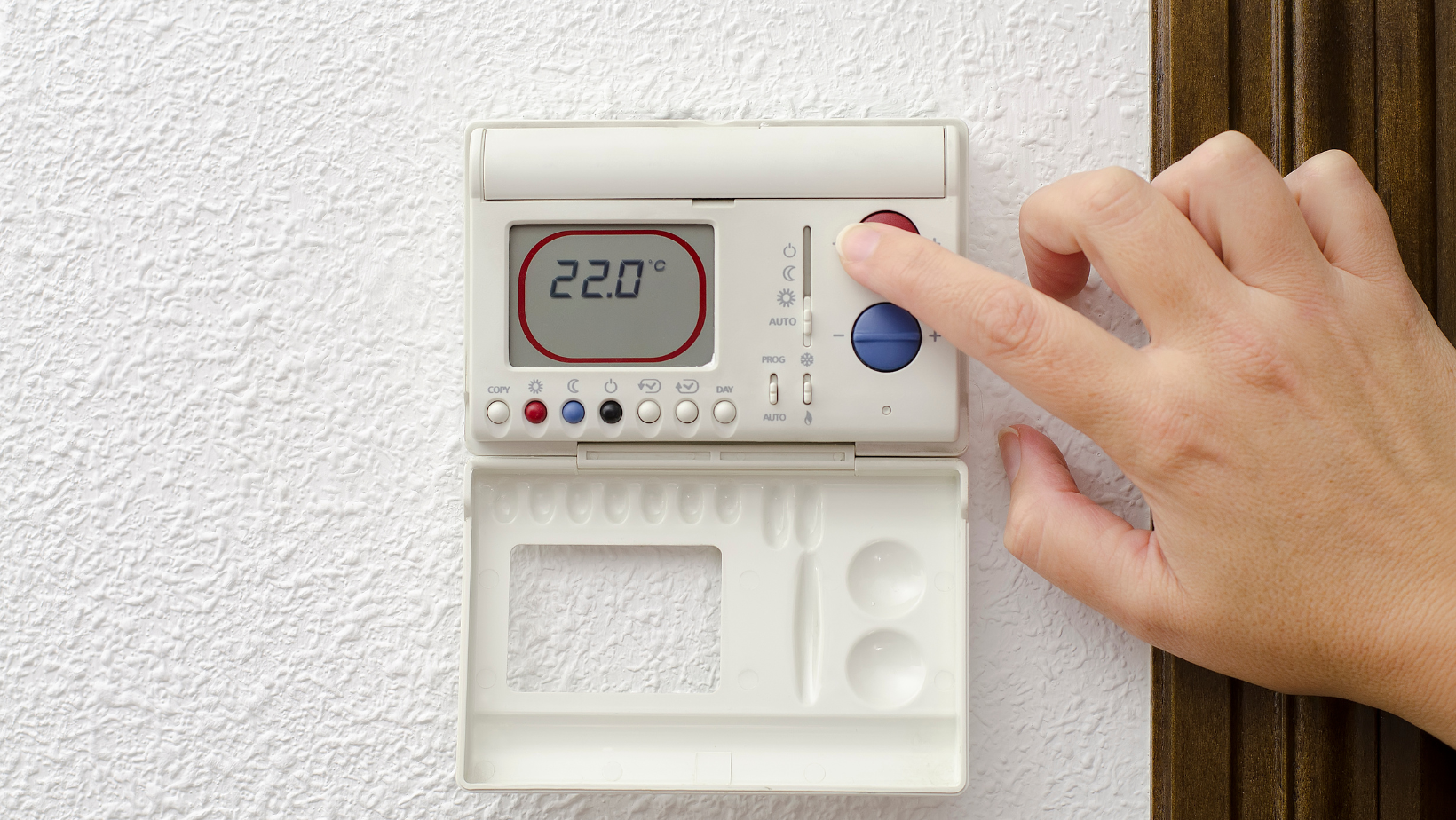 PAPA Enterprises has an Emergency Response team available 24/7 for all heating calls!
Your trustworthy PAPA Enterprises professional is available to help with any heating, furnace, or boiler issues so call us today! Papa Enterprises: Heating home and warming hearts…when your plumbing and heating is at its worst, call
604-518-5181
PAPA first!