Leak Repairs and Leak Detection
Welcome to Papa Enterprises, your trusted water leak detection and repair service provider in Surrey. We understand the inconvenience and potential damage that water leaks can cause, and we are here to help you with reliable and professional solutions. Our team of experienced technicians specializes in detecting and repairing leaks promptly, ensuring the integrity of your plumbing system. When it comes to water leaks, trust Papa Enterprises for quality work and peace of mind.
Are you tired of sleepless nights due to a leaky faucet? Don't let leaks disrupt your peace! At Papa Enterprises, we offer reliable, ethical, and professional leak repair services. Our skilled technicians will assess the issue, identify the source of the leak, and provide effective repairs. We understand the importance of resolving faucet leaks promptly to prevent further water wastage and potential damage to your fixtures. Call us today for efficient and cost-effective leak repairs.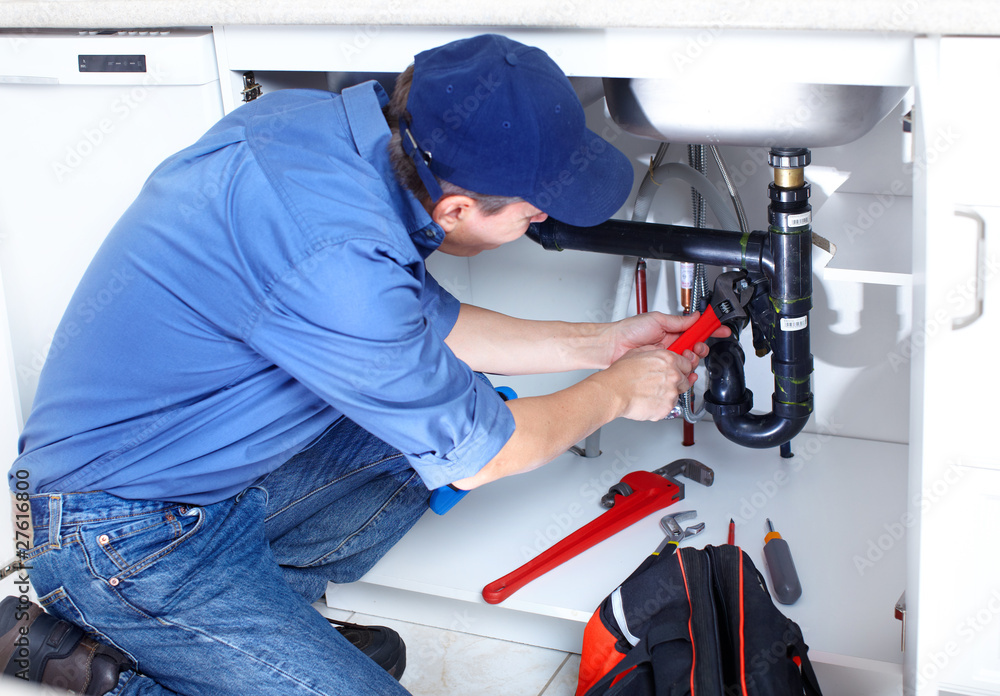 If you suspect a water leak but are unsure of its source, Papa Enterprises is here to help. We specialize in fast and efficient leak detection services across Surrey. Our experienced technicians utilize advanced techniques and equipment to identify the exact location of the leak, even in hard-to-reach areas. With our expertise, we ensure accurate detection and provide comprehensive repair solutions. Rest assured that we only charge for our work, offering the best value for your money. Contact Papa Enterprises for reliable leak detection services today.
Leak Repairs and Moisture Restoration
When a water leak occurs in your home, whether at night or during a holiday, Papa Enterprises is available to assist you 24/7, we understand the urgency of leak repairs and offer emergency services to address leaks promptly. Our highly skilled technicians will respond quickly to repair the leak and prevent further damage that can compromise the structural integrity of your home. Trust our experienced team to restore the integrity of your plumbing system and provide lasting solutions.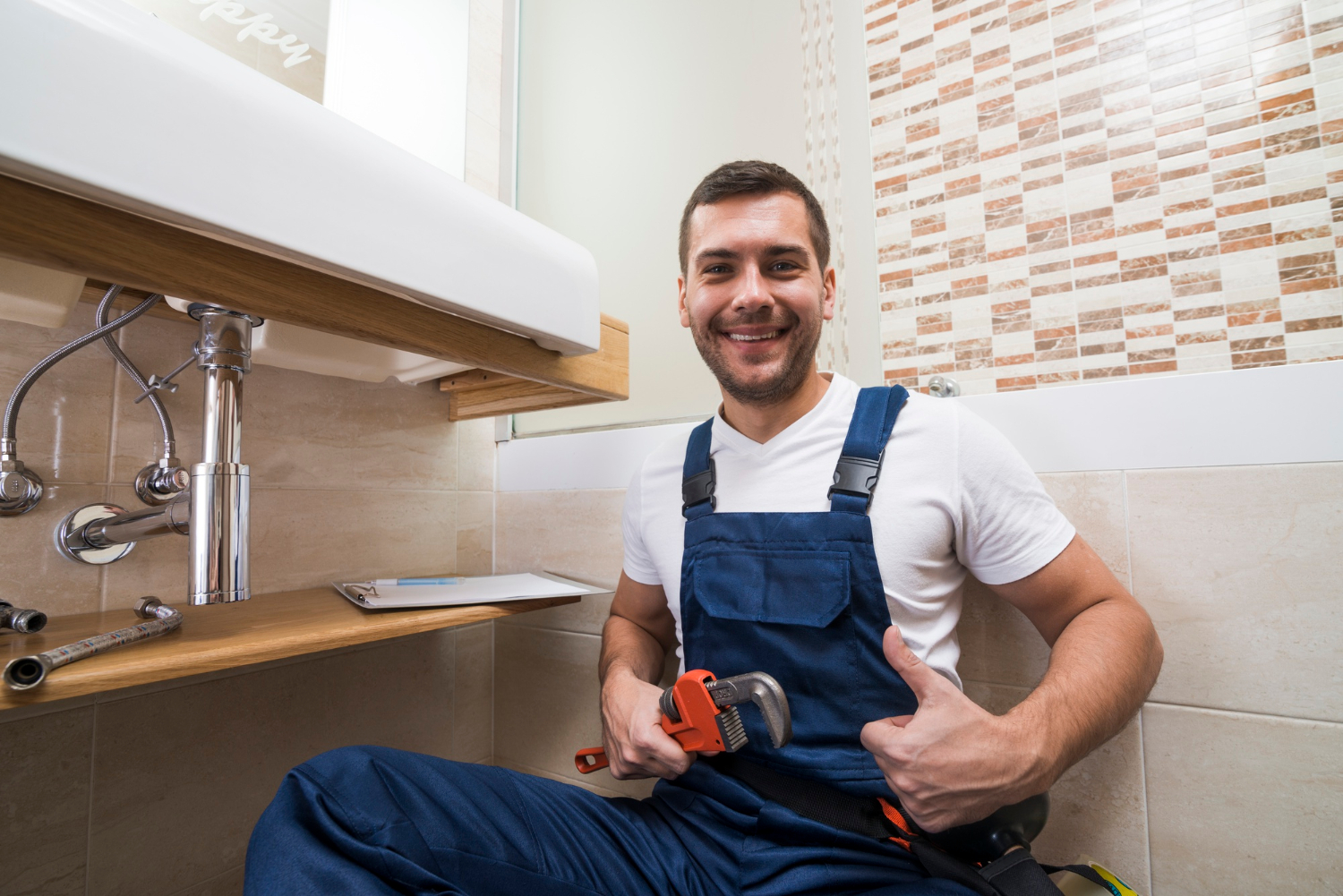 24/7 Emergency Response Team
Plumbing emergencies can happen at any time, leaving you in need of immediate assistance. Papa Enterprises has a dedicated 24/7 emergency response team equipped with 10 vehicles ready to handle after-hours plumbing emergencies. Whether you're facing a shower or bathtub plumbing emergency, our team is just a phone call away. Rest assured that a knowledgeable PAPA team member will be available to provide prompt and reliable solutions for your plumbing emergencies.

Insurance and Restoration Partnerships
We understand that water leaks can often involve insurance claims and restoration processes. That's why we work closely with insurance and restoration companies to facilitate leak investigations and plumbing inspections. As your trusted source for professional leak investigations, we ensure accurate assessments and provide detailed reports that can help streamline the insurance and restoration process. Count on Papa Enterprises for comprehensive plumbing services and seamless collaborations with insurance and restoration partners.
Papa Enterprises is your reliable partner regarding water leak detection and repair in Surrey. With our expertise, ethical practices, and commitment to customer satisfaction, we provide top-notch services to address all your water leak concerns. We cover you, from leaky faucet repairs to efficient leak detection and emergency response. Contact us today for professional and trustworthy plumbing services.

FAQs (Frequently Asked Questions)
1. How can I detect a water leak in my home?
Common signs of water leaks include unusually high water bills, damp or discolored spots on walls or ceilings, musty odors, and running water when no fixtures are used. If you suspect a water leak, it's best to seek professional assistance for accurate detection and repair.
2. How long does it take to repair a water leak?
The duration of a water leak repair depends on the complexity and severity of the issue. Simple leaks can often be resolved quickly, while more extensive leaks may require additional repair time. Our experienced technicians will assess the situation and provide an estimated timeline during the inspection process.
3. Can a water leak cause further damage to my property?
Yes, if left unaddressed, water leaks can significantly damage your property. They can cause structural damage, promote the growth of mold and mildew, and weaken the foundation. It's crucial to address water leaks promptly to prevent further damage and costly repairs.
4. How can I contact Papa Enterprises for water leak detection and repair services?
You can contact us by calling 604-518-5181 or visiting our website at https://papaenterprises.ca/. Our friendly team is ready to assist you with all your water leak concerns and provide reliable solutions tailored to your needs. Don't hesitate to get in touch with us today!