Leak Repairs and Leak Detection
Keeping you awake all night due to a leaky faucet? Don't let leaks keep you up! And don't worry about the cost of repairs either! Call PAPA Enterprises right away for reliable, ethical, and professional leak repair.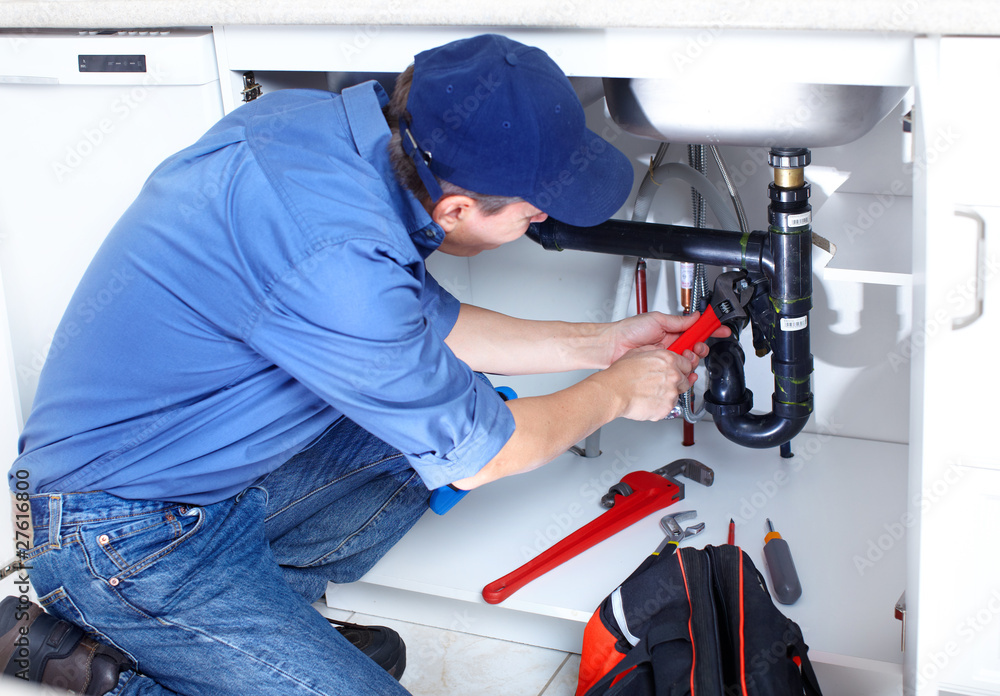 If you think you have a leak but aren't quite sure where it is, PAPA Enterprise can help. We offer fast, efficient, and ethical leak detection services across Vancouver and the Lower Mainland. We'll find the source of the leak and do the repairs, so you can get back to business as usual. And because we only charge for the work we do, you can be confident that you're getting the best possible value for your money. So if you need leak repair or detection services, call PAPA Enterprises today.
Leak Repairs and Moisture Repair
If your home endures a leak in the middle of the night, on the weekend, or during a holiday, we are available to help you 24/7. We provide emergency service to repair leaks of every sort. Our 24 hour emergency plumbing repair service may help you save dollars and further damage that can disrupt the structure of your home.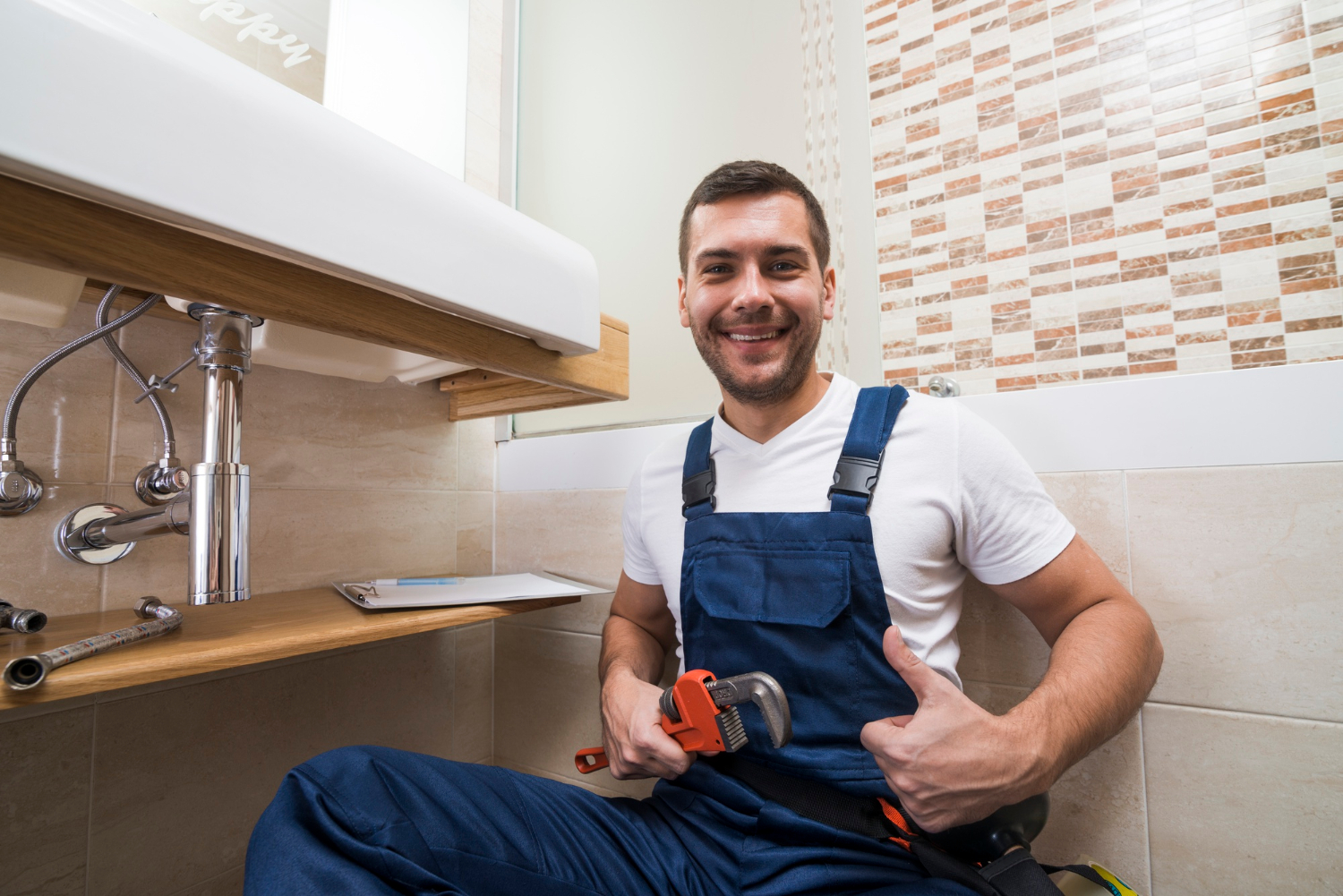 Do you have a shower or bathtub plumbing emergency?
We have a 24 hour Emergency Response team with 10 vehicles dedicated to after hours emergency services!
We can come to your residential or commercial plumbing emergency no matter what the hour or what the issue. With our large emergency fleet, you can rest easy knowing that a PAPA team member will always be available to help you with your plumbing emergencies. Our plumbing, heating, and drainage services all feature Senior Technicians who have had over 35 years experience in the industry! You are always taken care of by PAPA!
Plus, did you know that we work closely with insurance and restoration companies for leak investigations and plumbing inspections? We are your trusted source for professional leak investigations and plumbing inspections.
Do you have any questions about our plumbing repair services? Call Papa Enterprises today!