Sewer Line Repair and Replacement Surrey
Welcome to Papa Enterprises, your reliable plumbing experts specializing in sewer line repair and replacement services in Surrey. Dealing with sewer line issues can be a major inconvenience, but we'll handle the problem efficiently. Whether you need a sewer line inspection, repair, or replacement, we have the expertise and equipment to provide high-quality solutions. Trust Papa Enterprises to take care of your sewer line needs promptly and effectively.
Quality Sewer Line Repair and Replacement
At Papa Enterprises, we understand the importance of a well-functioning sewer system for your home or business. That's why we offer comprehensive sewer line repair and replacement services to address any issues you may face. Our team of experienced technicians is available 24/7 to handle your sewer line problems promptly and effectively.

We've got you covered if you suspect a sewer line issue or need an inspection for your new property. Our state-of-the-art video cameras allow us to conduct thorough sewer line inspections, precisely identifying any potential problems. Our advanced equipment and expertise ensure that no issue goes unnoticed, providing you with an accurate assessment of your sewer system.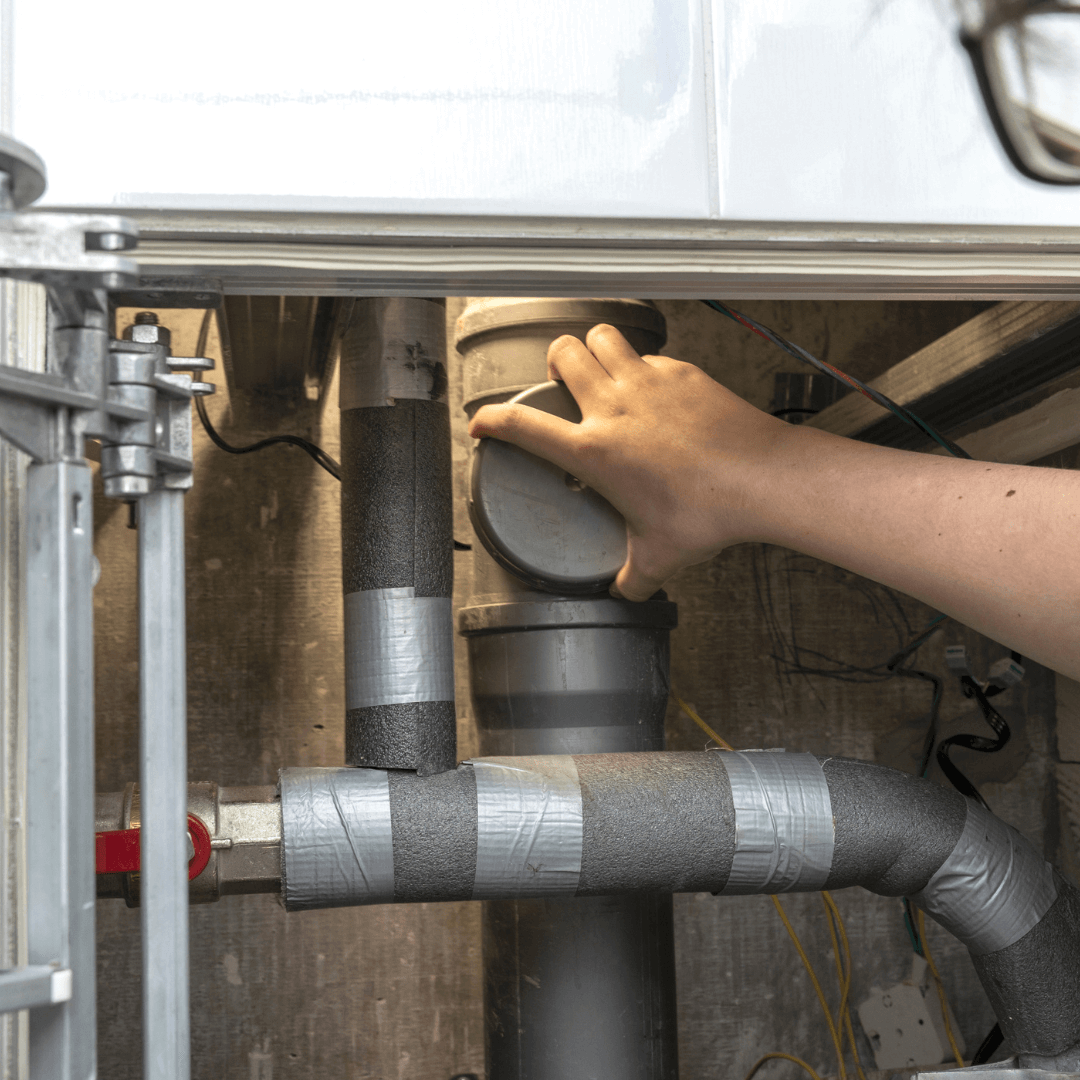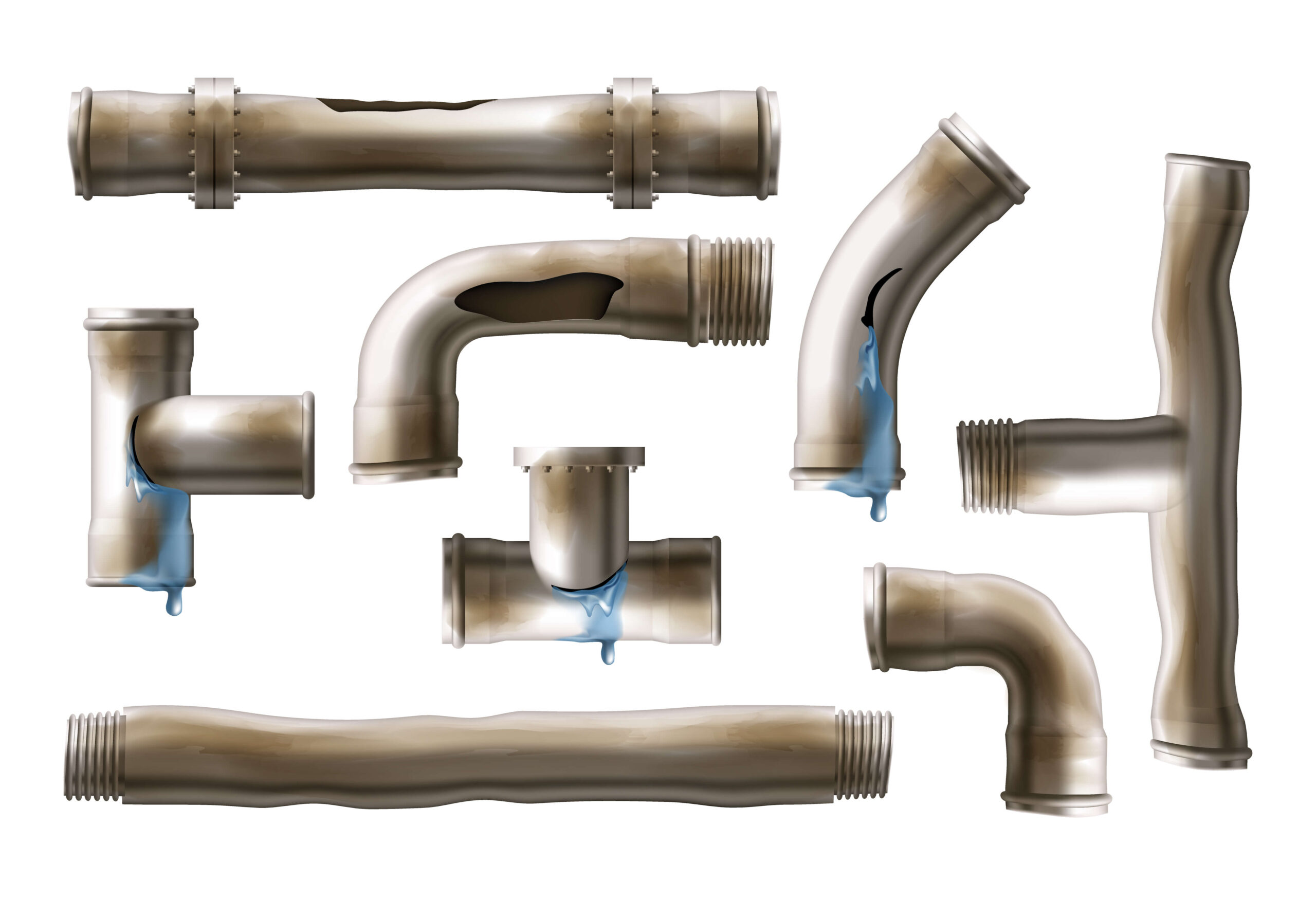 Efficient Sewer Line Repair
When it comes to sewer line repairs, time is of the essence. Our team at Papa Enterprises is equipped to handle all types of sewer line problems efficiently. Whether you're dealing with a minor leak, blockage, or a more extensive issue, our experienced technicians will quickly diagnose the problem and provide effective repairs. With our expertise and commitment to quality, we'll rein in the damage and restore your sewer system to proper working order.
Reliable Sewer Line Replacement
Papa Enterprises specializes in sewer line replacement, utilizing top-of-the-line equipment and materials for long-lasting results. We'll work diligently to minimize disruption and ensure a smooth and efficient replacement process.

Sewer line issues can occur at any time, often requiring immediate attention. That's why our emergency response team is available 24/7 to handle your sewer line repairs. Whether it's a major sewage backup or a critical restoration, you can count on Papa Enterprises to provide timely assistance and resolve the issue promptly. We prioritize your peace of mind and strive to exceed your expectations with our prompt and reliable service.

Papa Enterprises is your trusted sewer line repair and replacement partner in Surrey. With our team of expert technicians, advanced equipment, and commitment to quality, we deliver top-notch solutions to address your sewer line issues. You can rely on us for efficient repairs, thorough inspections, and reliable replacements. Contact us today to schedule an appointment and experience the Papa Enterprises difference.
FAQs (Frequently Asked Questions)
1. How can I tell if I need sewer line repair or replacement?
Common signs of sewer line issues include frequent backups, foul odors, slow drainage, and sewage leaks. If you notice any of these signs, it's best to contact our experts for a professional inspection and assessment.
2. How long does sewer line replacement typically take?
The duration of sewer line replacement depends on various factors, such as the extent of damage and the project's complexity. Our experienced technicians will provide you with a detailed timeline based on the specific circumstances of your situation.
3. Can you provide maintenance tips to prevent future sewer line issues?
Absolutely! Our experts can provide valuable maintenance tips to keep your sewer line in good condition. This may include avoiding flushing non-biodegradable items, scheduling regular inspections, and addressing minor issues promptly.
PAPA Enterprises has an Emergency Response team available 24/7 for all heating calls!
PAPA Enterprises Government-Certified Technicians and Qualified Gas Fitters have been providing you with clean air since 1996. We have 24/7 response for all heating calls! With our team of Emergency Response vehicles, there is always a trustworthy PAPA Enterprises professional available to help! Call us today! PAPA Plumbing: Heating home and warming hearts…when your plumbing and heating is at its worst, call
604-518-5181
PAPA first!