Sewer Line Repair or Replacement
Sewer Line Repair or Replacement
It can be a big hassle to deal with sewer line problems. But not when PAPA Enterprises is on hand to help. Our expert technicians are available 24 hours, 7 days a week to help you with your sewer line problems.
Are you in need of a sewer line inspection, repair, or replacement?
Need new sewer lines for your new home or business? We do it all at PAPA Enterprises.
For your residential or commercial property, we have high-quality video cameras for inspection and top-of-the-line equipment for installation, cleaning, and excavation.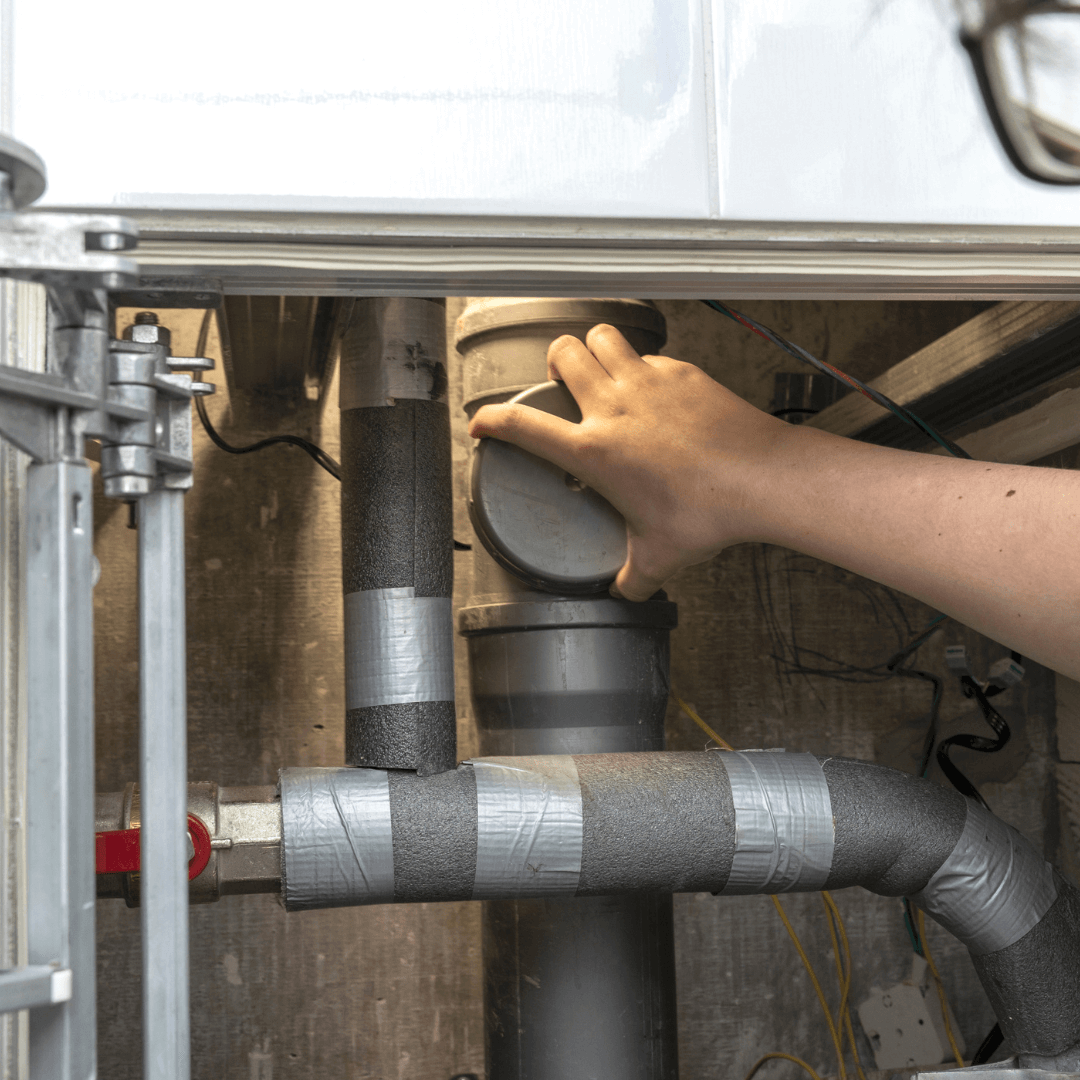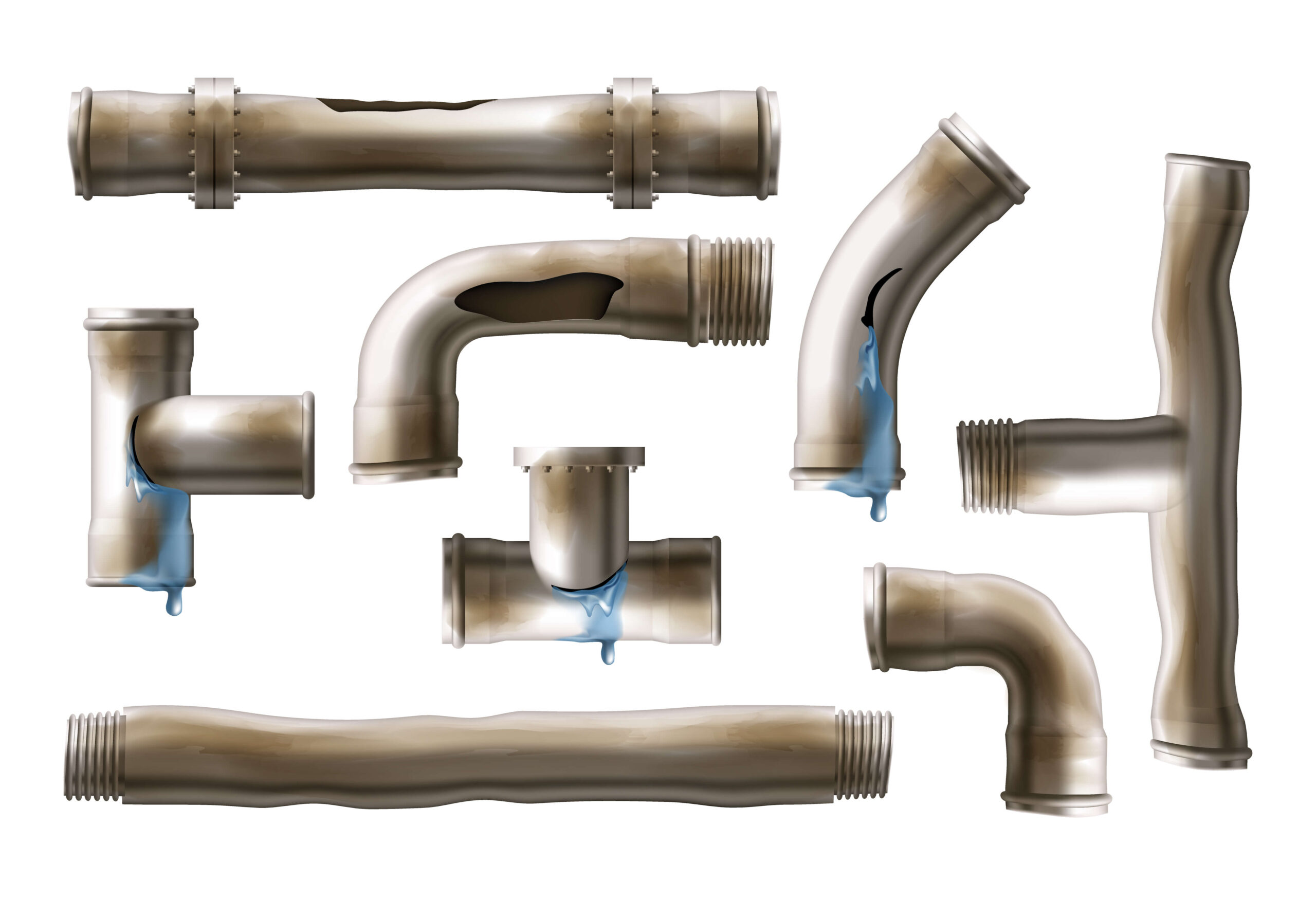 If you have a sewer line problem, we can repair it quickly and rein in the damage before it gets worse. Our Senior Technicians have more than 35 years of experience in the industry and our emergency response team is always there for your sewer line repairs. You can always count on PAPA Enterprises to take care of you.
PAPA Enterprises has an Emergency Response team available 24/7 for all heating calls!
PAPA Enterprises Government-Certified Technicians and Qualified Gas Fitters have been providing you with clean air since 1996. We have 24/7 response for all heating calls! With our team of Emergency Response vehicles, there is always a trustworthy PAPA Enterprises professional available to help! Call us today! PAPA Plumbing: Heating home and warming hearts…when your plumbing and heating is at its worst, call
604-518-5181
PAPA first!