Furnace and Boiler Repair
Boiler and Furnace Repair Surrey
Looking for a reliable and certified technician to help you with your furnace or boiler repair needs in Surrey? Look no further than PAPA Enterprises.
Furnace and Boiler Replacement
If you need expert furnace or boiler repair services, PAPA Enterprises is here to assist you. With over two decades of experience serving Vancouver and the Lower Mainland, our team of qualified gas fitters is dedicated to keeping your home warm and comfortable. Whether you require a new furnace installation or repairs for your existing system, we have the knowledge and expertise to meet your heating needs. Call us today and experience the exceptional service that distinguishes us from the competition.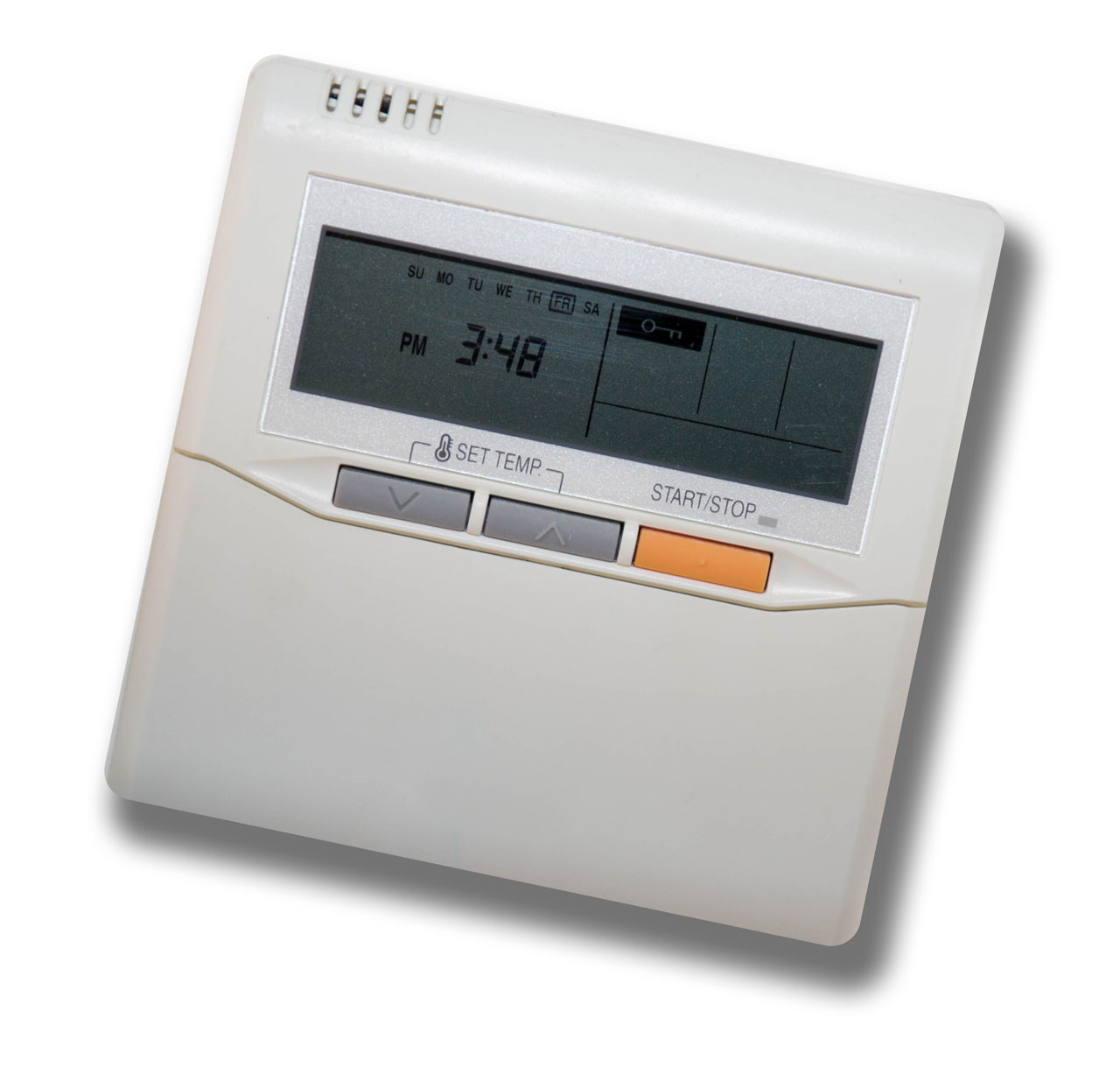 Our Heating and Gas Fitting Services
We offer a wide range of heating and gas fitting services at PAPA Enterprises to address your specific requirements. Our dedicated team is well-equipped to handle various heating systems, including furnaces and boilers. Here are some of the services we provide:
Furnace
We specialize in furnace replacement, repairs, and service. Our skilled technicians are trained to diagnose issues efficiently and perform necessary repairs promptly. If your furnace requires replacement, we can guide you in selecting the right unit for your home's heating needs.
Boiler
Our expertise includes boiler replacement, repairs, and service. Whether you have a residential or commercial boiler system, our team has the knowledge and tools to address problems and restore proper functionality.
Same-Day Installations
We understand the importance of a functioning heating system, especially during the cold winter. That's why we offer same-day furnace and boiler installations to ensure you have a reliable heat source when you need it most.
Safety Checks
Safety is our top priority. We conduct thorough safety checks for every new installation to assess carbon monoxide levels and ensure your system operates safely and efficiently.
In addition to repairs and replacements, we handle other heating-related issues, such as radiant piping leaks and heat pump repairs. Our comprehensive range of services covers all your heating needs.
Expertise in New Construction Projects
If you're planning a new home, development, or commercial building, PAPA Enterprises is the right partner for your heating design needs. Our experts have extensive experience participating in heating design projects for new constructions. Whether it's a residential or commercial development, we can provide valuable insights into meeting your heating requirements. Trust PAPA Enterprises Plumbing, Heating, and Drainage to deliver exceptional service and expertise for your heating design needs.
Emergency Services and Leak Investigations
We understand that plumbing emergencies can occur anytime, day or night. That's why we have a 24-hour Emergency Response team ready to assist you. With a fleet of 10 vehicles dedicated to after-hours emergency services, we can quickly address your residential or commercial plumbing emergencies. You can rely on our team of Senior Technicians, who possess over 35 years of experience in the industry, to provide professional and efficient solutions.
Additionally, we work closely with insurance and restoration companies for leak investigations and plumbing inspections. As a trusted source for leak investigations, we ensure thorough assessments and accurate reports for insurance and restoration purposes.
Contact PAPA Enterprises Today

If you have any questions or require plumbing repair services, please contact PAPA Enterprises. Our friendly and knowledgeable team is here to provide the answers and assistance you need. Call us today and experience our expertise and commitment to customer satisfaction, making us the preferred choice for furnace and boiler repair services in Surrey and beyond.
FAQs (Frequently Asked Questions)
1. How often should I have my furnace or boiler serviced?
Regular servicing is crucial to maintain the efficiency and longevity of your furnace or boiler. We recommend annual inspections and maintenance to ensure optimal performance and address any potential issues before they become major problems.
2. How can I determine if my furnace or boiler needs repairs?
Common signs of furnace or boiler issues include inadequate heating, unusual noises, frequent cycling, and increased energy bills. If you notice any of these symptoms, having a professional technician inspect and repair your system is best.
3. Can you help upgrade my heating system to a more energy-efficient option?
Certainly! We can assess your current heating system and recommend energy-efficient upgrades that align with your budget and heating needs. Upgrading to a more efficient system can reduce energy consumption and lower utility costs.