Humidifier, Dehhumidifier, HEPA, and Air Quality Services
Humidifier, Dehumidifier, HEPA, and Air Quality Services Surrey
If you love the comfort of a well-regulated indoor climate, ensuring that the air you breathe is clean and safe is essential. At Papa Enterprises, we understand the importance of air quality and offer various services to keep your home or office environment healthy. As a locally owned and operated business in Surrey, we are committed to delivering fast, reliable, and professional services to our valued customers. Contact us today for all your humidifier, dehumidifier, HEPA filter, and air quality needs.
The Importance of Air Quality
Whether you enjoy the warmth of the sun or the coolness of air conditioning, having clean and fresh air is crucial. At Papa Enterprises, we specialize in servicing both commercial and residential air conditioning and ventilation systems. Our comprehensive HVAC (Heating, Ventilation, and Air Conditioning) services ensure your home maintains an optimal temperature while providing clean and healthy air.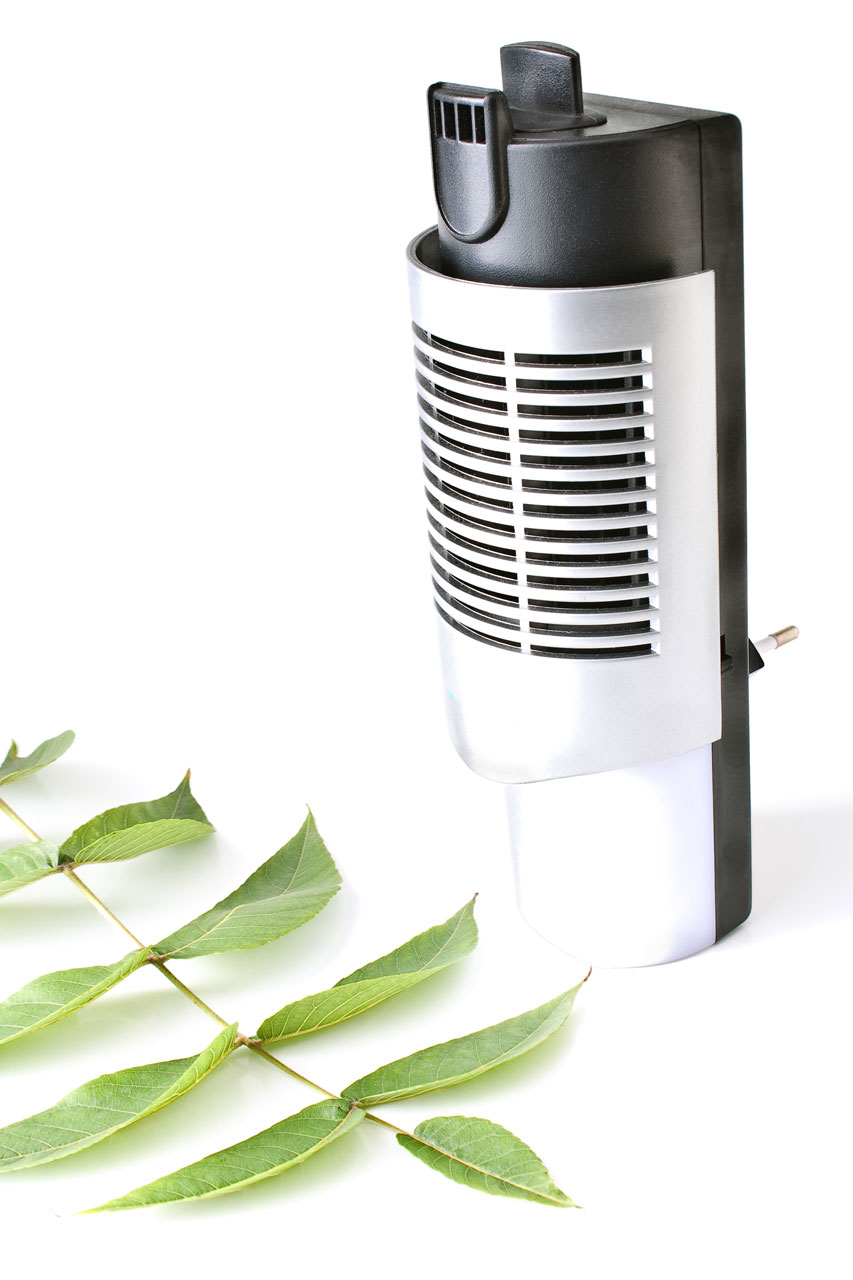 Contact Papa Enterprises Today
If you have any questions about our plumbing repair services or would like to schedule an appointment, don't hesitate to contact Papa Enterprises. Our friendly and knowledgeable team is here to assist you and provide the plumbing solutions you need. Experience the difference of working with a trusted plumbing company in Surrey. Call us today!
Maintaining the ideal humidity levels in your home is vital to ensuring good air quality. Excessive humidity can create a breeding ground for germs and mold, while low humidity can lead to respiratory issues. As part of our Air Quality Services, we offer expert humidifier and dehumidifier services. Our skilled technicians can assess your specific needs and recommend the most suitable solution to help you achieve the perfect balance of humidity in your indoor environment.
HEPA Filters for Cleaner Air
In addition to managing humidity levels, we provide HEPA filter installation for your HVAC system. HEPA (High-Efficiency Particulate Air) filters are designed to capture and trap airborne particles that can harm your health. These filters effectively remove pollen, pet dander, dust mites, and smoke particles, ensuring they are not circulated throughout your home. By incorporating HEPA filters into your HVAC system, you can significantly improve the overall air quality and create a healthier living environment for you and your family.
The Benefits of Humidifiers and Dehumidifiers

Humidifiers and dehumidifiers are essential in maintaining a healthy and comfortable home or office space. Humidifiers add moisture to the air, benefiting individuals with dry skin and respiratory problems. By preventing dryness, humidifiers reduce the irritation of nasal passages and create an inhospitable environment for allergens. On the other hand, dehumidifiers help remove excess moisture from the air, preventing the growth of mold and mildew. Both of these devices are valuable tools for maintaining optimal air quality.
Breathe Clean Air with Papa Enterprises

At Papa Enterprises, we are dedicated to improving the air quality in your home or office. Our team of experienced technicians is equipped with the knowledge and skills to provide top-notch services for humidifiers, dehumidifiers, HEPA filters, ventilation, filtration, and air quality testing. We understand the importance of clean and healthy air and strive to exceed your expectations with exceptional customer service.
At Papa Enterprises, we prioritize your well-being and comfort. Regarding your air conditioning, humidifier, dehumidifier, HEPA filter, and ventilation needs, trust us to provide exceptional service backed by over 35 years of industry experience. Take a deep breath of clean air and contact us today at 604-518-5181.
FAQs (Frequently Asked Questions)
1. How often should I change my HEPA filter?
The frequency of HEPA filter replacement depends on various factors, including the manufacturer's recommendations and your home's specific air quality conditions. As a general guideline, replacing HEPA filters every 6 to 12 months is recommended to ensure optimal performance.
2. Can a humidifier help with allergies?
Yes, a humidifier can provide relief for individuals with allergies. By maintaining proper humidity levels, a humidifier helps prevent nasal passages from drying out, reducing irritation and alleviating allergy symptoms.
3. How do I know if I need a dehumidifier in my home?
Signs that indicate the need for a dehumidifier include excessive condensation on windows, a musty odor in the air, visible mold or mildew growth, and a feeling of dampness or mugginess in the indoor environment.
4. Can you provide emergency services for air quality issues?
We understand that air quality problems can arise unexpectedly and require immediate attention. That's why we offer 24/7 emergency response services to address any urgent air quality concerns you may have.
Now that you know a little more about the different ways the air quality in your home can be improved, call PAPA Enterprises for your
Humidifier, Dehumidifier, HEPA filter, Ventilation, Filtration, and air quality testing services.
PAPA Enterprises has an Emergency Response team available 24/7 for all heating calls!
We want you to be happy, healthy, and comfortable in your home or office, so we're happy to service any of your air conditioning, humidifier, dehumidifier, HEPA filter, and ventilation needs. Our Senior Technicians have over 35 years of experience in the industry! You can take a deep breath of clean air, knowing that you are always taken care of by PAPA! PAPA Plumbing: Heating homes and warming hearts…when your plumbing and ventilation is at its worst, call
604-518-5181
PAPA first!