Water Main Replacement Service
Water Main Replacement Service
If you need water main replacement or repair services, PAPA Enterprises is the company to call. We have a team of experienced professionals who can handle any water main issue you may have. Whether you need a new water main installed or an existing one repaired, we can help. We also offer emergency water main services for those times when you need immediate assistance. So don't hesitate to call us when you need water main services – we're here to help!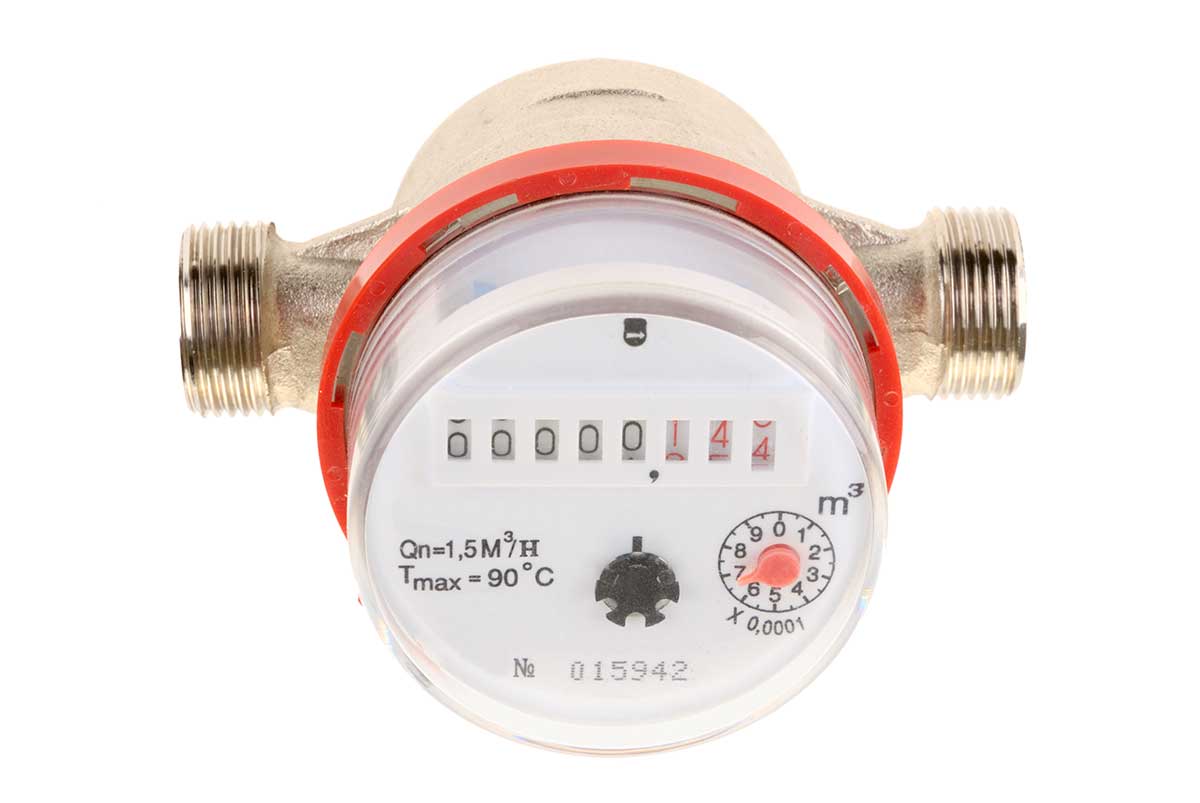 Here are some things to look out for.
Do you suspect that you have a broken water main on your property?
Maybe you have noticed new cracks in your pavement.
Perhaps your yard is exceedingly mushy and damp for the time of year.
Or maybe you were shocked when you received your water bill and noticed that usage is much higher than it usually is.
We offer complete water main repair and replacement services. If you need us to care for your property, including a water main replacement or repair, we've got your back. We do our job right the first time, which means you get quality repairs done quickly and at a very competitive price point. And like we said, this is for both residential water mains and commercial water mains. No matter where you're from, PAPA can help.
Do you have a water main emergency?
We always have a 24-hour response team on call that can come quickly to help with your plumbing emergencies, day or night. We also have 10 vehicles especially dedicated to after-hours services. We can come to your residential or commercial plumbing emergency regardless of the hour or the issue. When you need water service in Surrey Bc, look no further than PAPA Enterprises! It doesn't matter what time your pipe breaks or whether it's an emergency – our large fleet has the right auto-shop for you! With senior technicians who've been in the industry for over 35 years ensuring quality customer service and repair work that meets your satisfaction every time.