Best Plumbing Company Richmond | Papa Enterprises
Welcome to Papa Enterprises, the leading provider of professional plumbing services in Richmond and the surrounding areas. When it comes to your plumbing needs, trust the best in the business. Our team of expert plumbers is dedicated to delivering top-quality services and ensuring customer satisfaction.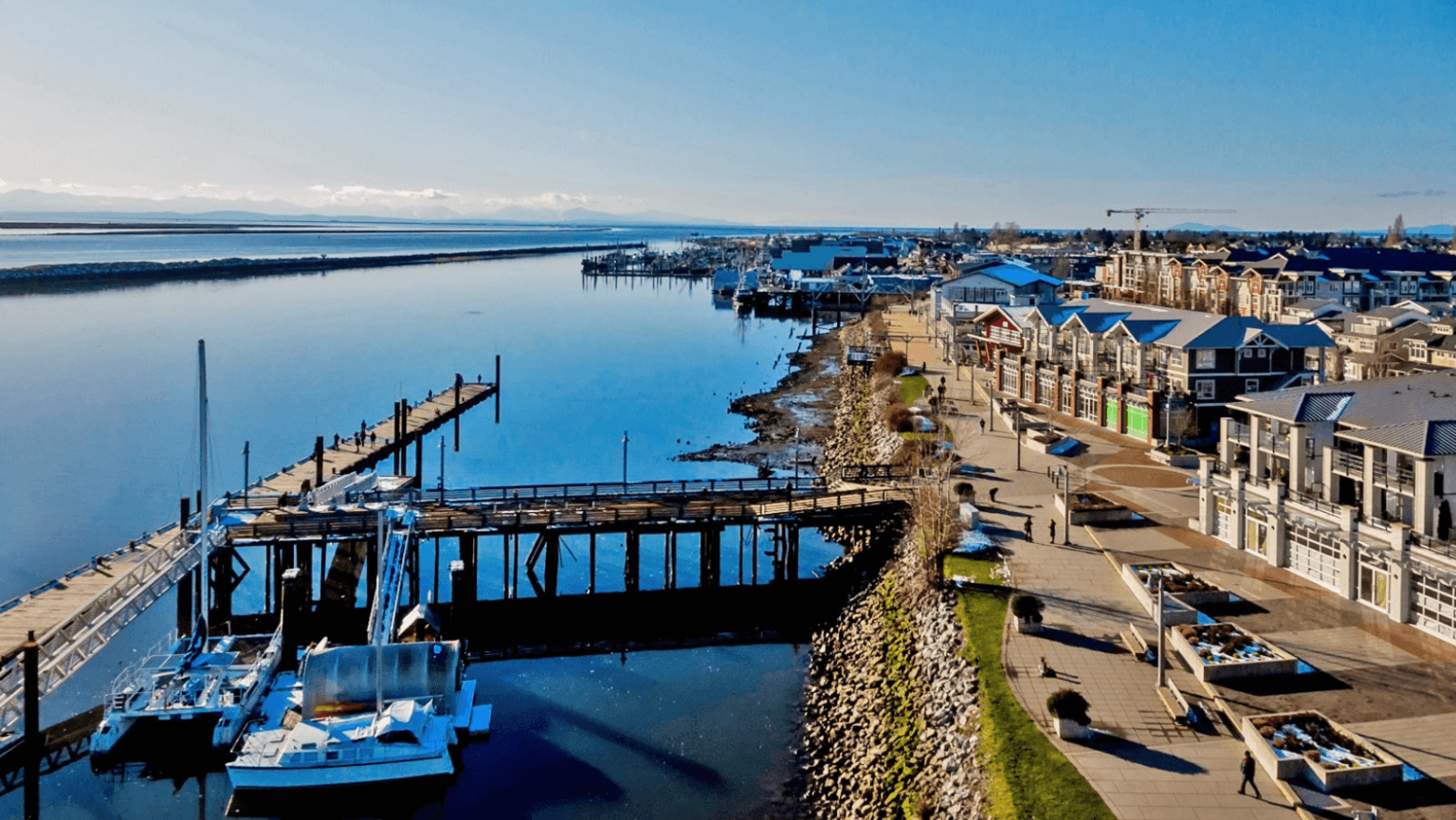 Providing Reliable Plumbing Services in Richmond
At Papa Enterprises, we understand the importance of a reliable and efficient plumbing system for your home or business. That's why we offer a comprehensive range of plumbing services to address all your needs. We have the expertise to handle everything from residential plumbing repairs to commercial plumbing installations.
Residential Plumbing Services
As a homeowner in Richmond, you deserve the best plumbing services to keep your home running smoothly. Our team of skilled plumbers specializes in residential plumbing repairs, installations, and maintenance. Whether you're dealing with a leaky faucet, a clogged drain, or a malfunctioning water heater, we have the knowledge and tools to provide effective solutions. We prioritize your comfort and convenience.
Commercial Plumbing Services
Running a business requires a well-functioning plumbing system to support your operations. Our commercial plumbing services are tailored to meet the unique needs of businesses in Richmond. From restaurants and retail stores to office buildings and industrial facilities, we have the expertise to handle any commercial plumbing project. Trust us for professional installations, repairs, and maintenance services that minimize downtime and ensure smooth operations.
24-Hour Emergency Plumbing
Plumbing emergencies can occur at any time, causing inconvenience and potential damage. That's why we offer 24-hour emergency plumbing services in Richmond. Our team is just a phone call away when you face a plumbing crisis. Whether it's a burst pipe, a sewage backup, or a sudden loss of hot water, we'll respond promptly to mitigate the situation and restore your plumbing system.
Why Choose Papa Enterprises?
When it comes to choosing a plumbing company in Richmond, there are several reasons to choose Papa Enterprises:
Expertise and Experience: Our team of licensed plumbers has extensive experience in the industry. We stay updated with the latest technologies and techniques to provide efficient and reliable plumbing services.
Customer Satisfaction:
We prioritize customer satisfaction above all else. Our friendly and professional plumbers listen to your needs, provide personalized solutions, and ensure the job is completed satisfactorily.
Reliability and Punctuality:
We understand the value of your time. When you schedule a service with us, you can rely on us to arrive on time and complete the work promptly, minimizing disruptions to your daily routine.
Transparent Pricing:
We believe in transparent pricing. Before starting any project, we provide detailed cost estimates so you know exactly what to expect. No hidden fees or surprises.
Contact Papa Enterprises Today
When you need the best plumbing services in Richmond, trust the experts at Papa Enterprises. Our team is dedicated to providing reliable, efficient, affordable plumbing solutions for your home or business. Experience the difference of working with the best plumbing company in Richmond.
Contact us today to schedule an appointment or to learn more about our comprehensive plumbing services. Your satisfaction is our guarantee.
Richmond Art Gallery is home to numerous exhibitions and events that celebrate the art of Richmond. From monthly exhibitions showcasing local talent, to visiting artist talks, to educational workshops for all ages, the gallery is a hub for creative exploration. The gallery also curates diverse programming throughout the year, such as lectures and demonstrations by accomplished artists, exhibition openings with live music and food vendors , and educational events for the whole family. Whether your interest lies in traditional art displays or more contemporary exhibitions, the Richmond Art Gallery has something to offer everyone. With its close proximity to downtown, the gallery is easily accessible by public transit, which makes it a great place to explore during lunch breaks or after hours. The ever-evolving selection of artwork, events, and programs make the Richmond Art Gallery a must-visit destination for anyone looking to explore the city's vibrant art scene.
Garry Point Park is a popular spot for locals and visitors alike to enjoy a wide range of recreational activities. From picnicking and beachcombing to walking trails, Garry Point Park offers something for everyone. Visitors can also take part in kayaking, paddleboarding, bird watching, volleyball, Frisbee golf and more. The park is home to spectacular views of the Fraser River, with plenty of seating areas to sit and take in the scenery. During the summer months, there are several festivals and events held at Garry Point Park, including BC Day celebrations, live music concerts and the Steveston Salmon Festival. There is also a playground for children and an off-leash dog park for those who want to bring their furry friends. Garry Point Park truly has something for everyone, and is an exciting spot to spend a day or two. Whether you're looking for a peaceful escape or an adventure-filled outing, this park is the perfect place to enjoy some quality time in nature.