Exterior Faucet Repair, Installation & Maintenance Surrey
At Papa Enterprises, we understand the importance of well-functioning exterior faucets and hose bibs in residential and commercial properties. Whether you need routine maintenance, installation, or emergency faucet repair, our fully-licensed technicians are available 24/7 to provide top-notch service. We specialize in exterior faucet repair, installation, and maintenance, ensuring that your faucets work flawlessly when needed.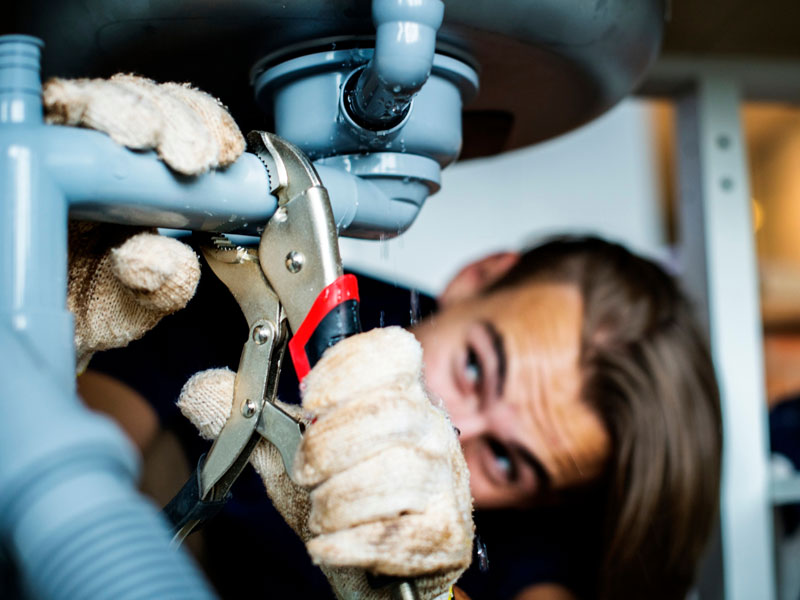 Prompt and Efficient Faucet Repair and Replacement
When a faucet malfunctions, it can disrupt your daily activities and cause inconvenience. Our experienced plumbing professionals are equipped with the necessary tools and expertise to handle all types of faucet repairs, including kitchen sink faucets, bathtub or shower faucets, and outdoor faucets. We are dedicated to promptly getting your faucets back in working order, providing you with peace of mind.
We offer specialized repair and replacement services for exterior faucets and hose bibs. Our team will assess the issue, determine the most effective solution, and ensure that your exterior faucets are functioning properly again. Don't hesitate to contact us day or night whenever you require assistance with your faucets. We are here to help.
Frost-Free Hose Bib Installation for Winter Protection
In the cold winter months, it's essential to have frost-free hose bibs installed in your Surrey home. These specialized faucets prevent freezing and bursting, protecting your plumbing system from potential damage. If you're unsure whether your hose bib is frost-free or need assistance winterizing your exterior faucet, call us. Our knowledgeable technicians can help determine the safety of your exterior faucet and provide the necessary guidance and services to prepare it for the winter season.
Your Trusted Partner for Exterior Faucet Services
Papa Enterprises is your reliable partner for all your residential and commercial exterior faucet and hose bib needs in Surrey. Whether you require installation, repair, or replacement services, our team is committed to delivering exceptional results. We prioritize your satisfaction and ensure that every job is completed to the highest standards of quality and professionalism.
24/7 Emergency Response for Exterior Faucet Emergencies
Exterior faucet emergencies can occur anytime, disrupting your daily routine and causing inconvenience. That's why we offer a 24-hour emergency response service to address your plumbing emergencies promptly. Our dedicated Emergency Response team is ready to assist you, whether it's a burst pipe, severe leak, or any other urgent faucet issue. We have a fleet of 10 vehicles available day and night, ensuring fast, efficient, and professional repairs when you need them the most.
Do you have an exterior faucet emergency? Call Papa Enterprises day or night, and we will be there to help right away. Our 24/7 emergency response team is equipped to handle any plumbing emergency, providing peace of mind of knowing your issue will be resolved quickly and effectively.
Contact us today to schedule an appointment or to avail yourself of our reliable and professional exterior faucet repair, installation, and maintenance services in Surrey. Trust Papa Enterprises to keep your faucets working flawlessly and your plumbing system in excellent condition.