Exterior Faucets and Hose Bib Repair and Replacement
If you're in need of a plumbing professional to take care of a routine maintenance issue, installation or an emergency faucet repair, Papa Enterprises is available 24/7. No matter what type of faucet it is – kitchen sink, bathtub or shower, or outdoor – our team has the tools and experience to handle any malfunctioning faucets. For exterior faucets and hose bibs, in particular, we offer repair and replacement services to get them working properly again. So don't hesitate to give us a call, day or night, whenever you need assistance with your faucets.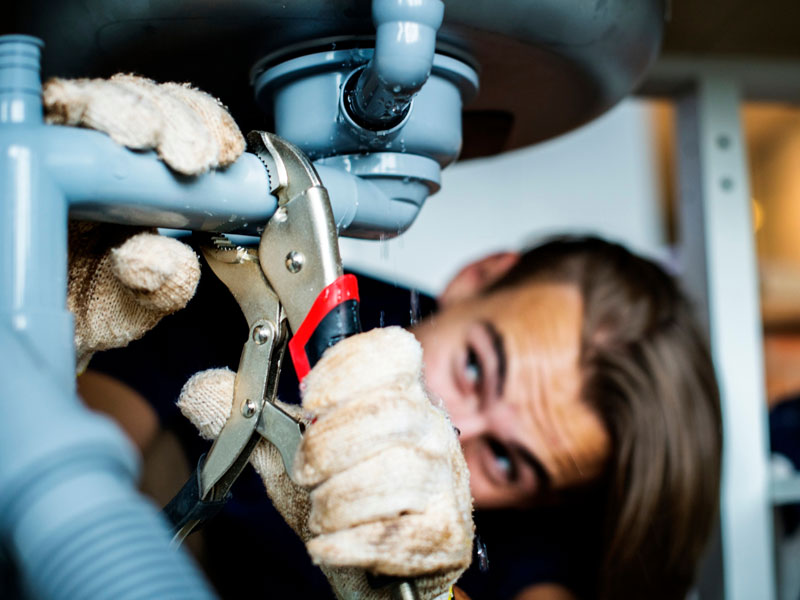 For those cold winter nights, you should still have frost-free hose bibs installed for your beautiful British Columbian home. In Vancouver and the Lower Mainland, give us a call if you don't know if your hose bib is frost-free, and we can help you figure out if your exterior faucet is safe for winter.
Let PAPA Enterprises help you with all your residential and commercial exterior faucet and hose bib installation, repair, and replacement needs.
We have a 24 hour Emergency Response team with 10 vehicles dedicated to after hours emergency services!
Do you have an exterior faucet emergency? Call PAPA Enterprises day or night and we can help right away. We have a 24-hour, 7-days a week, 10-vehicle fleet of emergency response vehicles ready to take care of your plumbing emergency. PAPA Enterprises cares and will be there for fast, efficient, and professional repairs.